Good morning! 2013 is a good year for engagements! We are ecstatic announce The Yes Girls will have another marriage proposal featured on TV but this time on Dallas' Channel 8 News! Can't wait to watch Elie share about a recent Dallas Valentine's marriage proposal! Until then we got the amazing photos back from Lynda Kennedy Photography from the framed memories proposal on Good Day Sacramento! Tony and Cindy are the sweetest couple so if you missed it, you can watch the rerun here! Cindy thought she was interviewing for a work function when she soon found out it was all for her unforgettable engagement story. Furthermore, we just wanted to send all the vendors that helped with this proposal another big thank you and shout out for all your amazing work. Go team!
the proposal details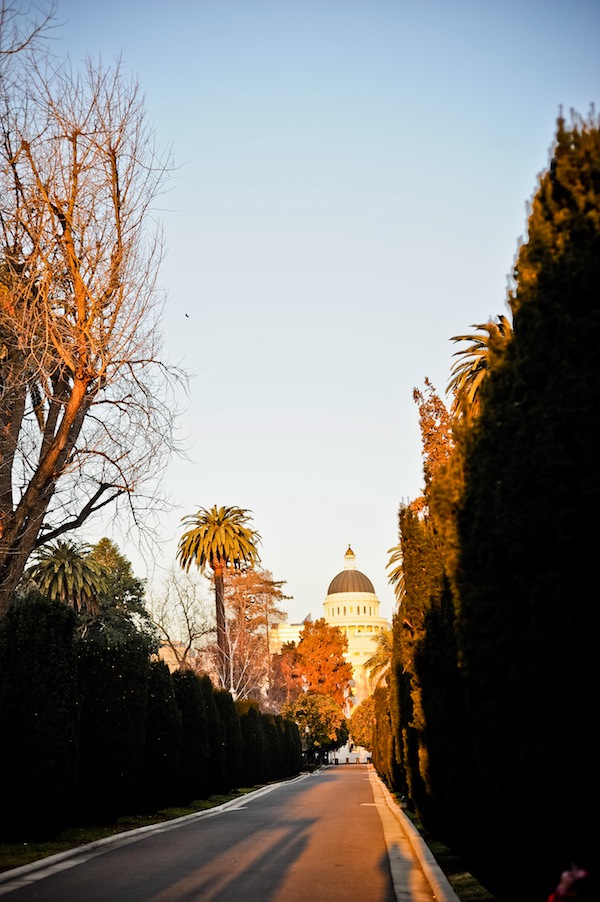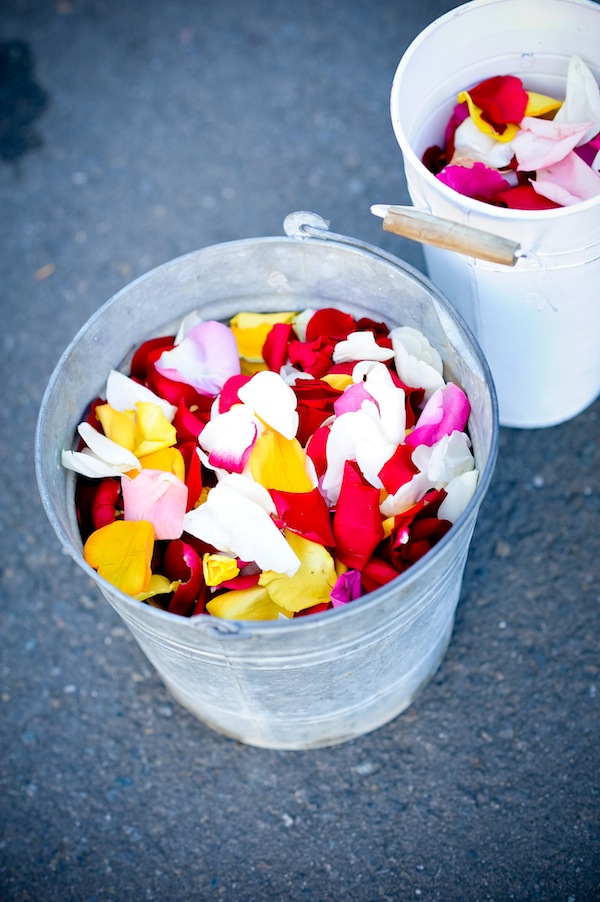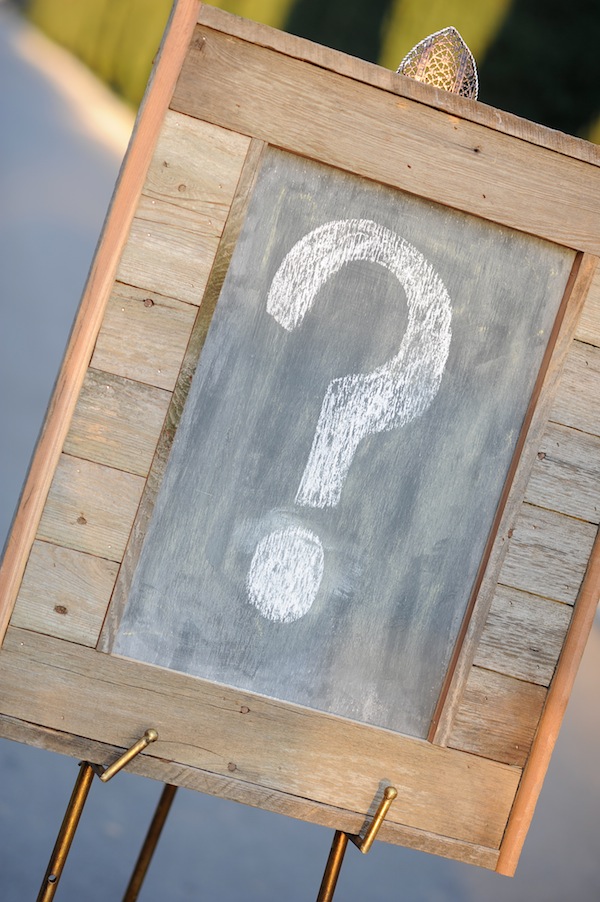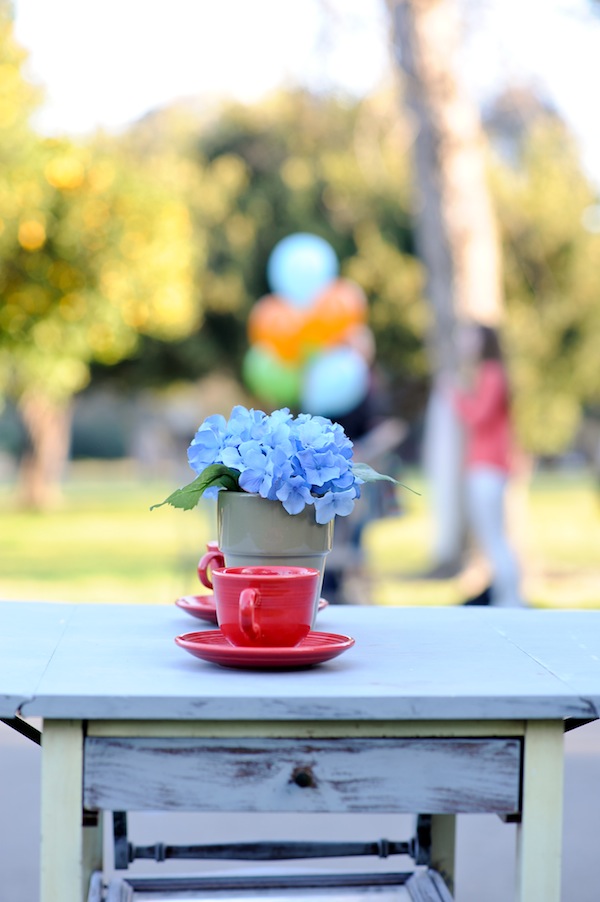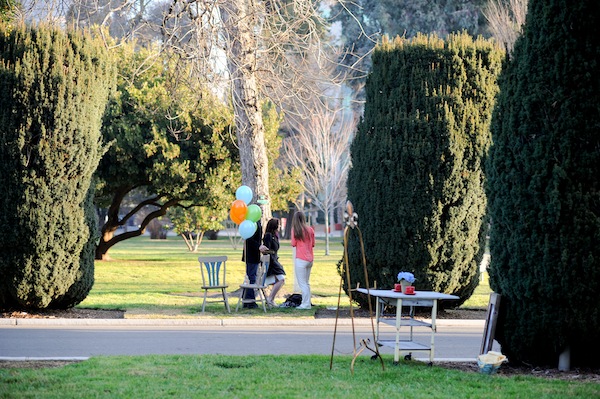 the "fake" on air interview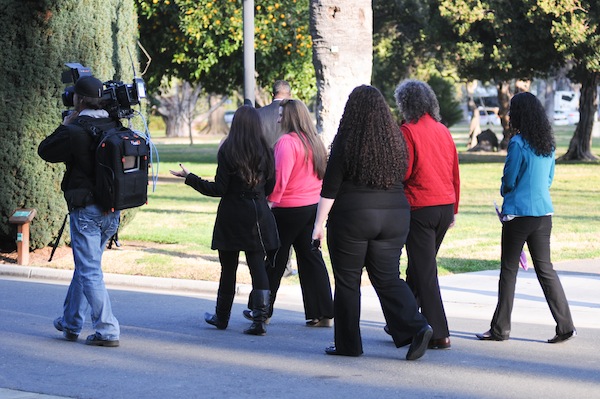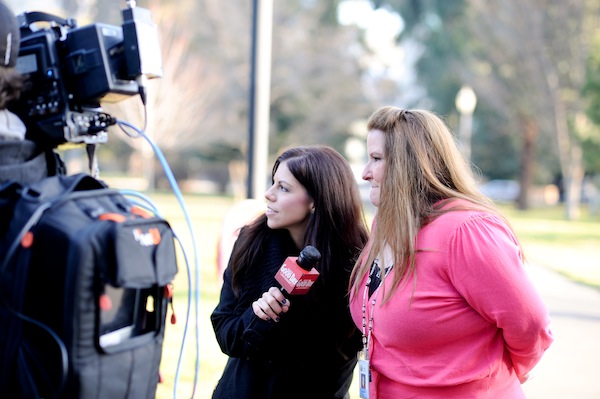 the proposal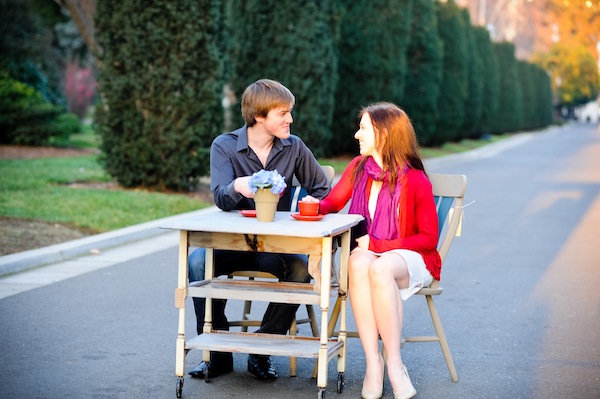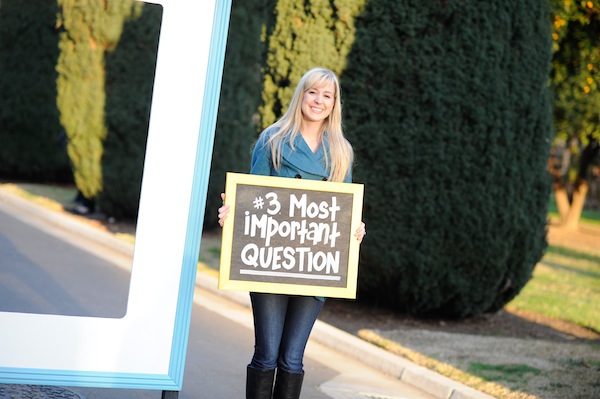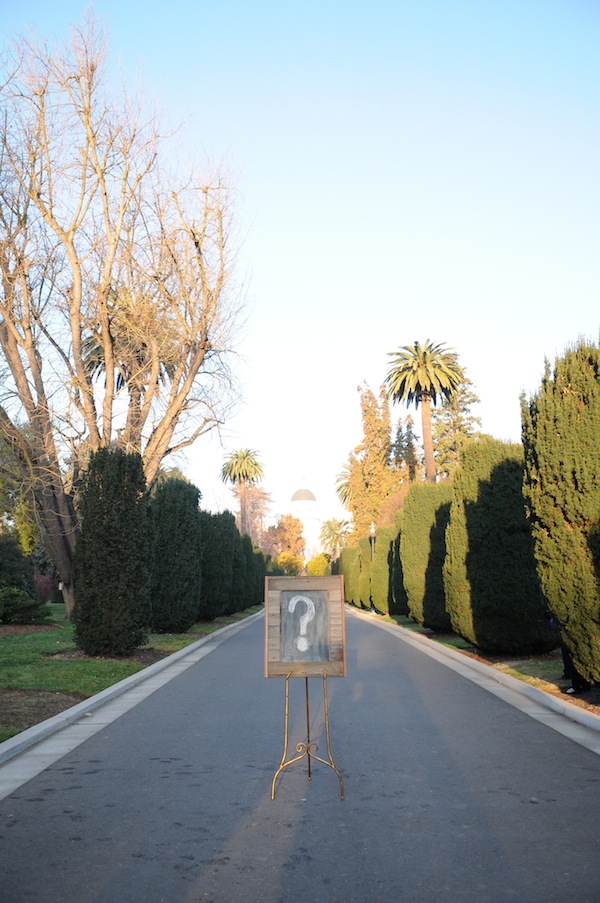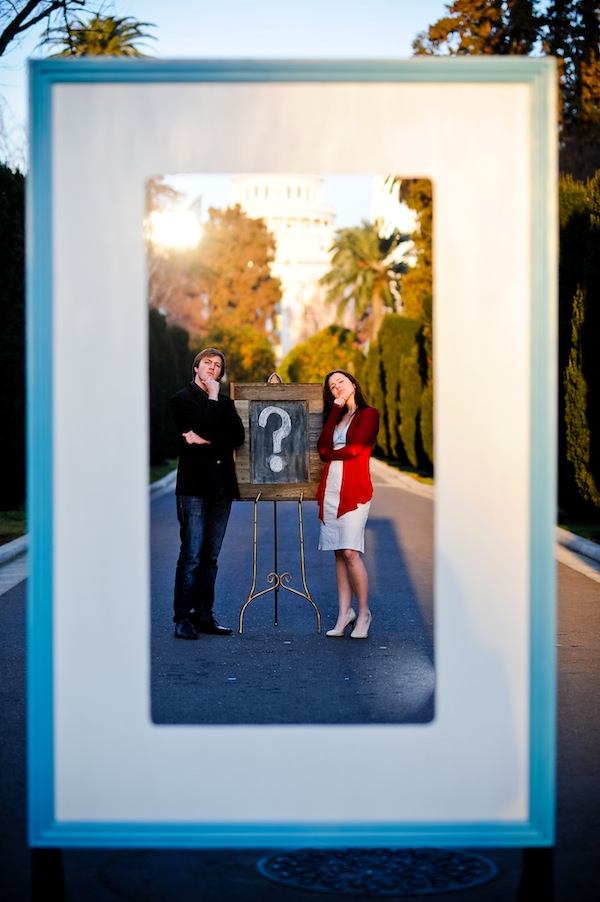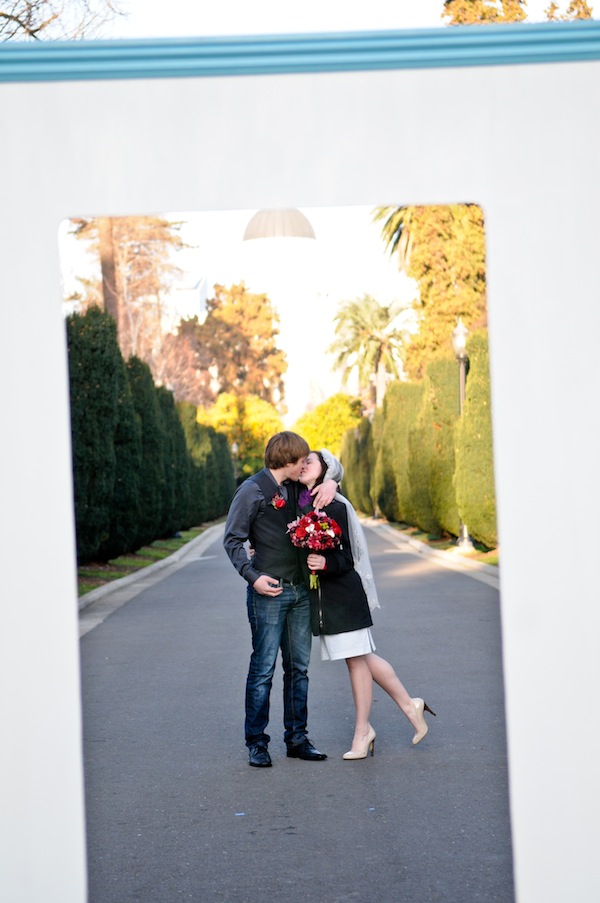 she said yes!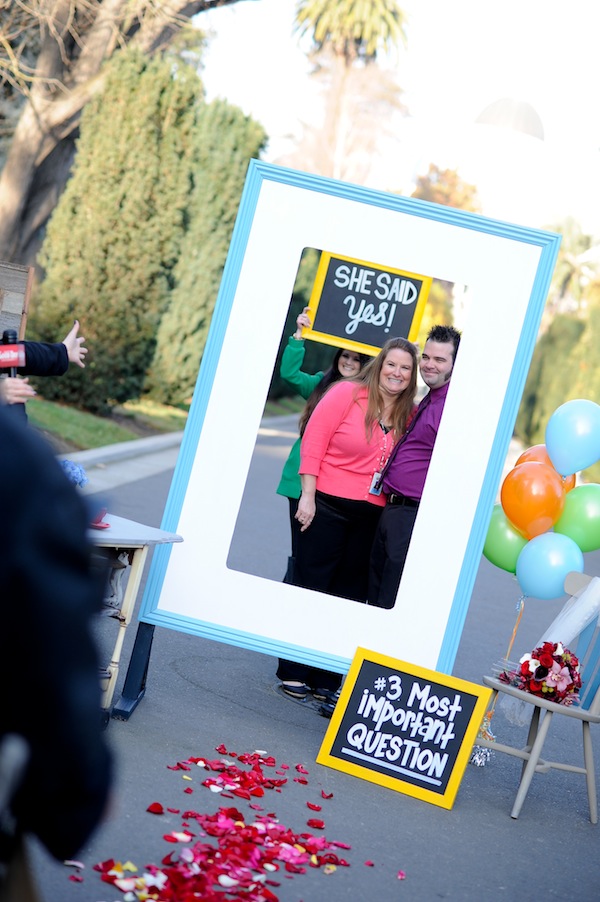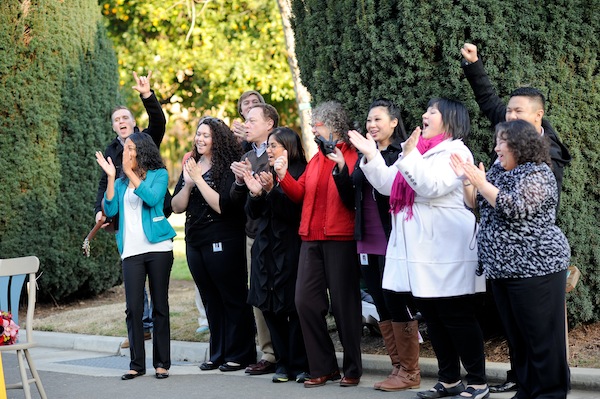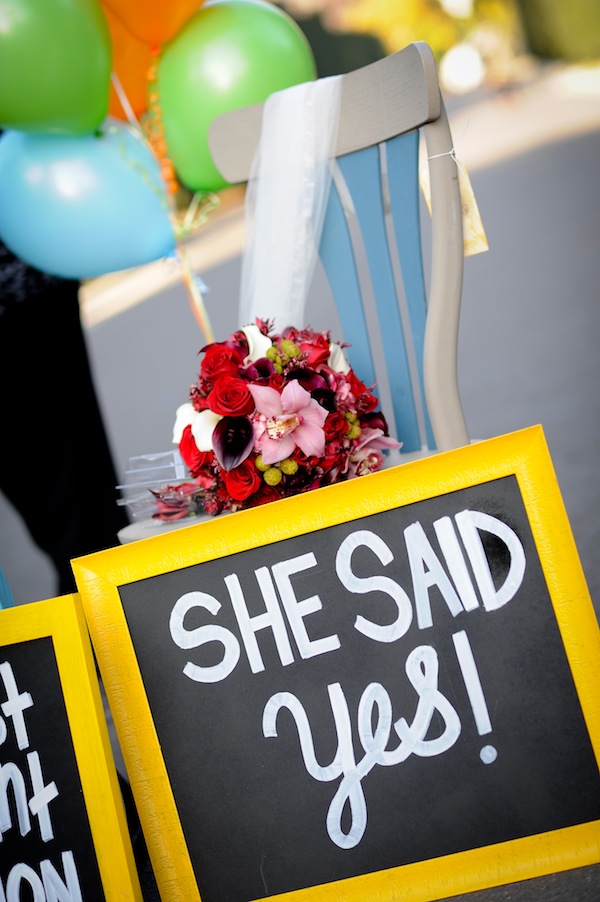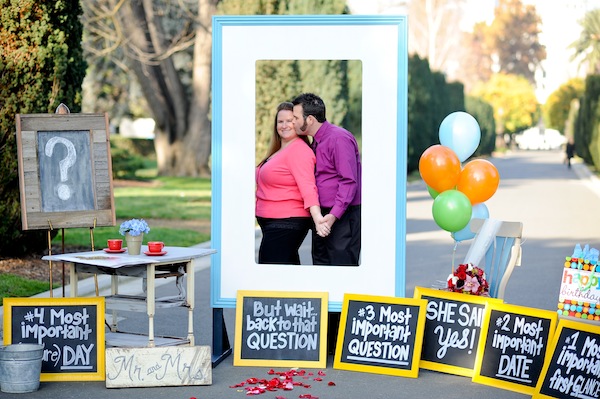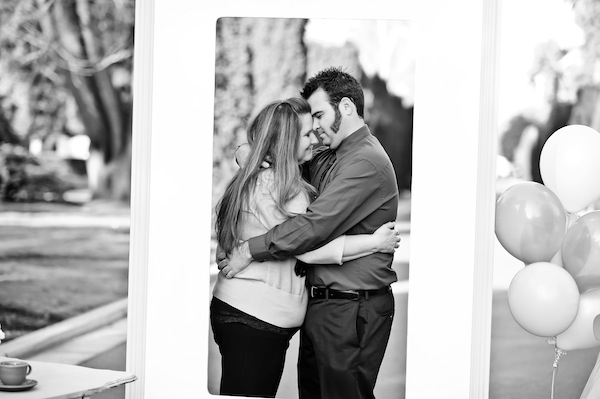 behind the scene interviews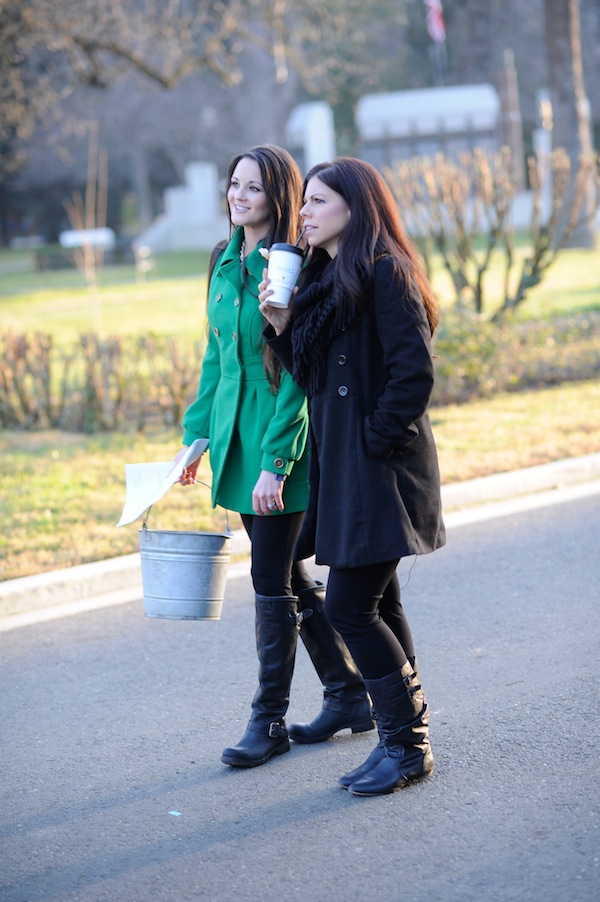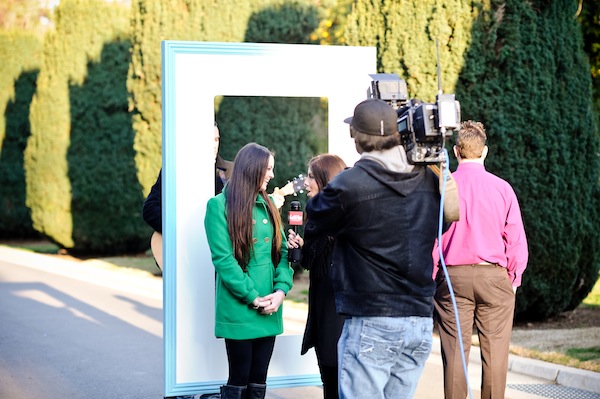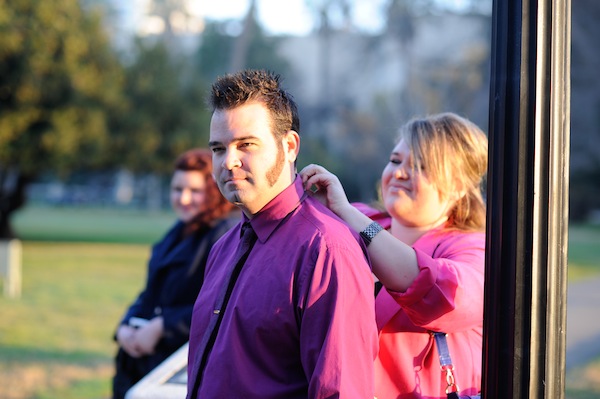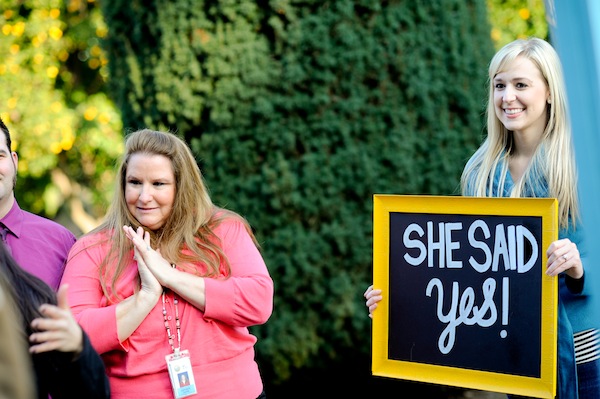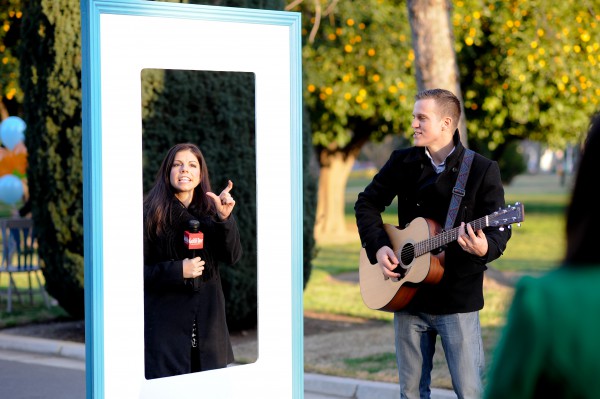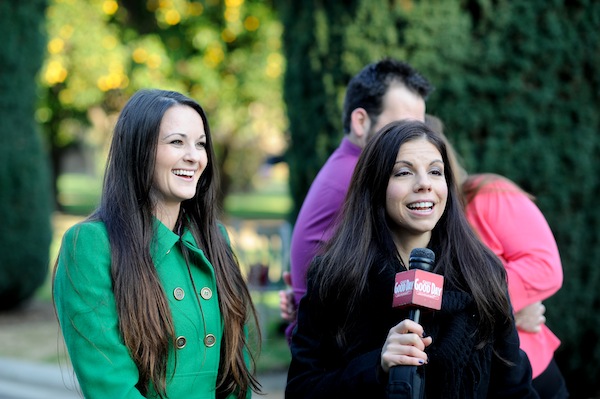 Vendor Love:
Venue: Capitol Park – Sacramento, CA
Proposal Planning and Custom Props: The Yes Girls Events
Photography: Lynda Kennedy Photography


Want to create her dream marriage proposal? We have the perfect way. Contact The Yes Girls to get started on your personalized marriage proposal, wedding plan, vow renewal, anniversary or date night today! We're so excited to work with you!