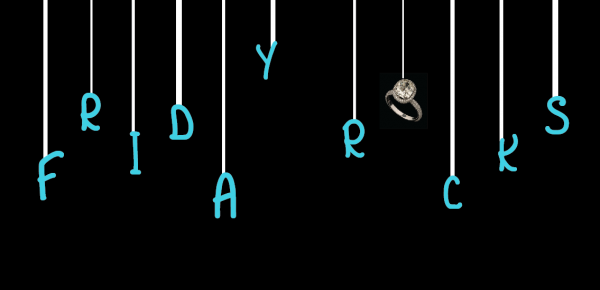 Friday is here once again, which of course means… another Friday "Rocks"! with even more absolutely gorgeous engagement rings! True Romance 'is a collection of diamond bridal rings and affordable bridal jewelry that reflects classic American design. The strikingly unique pieces in this collection are enhanced by the quality and brilliance of True Romance's diamonds. The True Romance classic design philosophy has evolved to reflect the preferences of today's sophisticated bridal consumer, launching the collection to the forefront of the bridal market.' These pieces are beyond beautiful… each one is crystal clean and shines brightly! I LOVE this collection. Take a look…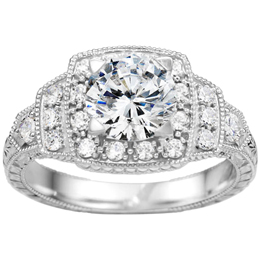 3/8 Rounds Diamond Ring- Not only is this ring breathtaking but is very dramatic and large (who wouldn't want that?!)!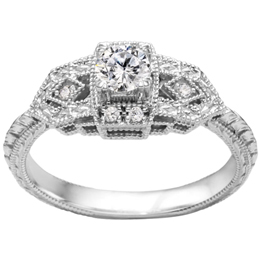 1/15 Rounds Diamond Ring- This piece is very unique and appears very delicate but nonetheless, alluring!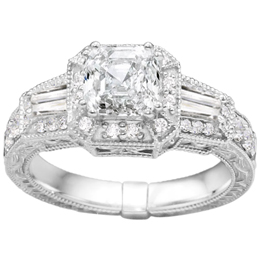 5/8 Rounds; Tappers Diamond Ring- I love the symmetry and softness of this ring! Simply angelic looking!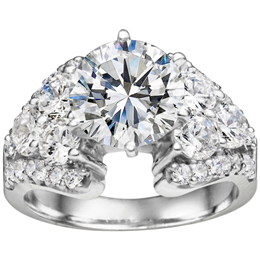 1/2 Rounds Diamond Ring- What a very original piece, definitely makes a statement!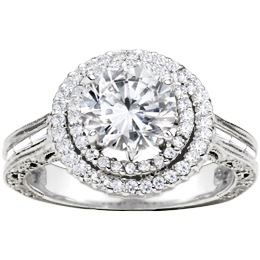 5/8 Tappers Diamond Band- My favorite ring of the bunch, a good mix between simple and extravagant! LOVE!


Want to create her dream marriage proposal? We have the perfect way. Contact The Yes Girls to get started on your personalized marriage proposal, wedding plan, vow renewal, anniversary or date night today! We're so excited to work with you!