Have you found the perfect location for your marriage proposal? Whether you have decided on the location or still debating if an indoor or outdoor setting here are a few tips to consider from an expert marriage proposal planner. It's worth considering all the variables so come day of, you are prepared for whatever comes!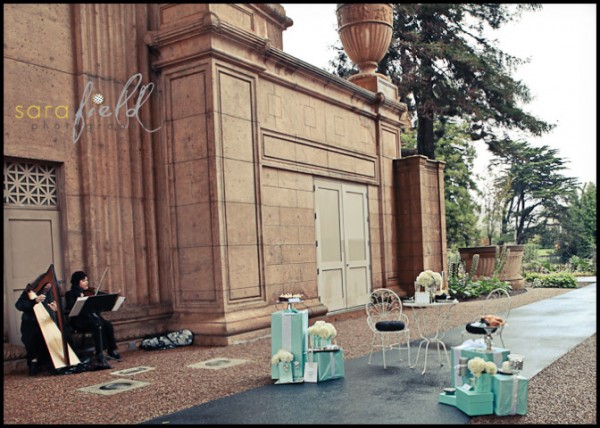 Outdoor Marriage Proposals
What's the weather forecast? Unless it's a Summer time proposal (in a place like California where sunshine is a safe bet), consider your back up options if it does rain. 

Beach Proposals: If you plan to pop the question on the beach, make sure your decor is secure enough to handle a windy breeze. East or West coast it gets windy near the beach.
Lighting: Candle lighting and lanterns are gorgeous for lighting but for outdoor proposals a slight breeze can end all your stunning lighting, so in this case battery operated candles is your safest bet. Plus if it's covered in lanterns you won't notice that it's battery operated verse a real flame.
Natural lighting wedding photographers are pros for outdoor marriage proposals and can capture your proposal in a bright and whimsical way.
Bring a spare jacket! Just in case she gets chilly have it on hand so she doesn't put up a fight about walking outside (until she sees the surprise you have in store).
Big props such as balloons, vintage rentals, and round paper lanterns look stunning amongst natural beauty!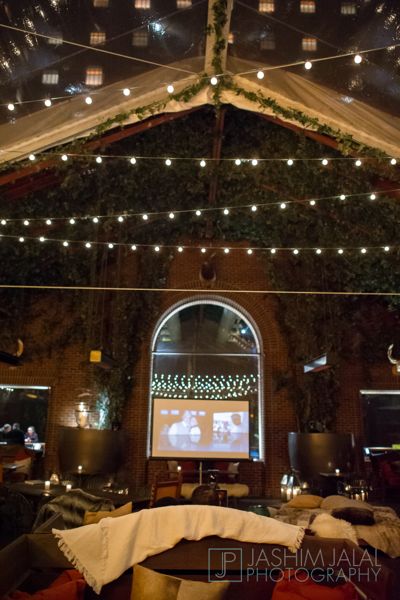 Indoor Marriage Proposals
Photographer: Make sure to choose a photographer that is comfortable with flash and indoor settings. A natural light photographer isn't going to be the right fit for dim room like hotels, wine barrel rooms, restaurants, and theaters.
If you plan to hired a videographer and photographer, make sure they check out the space and lighting to know where they will set up and remain somewhat hidden to capture the proposal yet not in your faces for the shot.
Hanging lights and projected movies look amazing in the dark setting!
Indoor places typically incur a larger venue fee than outdoor settings if you want to rent out a completely private room or space. Check if they have spaces in the venue that aren't "room rentals" but more remote or private to save on costs.
Add a customized element like a customized wine label if you're popping the question where catering is available.
Your proposal isn't just another romantic date but in the top 3 most important memories of your life. Consider your location options, plan ahead, add personalized items and you are on your way to an amazing engagement story. Of course, our team of proposal planners, are always here to help relieve the pressure while you remain involved in the most important decisions!


Want to create her dream marriage proposal? We have the perfect way. Contact The Yes Girls to get started on your personalized marriage proposal, wedding plan, vow renewal, anniversary or date night today! We're so excited to work with you!