Don't you love it when you get home from work and your lady has made you a fabulous dinner and everything is just about ready? That smell of fresh-home-cooking wraps around you like a warm hug as you walk through the door and whatever stresses or worries you had from the day just instantly melt away. Sorry to jolt you out of that beautiful moment, but think about all the work your girl had to do to make that moment happen for you. Now think about how appreciative she would be if you switched roles for a moment and made something special for her! It doesn't have to be a four-course meal, but just cook something simple for your lady this week so that she can feel that "warm food embrace" when she gets off work.

Here are some simple recipes that any guy can cook (no experience needed!) – just click on the links below to find your at home date night recipe!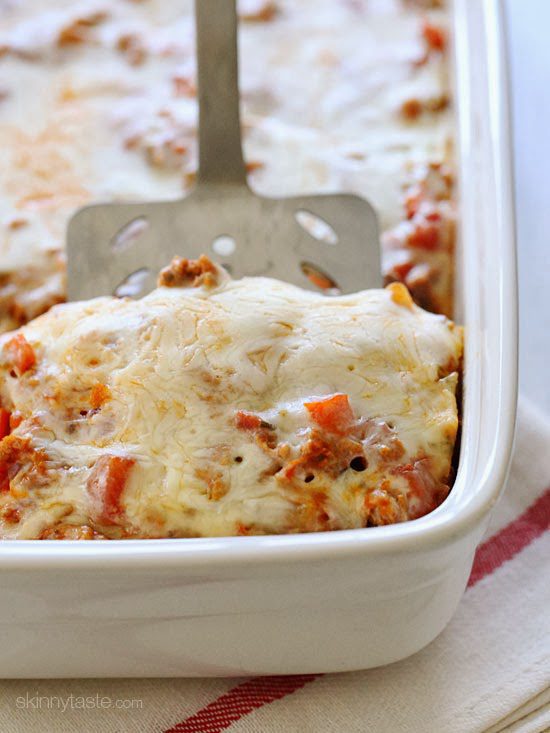 Want to create her dream marriage proposal? We have the perfect way. Contact The Yes Girls to get started on your personalized marriage proposal, wedding plan, vow renewal, anniversary or date night today! We're so excited to work with you!