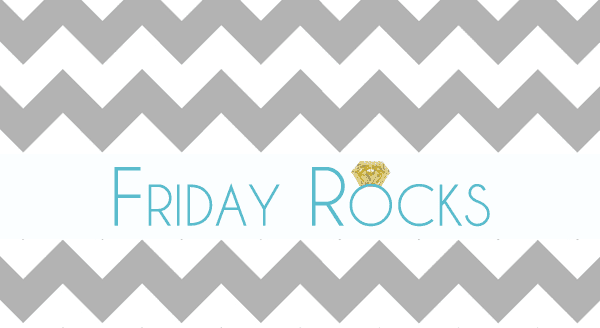 I'm not gonna lie, I'm pretty excited to share these incredibly unique and AMAZING rings from Gregg Ruth! Each piece expresses so much character and individuality; think about all the creativity and the design process behind them all? That's one of the main reasons why I love this collection!! If you're looking for a ring to match your personality or you need a little extra something special to dress up your Saturday night… you're sure to find one here! There are so many to choose from, but take a look at just a few of my favorites!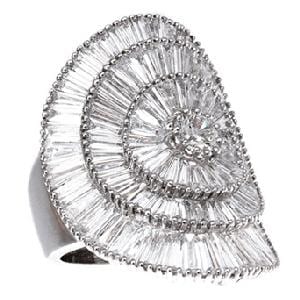 Karina Ballerina Collection; Big Gems Ring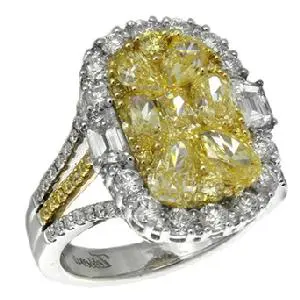 Y.P. Collection; Tessera Collection Ring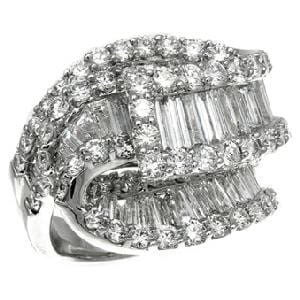 Fantasy Collection Ring; Big Gems Ring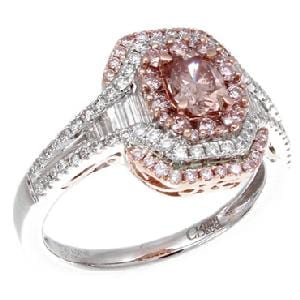 Y.P. Collection; Baby Pink Ring 


Want to create her dream marriage proposal? We have the perfect way. Contact The Yes Girls to get started on your personalized marriage proposal, wedding plan, vow renewal, anniversary or date night today! We're so excited to work with you!