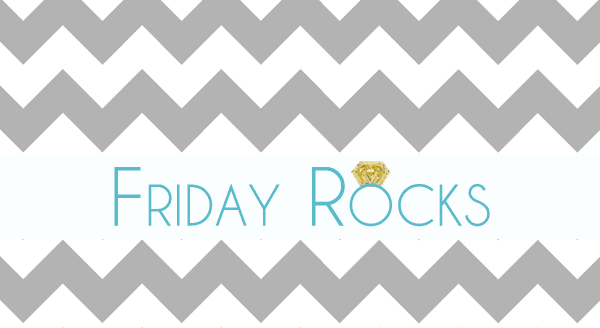 I can't get enough of these engagement rings from Gemvara!! Such romantic and beautifully designed pieces! I love these words from the Jeweler:
"Engagement rings have been the ultimate symbol of love for thousands of years. In ancient Egypt, they wore rings on the third finger of the left hand to mark where the "vein of love" went directly to the heart, starting a tradition that continues today. When pledging your love with a unique engagement ring, you are starting your own family tradition. The most important value factor to consider when shopping for diamond engagement rings is the quality of the center stone. Gemvara hand-selects top quality conflict-free gems that are expertly cut for maximum beauty. Diamond inspires with its signature combination of fire and ice. Our unrivalled selection of engagement rings by Carl Ansley, David West, Martha Gomez Gutierrez, and other talented jewelry designers means you can find an engagement ring that perfectly symbolizes your relationship. Gemvara's fine quality diamond engagement rings are designed to be passed down for generations to come, crafted by hand in the United States."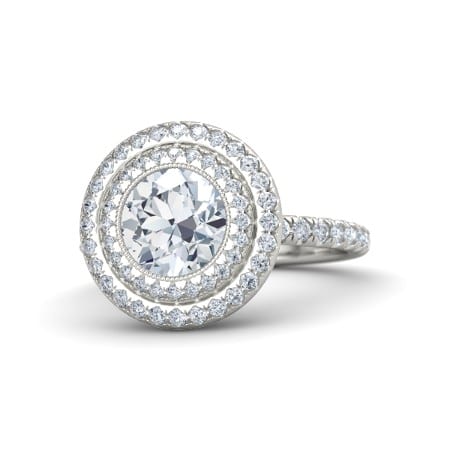 Natalie Ring. Round Diamond 14K White Gold with Diamond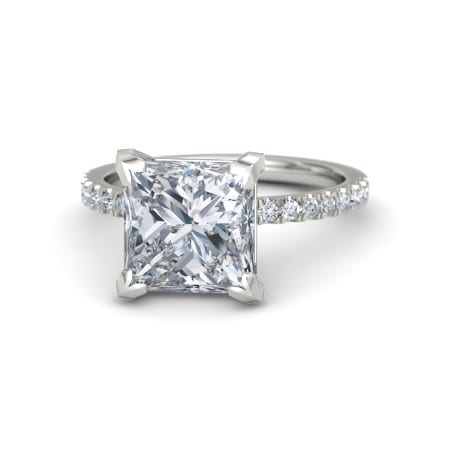 Candace Ring. Princess Diamond 14K White Gold with Diamond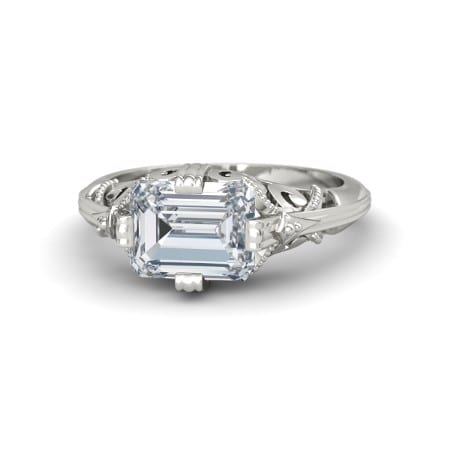 Acadia Ring. Emerald Diamond 14K White Gold Ring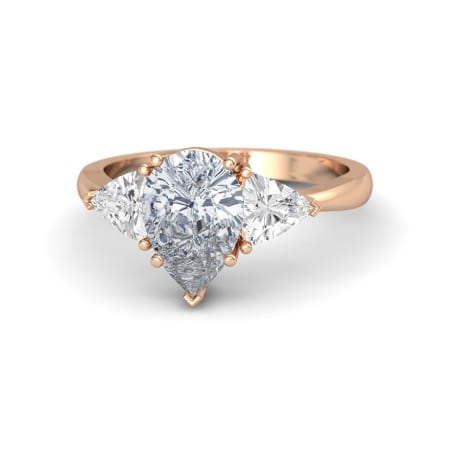 Madeline Ring. Pear Diamond 14K Rose Gold with White Sapphire. 


Want to create her dream marriage proposal? We have the perfect way. Contact The Yes Girls to get started on your personalized marriage proposal, wedding plan, vow renewal, anniversary or date night today! We're so excited to work with you!