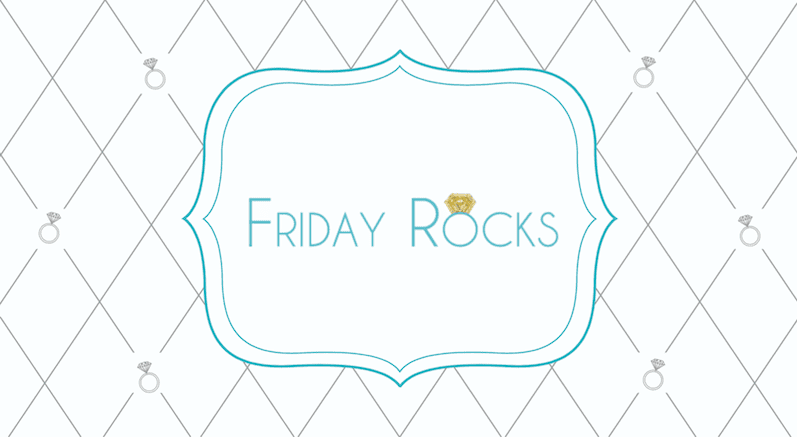 Take a look at today's collection featuring Brillianteers! I am all about these engagement rings; each one is so incredibly beautiful!! I love the perfect combination of bold yet simple detailing, creating absolutely stunning pieces! Check out my favorites!
"Our jewelry is exclusively designed and completely hand crafted in house from beginning to end. We are committed to the highest standards of jewelry craftsmanship. Each jewel is first crafted to perfectly fit the dimensions of your diamond or stone at your required size. Only then are the diamonds and stones hand set to give them a brilliant secure finish. All of our diamonds are Conflict Free which means that we adhere to the strict Kimberley Process rules and regulations."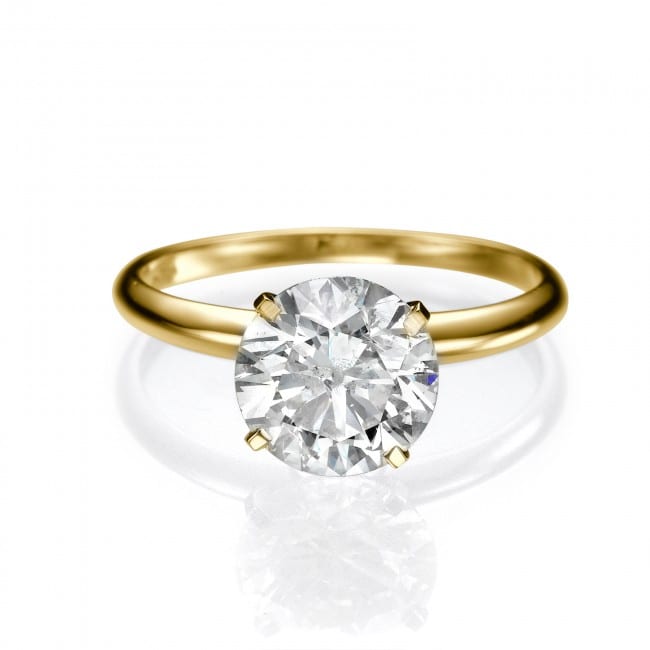 Solitaire 14K White Gold Round Cut Diamond Engagement Ring
Available in Platinum, Yellow or White gold metals the Parisian contains a single handset diamond that rests in a sharp basket head with arrow profiled prongs on a smooth rounded band that is easy to clean and lets in a lot of light. This style is the perfect traditional solitaire. Seal your commitment with The Parisian.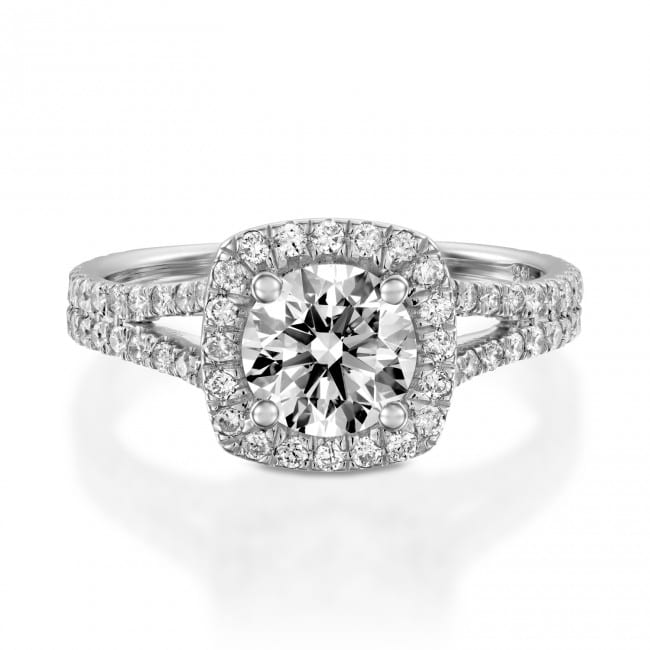 Women's 14K White Gold Round Cut Diamond Engagement Ring
The eternal style of this Velvet engagement ring highlights a center round diamond framed in smaller accent diamonds. Additional round diamonds adorn the Yellow, White or Rose gold split band that joins together and entwines.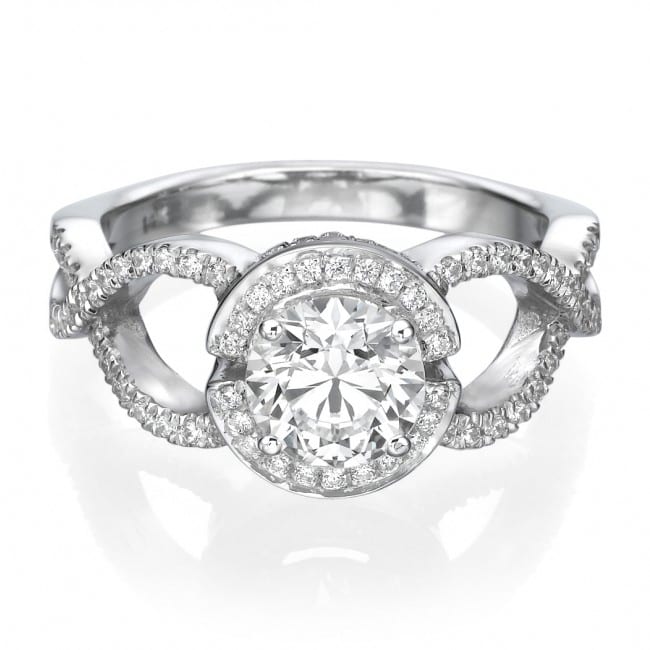 New Diamond Engagement Ring Round Cut 14K White Gold
Present your stunning bride to be with the unique charm of the Galleria diamond engagement ring. The unusual twisted band intertwines and loops around the center round cut stone embellished with an array of set micro pave accents diamonds. Available in a smooth White, Rose or Yellow gold setting, the Galleria ring is as special as she.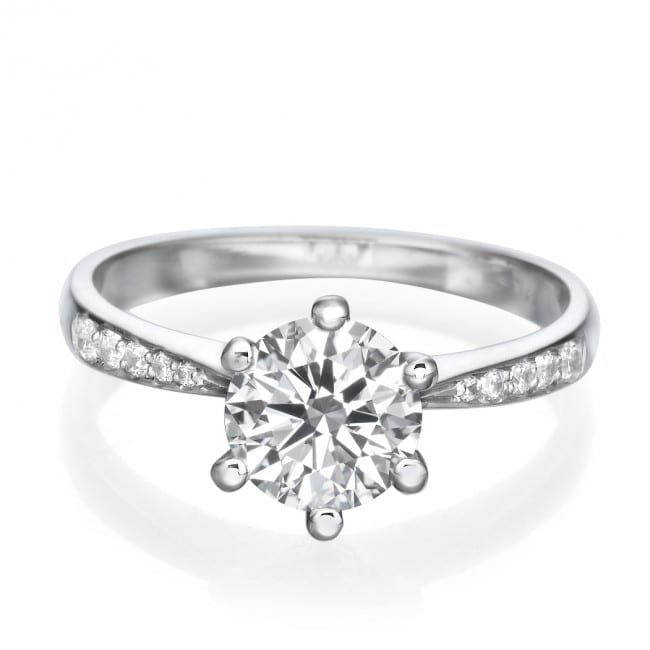 Round Cut Diamond Engagement Ring White Gold
The Bellagio is one of our all time classics. This band is thicker at the bottom and becomes narrow towards the center stone which is set with 6 prongs. The side diamonds are channel set and decrease in size towards the main diamond. This ring is available in White, Yellow or Rose Gold and is also popular in Platinum. The setting looks its best with stones bigger than 1.25ct.


Want to create her dream marriage proposal? We have the perfect way. Contact The Yes Girls to get started on your personalized marriage proposal, wedding plan, vow renewal, anniversary or date night today! We're so excited to work with you!