If you're anything like, well, the majority of us, you hate the practice of making resolutions. Every year you just know they won't last, and yet every year you declare or even secretly set resolutions for yourself. But I've got a suggestion for a minor tweak to the trend that will make you a lot more confident about the upcoming year.
Instead of setting a goal (losing 10 pounds, drinking more water, reading a book a month) try making a promise to yourself. Promise yourself you'll do one thing a week you've been thinking of doing for years. Promise you'll do things that make yourself happy instead of just the things that are necessary. Promise something like "I'm going to buy these amazing running shoes that are super impractical so I look forward to putting them on."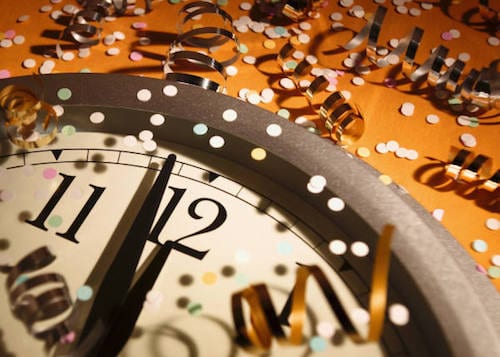 Resolutions don't have to be painful. They don't have to be something you hate doing. In fact resolutions for yourself should be things to make your life better. Don't fall for the overdone, hard to meet, depressing resolutions set every year and always dreaded. Just make yourself a promise to live a life that will make you happy. And ta-da, you'll never fail your resolution!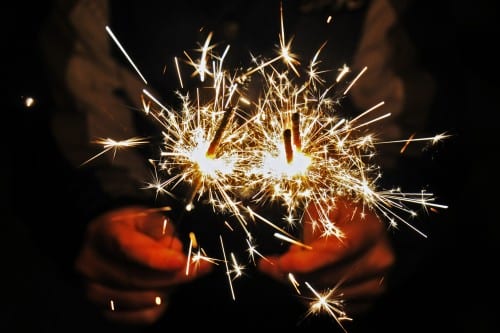 Image Credits:
WordPress
|
Chez Vous


Want to create her dream marriage proposal? We have the perfect way. Contact The Yes Girls to get started on your personalized marriage proposal, wedding plan, vow renewal, anniversary or date night today! We're so excited to work with you!