Dallas Date Night Packages
"Practical for you. Memorable for your sweetheart."
For the ultimate experience for every date night, an expert Yes Girls Date Night Planner will plan details so it's memorable and stress-free maximizing your quality time together.  Select your all-inclusive date package below and enjoy making new memories together!
Private Dance Class Date Night
Price: $290
Put on your dancing shoes and get ready for a night of dinner and dancing for an active and romantic evening together. Enjoy some pre-date pampering while you're at it too!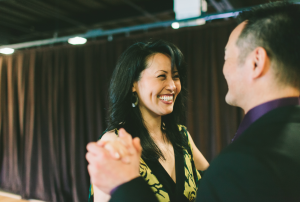 Scheduled nail appointment for her to relax and get a manicure/pedicure before the evening or for him a barber shop shave ($50 credit)
One hour private dance class in Country Two Stepping
Dinner reservations for two at restaurant (cost of dinner not included)
The Yes Girls date night planning (as stated below)
First Date Inspired Date Night
Price: $350
For couples that want to have a fun and flirty evening rekindling the flame that sparked on their first date. The perfect way to reminisce what has changed and record it over time (this date can be repeated every year).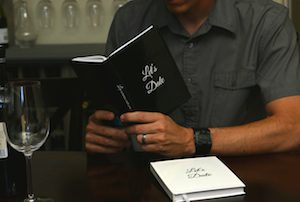 Bouquet of her favorite flowers delivered to your work (to bring home). Ring the doorbell like you would on a first date and ask her out for the evening!
Dinner reservations for two at the place of your first date or The Yes Girls can choose romantic location (cost of dinner not included)
Your favorite drinks waiting/delivered upon arrival such as wine, champagne, tea, etc. (cost of drinks not included)
(2) "Let's Date" journal keepsakes with questions you'd ask on a first date (favorite color, movie, hobbies, etc.). As a couple you fill out your answers separately and then guess each other's answers (delivered to client prior to date).  Will also include a section in the beginning of the journal for each of you to write about why/how you fell in love that can be read to each other each year along.
(2) tickets to the movies following dinner
The Yes Girls date night planning (as state below)
Cooking Class Date Night
Price: $205
Do you love a home cooked meal but need to switch it up? Try cooking with professional Dallas chefs where you craft, eat, and learn the steps to make your own meal for an "at home date night" later!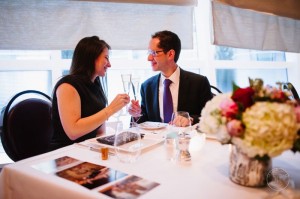 Two spots reserved for cooking class with quality, professional chef in Dallas location
Learn fundamental skills, enjoy a hands on experience, and the company of others during a (2) hour cooking class (number of "students" and type of food varies per class)
The Yes Girls date night planning (as stated below)
Private Horseback Ride and Lunch
Price: $270
The perfect way to enjoy the outdoors for a quick day getaway! Horseback riding amongst 12,000 wooded acres of lush pines and wildlife surrounding beautiful Lake Grapevine.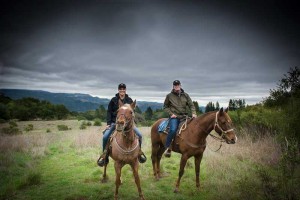 Private 1.5 hour horseback ride for two along Lake Grapeville, lush pines and abundant wildlife.
Lunch reservations at local, raved about restaurant  (cost of lunch not included)
The Yes Girls date night planning (as stated below)
All packages include:
Book all vendors & services list in package
Choose the highest quality vendors we have worked with
Ensure all vendor and TYG deliverables are on time
Verify all final arrangements and costs are covered
Available to discuss or answer any questions about your special date
Provide client with organized date night planning and timeline excel template so client is fully in the know of the agenda without all the hassle.
Looking for something more personalized or interested in adding additional vendors (such as musicians, gifts, photographers, etc.) please visit our Date Night Services and fill out a personal date night profile to begin.