We are re-sharing this post from last year (with a few updates) for those getting ready to pop the question this Halloween! It seems to be a rather popular post with October 31st just around the corner!
———
If you plan to pop the question this Halloween, don't forget to add your own spin on the proposal so it's personal to you and her. Even if it's a spooky day, romance is still required. Here are three easy ways to enhance your Halloween marriage proposal BUT don't stop here. These proposal pointers just the sprinkles on the cupcake.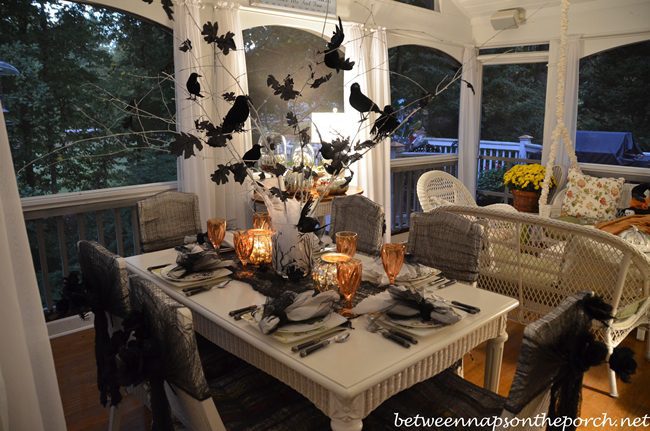 1. Rather than just carving out will you marry me?, have personalized letters in each representing different moments of your relationship. The last pumpkin can ask her to turn around. Better yet, set it up at a pumpkin patch where she has to find the personalized ones and all her family and friends can be hidden waiting to surprise her after the "yes!" Will make for great photos too!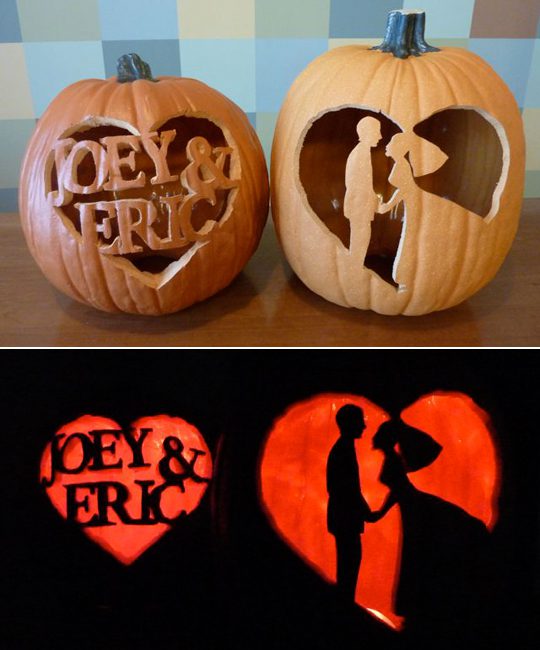 2. Trick or Treat? If you plan to go around the block with some kiddos for Halloween, you can use that in your favor. Go to a row of houses and as each door open, the resident will hand her a king size piece of candle (and add a gorgeous burnt orange rose) that will spell out a special message to her like "Baby Ruth" you're my "Sweetheart" you are worth more than "100 grand", etc. to lead up to the big moment. The final location can be a spooky love setting where she can piece the candy message together.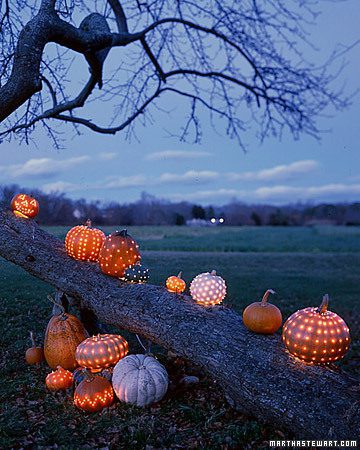 3. Fan of scary things? Or perhaps your girlfriend just loves the Halloween costumes, either way you can set up a cool scene at a corn maze where the map leads her through moments in your relationship that include the ups and downs, just like getting through a maze; you will always be in it together. Best part is you can do the maze dressed up in Halloween costumes!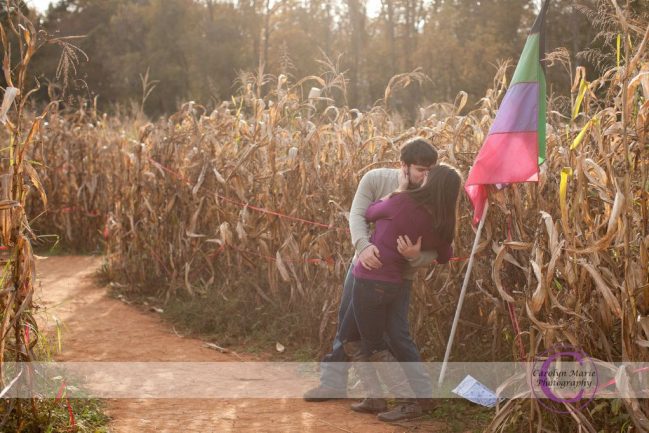 If you want to make a splash this Halloween,

The Yes Girls

are here to help with personalized ideas or any of the "scary cool" details you need for her unique marriage proposal story!
Photos: Ravens table centerpiece from between naps on the porch, Corn maze by Carolynmariephoto.com, Pumpkin carving from ProjectDenneler.com, Twinkle light pumpkins from Martha Stewart