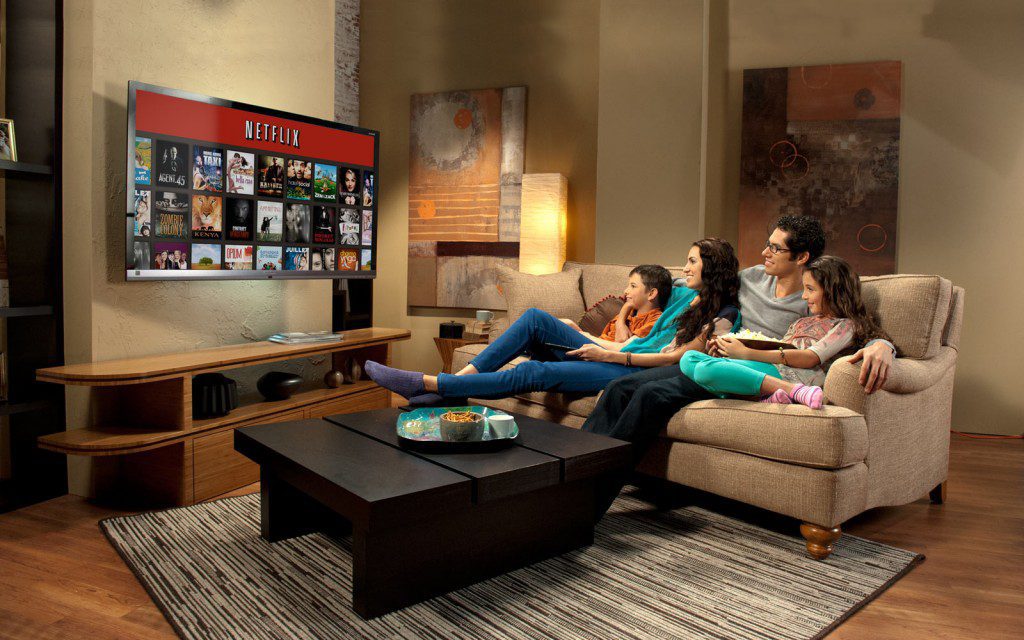 Ahhhh the beautiful crisp air of Fall is back and cuddle season is upon us! Summer is the perfect time for going out and doing fun adventures as a couple, but Fall and Winter are times to cuddle up with a good movie, hot cocoa, and a fireplace! Everyone has heard of Netflix and I would say most people have an account (or at least have a friend/family member's password and can use their account) so here are some great picks to watch on Netflix with your love! Gender neutral, and perfect for a rainy day date:
Best Date Night Comedy TV Show: How I Met Your Mother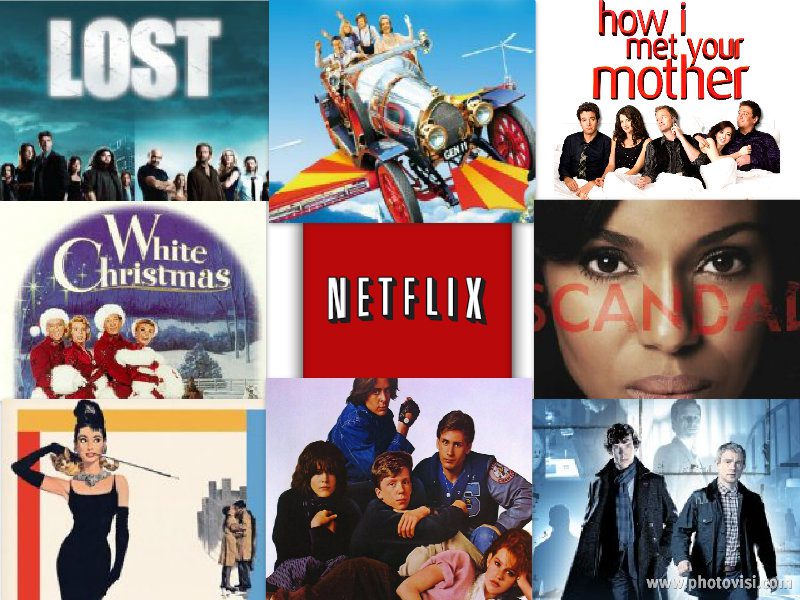 Best Date Night Thriller TV Show: Sherlock
Best Date Night Drama TV Show: Scandal
Best Date Night Sci-Fi TV Show: Lost
Best Date Night Romantic Comedy Movie: Breakfast at Tiffany's
Best Date Night Family Movie: Chitty Chitty Bang Bang
Best Date Night Throw Back Movie: The Breakfast Club
Best Date Night Holiday Movie: White Christmas
[show and movie images from IMDB and Netflix image from netflix website]
You could even make a wooden disc that says "Netflix Night" and put this idea in your date night jar!


Want to create her dream marriage proposal? We have the perfect way. Contact The Yes Girls to get started on your personalized marriage proposal, wedding plan, vow renewal, anniversary or date night today! We're so excited to work with you!