Happy Valentine's Day everyone!
Kishan & Merisa are from Trinidad, but they met on trips to Las Vegas. Kishan knew he wanted to propose while they were in New York for a trip to visit family so we tried to incorporate all the fun events from that first meeting (which happened at the Eiffel Tower in Vegas). That includes a photo book from their Vegas trip and champagne flutes with their wedding monogram on them!
Today we can finally share all their amazing pictures from the big day with you! It started around 2pm when Merisa arrived at her sister's house to a hair & makeup artist ready to beautify this unsuspecting girlfriend. As Merisa was being pampered a note arrived with a stunning blue dress and purple heels! The note instructed Merisa to finish getting her hair and makeup done and then to put this outfit on and wait downstairs. At 6 a limo arrived and as Merisa climbed in she noticed a special bottle of champagne and a note from her boyfriend. This 5 page letter explained to Merisa how much Kishan cares for her and his feelings about their trip to New York. Then Merisa arrived to Gold Bar NYC (the bar in SOHO that is frequented by celebrities such as Jennifer Aniston and John Meyer)!
The pictures can explain the rest, but let's just say Kishan left no stone unturned! This high-end proposal was so much fun to work on and we hope you enjoy the fantastic photos as much as we enjoyed the event!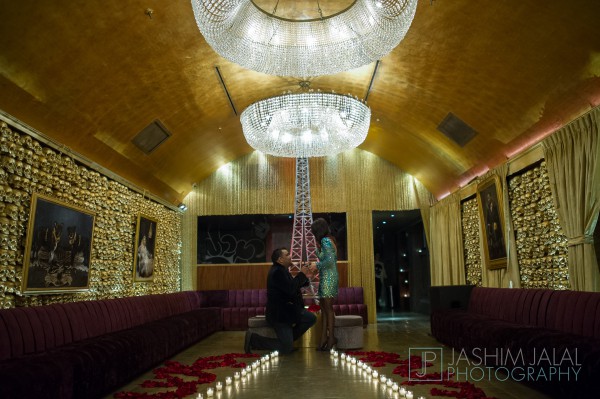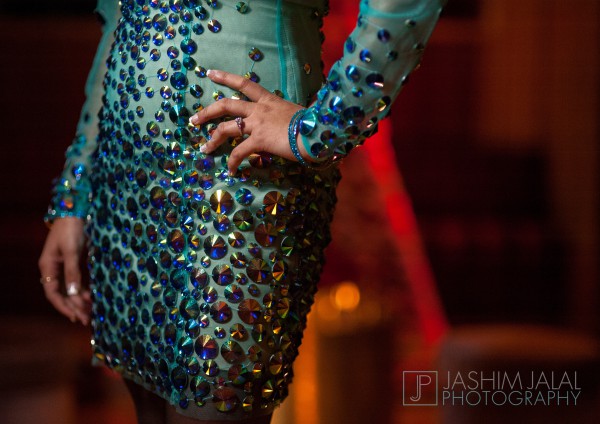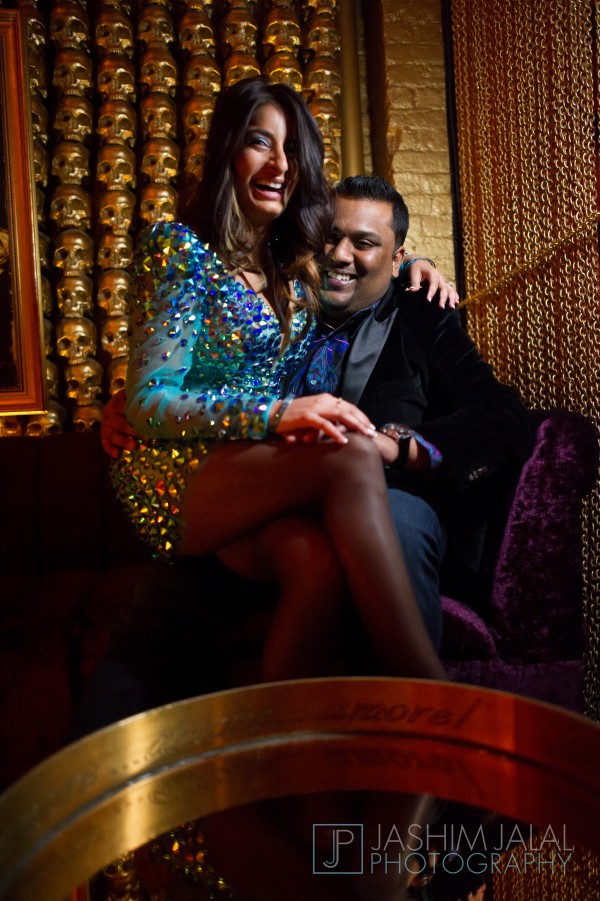 Vendor Love:
Event Planning & Design- The Yes Girls Events
Photographer- Jashim Jalal