Monthly Date Night Pass: Order Below
We're excited to share 4 totally unique date night ideas for couples per month. Start your 30 day free trial below! Free for 30 days, and then just $15 a month to add more spontaneity and romance to your date nights!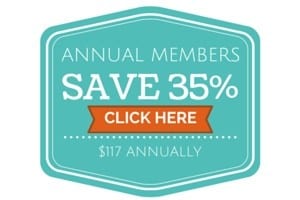 ***Please read and accept our Terms and Conditions before clicking on the send button.
$15 per month will be charged based on the date of purchase after your 30 day trial.
**Please note, depending on your bank, you may see TEMPORARY/PENDING/or VOIDED transaction appear on your bank statement but will not be processed until after your free trial period.