Good morning! Even though it's still in the eighties here, I am excited for the crisp Fall air, pumpkin spice lattes, and scarfs! This also means the holidays are just around the corner and our favorite…more
marriage proposals
!
Here are a few helpful tips to pass along to your BFF's boyfriend.
Choose an outfit that is your style, you don't want a tuxedo giving away the surprise, but put in a little extra thought. Perhaps she has a favorite shirt you wear? Does she tend to compliment you when you wear a certain color? Take note especially if you're taking photos of the proposal! Those photos can double as your engagement pics.
Extravagant/ Upscale Setting Proposal: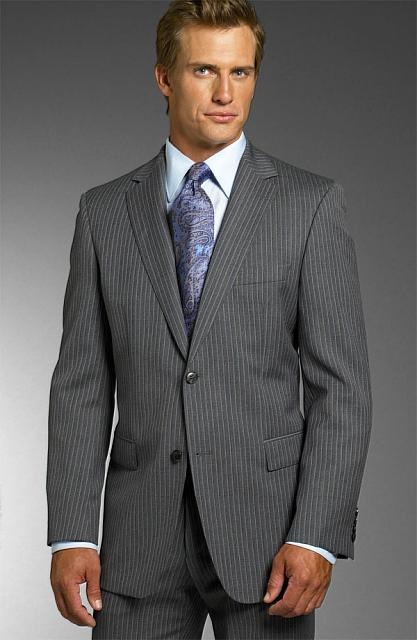 Casual Setting/Beach Type Setting: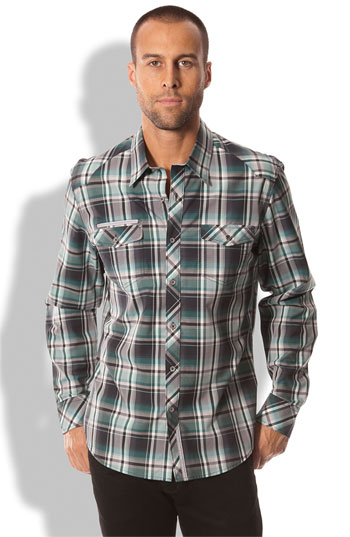 Semi-Formal/Vacation Setting: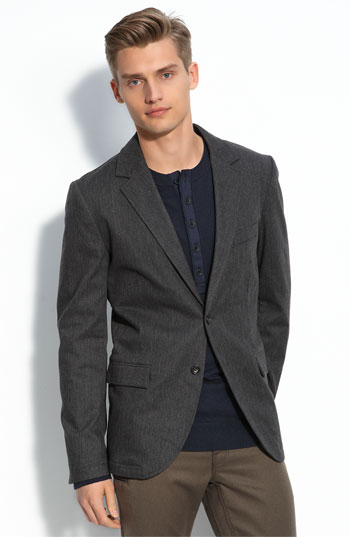 What To Bring:
Bring appropriate clothing for her. If you plan on taking a walk in the evening make sure she has a jacket (or bring one for her) so she won't refuse and suggest you do something else.
If you're taking some post-proposal photos, it would be a nice touch to have a brush or a lip gloss for her to touch up if she doesn't typically carry that on her.
A calm attitude. It may sound strange but if plans alter in the least, guys tend to give it away with their anxious mood rather than responding how they typically would in that situation.
The ring of course!
Love,



Want to create her dream marriage proposal? We have the perfect way. Contact The Yes Girls to get started on your personalized marriage proposal, wedding plan, vow renewal, anniversary or date night today! We're so excited to work with you!