When planning a rustic wedding, the biggest decision is rarely the one between burlap or linen tablecloths; setting is everything. Naturally, you want the style of your wedding to blend seamlessly with the location. Luckily for those on the west coast, California is home to an endless list of rustic wedding venues that give the barn weddings a run for their money.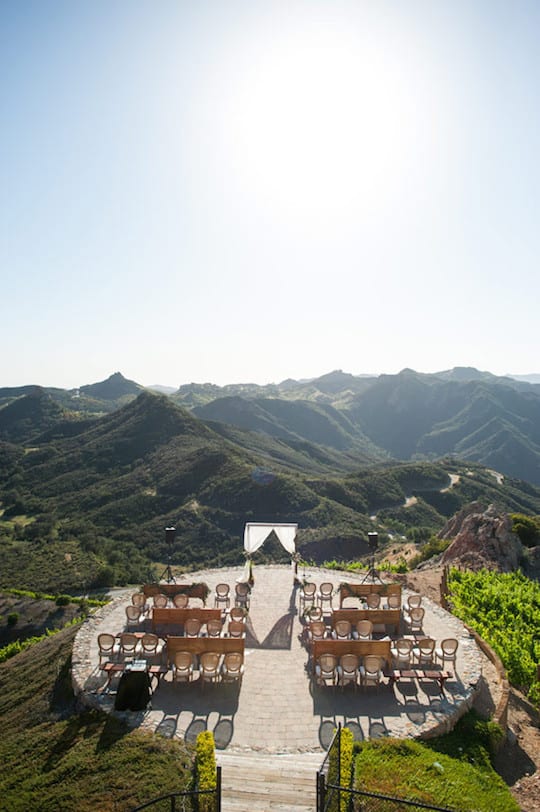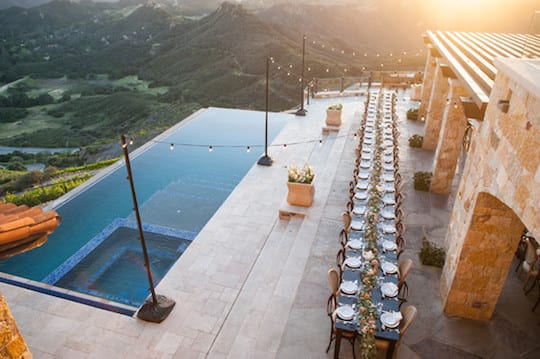 Malibu Rocky Oaks Vineyard in Malibu, CA | Birds of a Feather
With views of the vineyard, the valley and the ocean, this mountain-top estate is as close to heaven as you can get. Offering a scenic ride up winding roads to an expansive Tuscan villa and award-winning wine, Malibu Rocky Oaks Estate Vineyards provides a beautiful backdrop to a rustic wedding.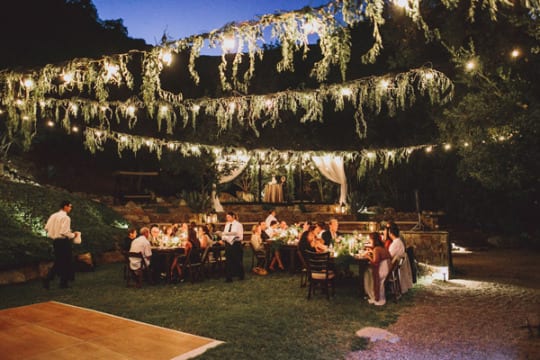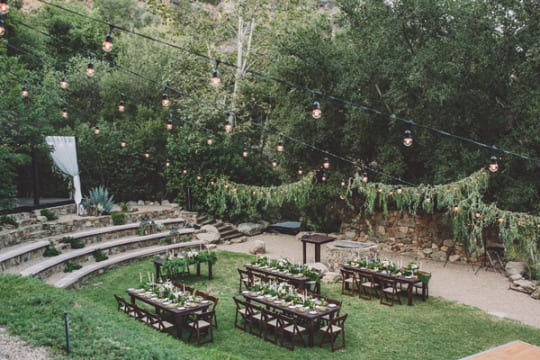 Want to create her dream marriage proposal? We have the perfect way. Contact The Yes Girls to get started on your personalized marriage proposal, wedding plan, vow renewal, anniversary or date night today! We're so excited to work with you!