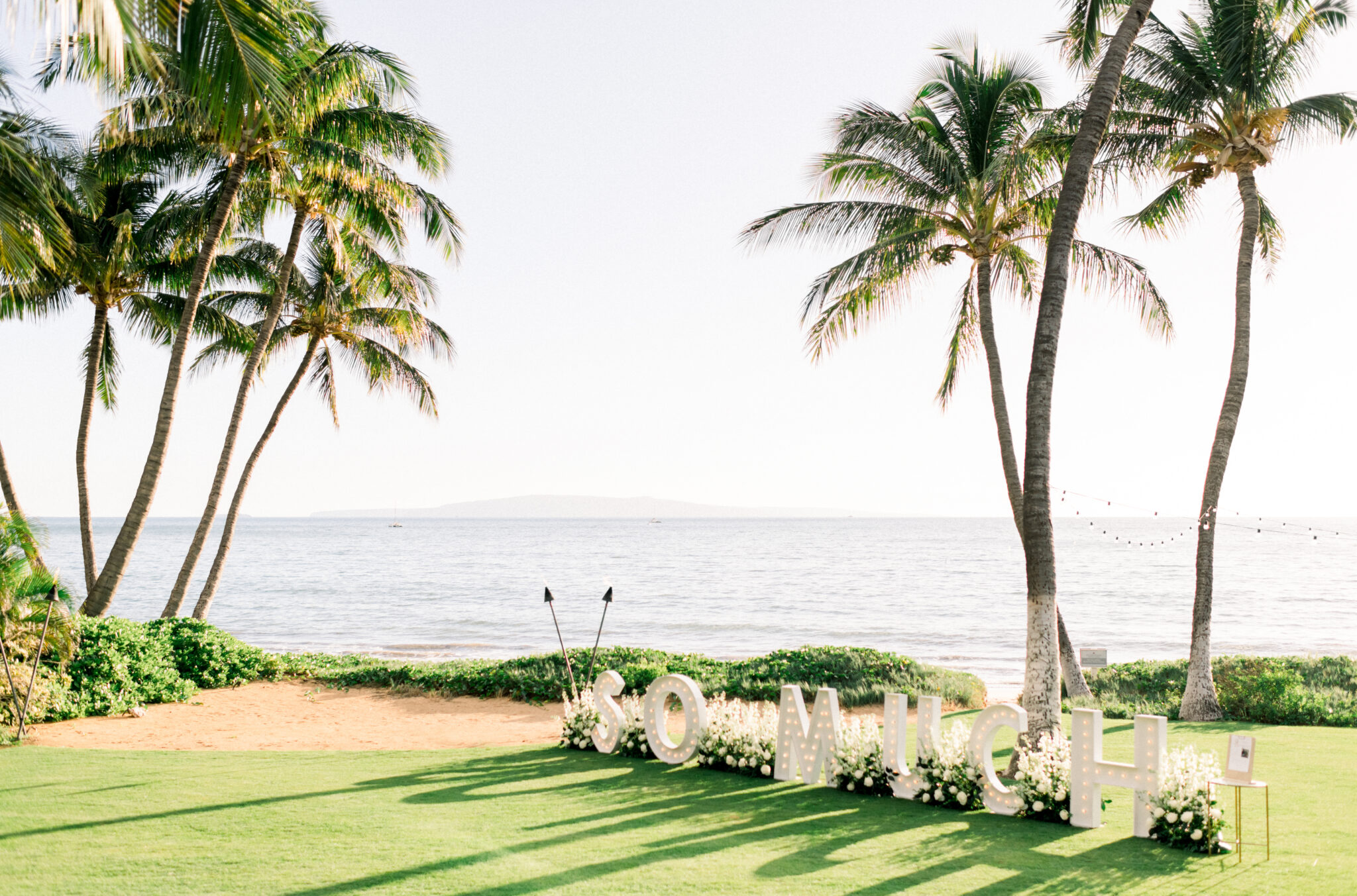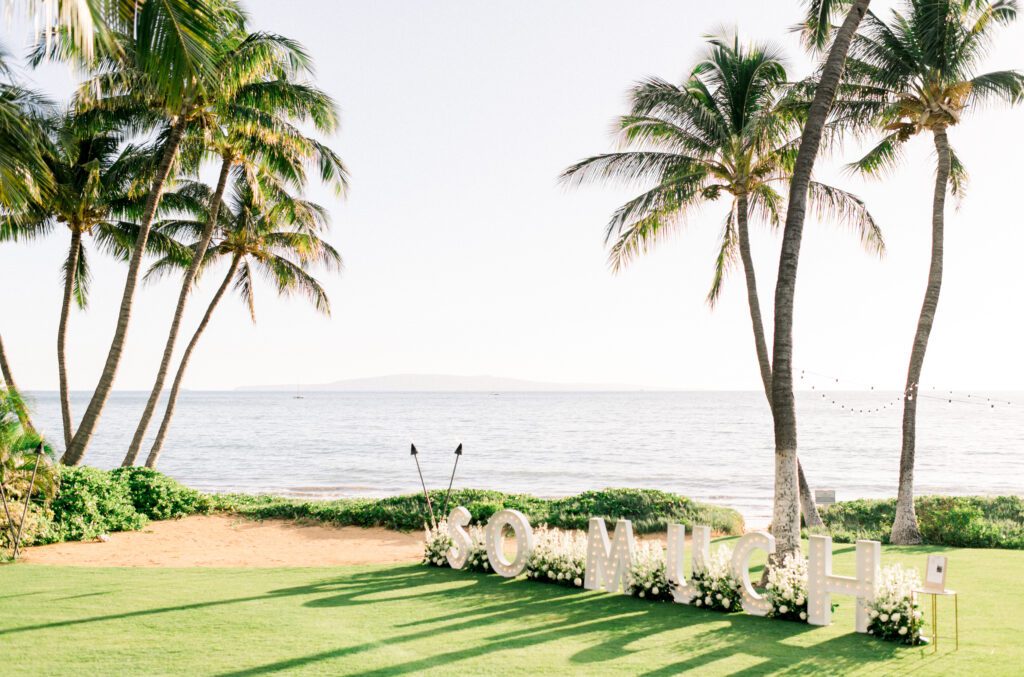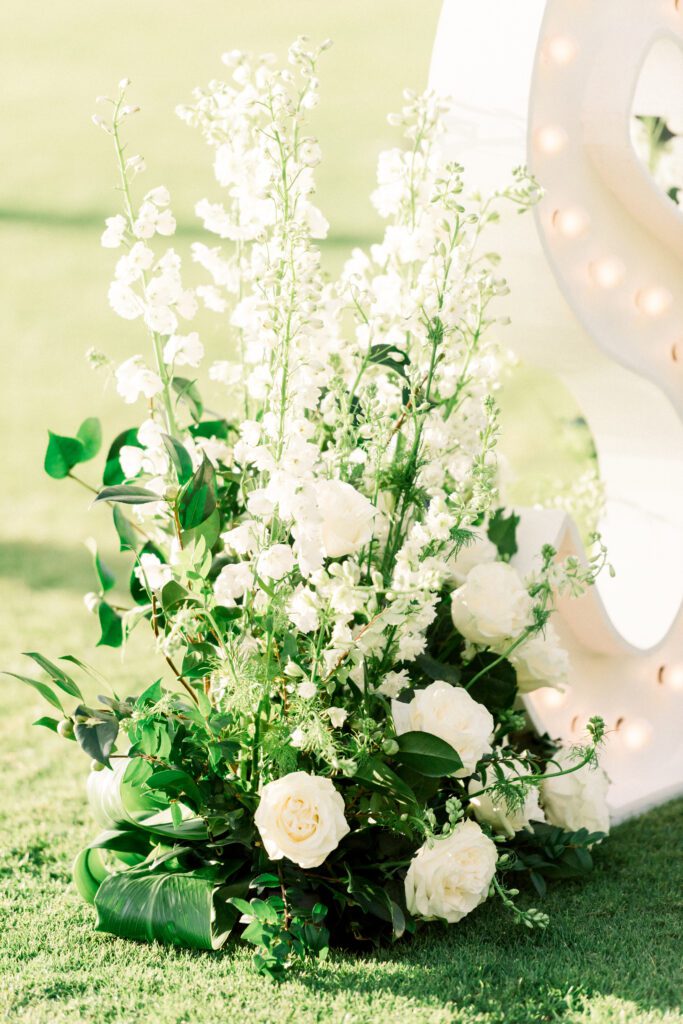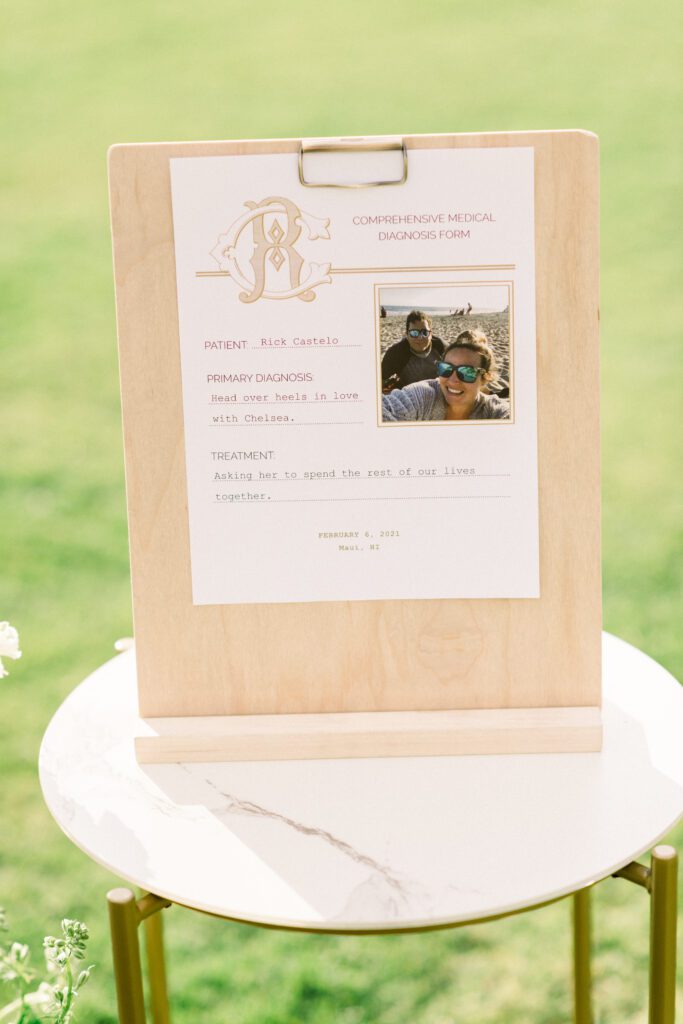 We cannot get enough of this gorgeous SO MUCH proposal in Maui, Hawaii. Rick came to us wanting to plan a surprise proposal for his lovely girlfriend Chelsea, while on a trip to Maui with their families. He envisioned this night to be romantic, thoughtful and something that would take Chelsea by complete surprise.
Rick started the night off by taking Chelsea to what she thought would be a "dinner" at Sugar Beach Resort in Maui. With a quick detour past the restaurant, Chelsea made her way to the proposal site where she was pleasantly surprised to see Mike standing there among life-size letters reading "SO MUCH". This phrase meant a lot to the couple, as it is a way that they expressed their love for each other. To accent the letters and surrounding Palm Trees, were clusters of olive greenery and white flowers. We learned that Rick and Chelsea both work as registered nurses and met at the hospital, so we wanted to incorporate this because it told a lot about their love story. So, we created a clever custom medical chart that played off a diagnosis that they regularly see while at work. The medical chart was attached to a wood clipboard and sat atop a round marble side table. This added the perfect personal touch that Rick was hoping for.
To top it off, a talented local band played some of Rick and Chelsea's favorite music, as they enjoyed the evening together and danced the night away. Once Rick popped the question, their families came out to surprise her and celebrate their first few moments as the soon-to-be Mr. and Mrs.!
We are so excited for the two of you! Congratulations Rick and Chelsea!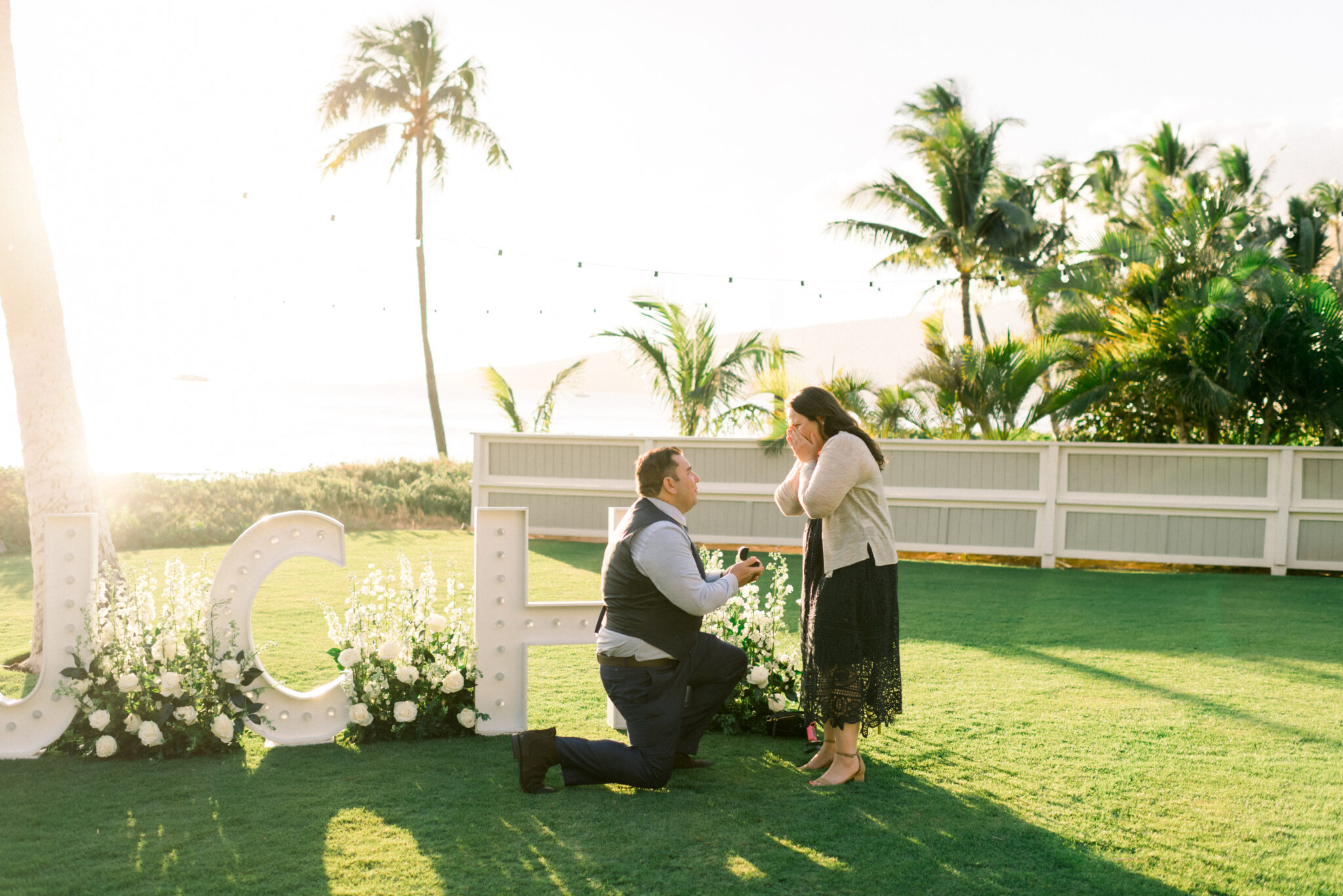 Are you looking to have your very own Private proposal in Hawaii? We specialize in completely customized proposals, bringing all of your proposal dreams to life! If you are looking to get started on the proposal process, please reach out to us here.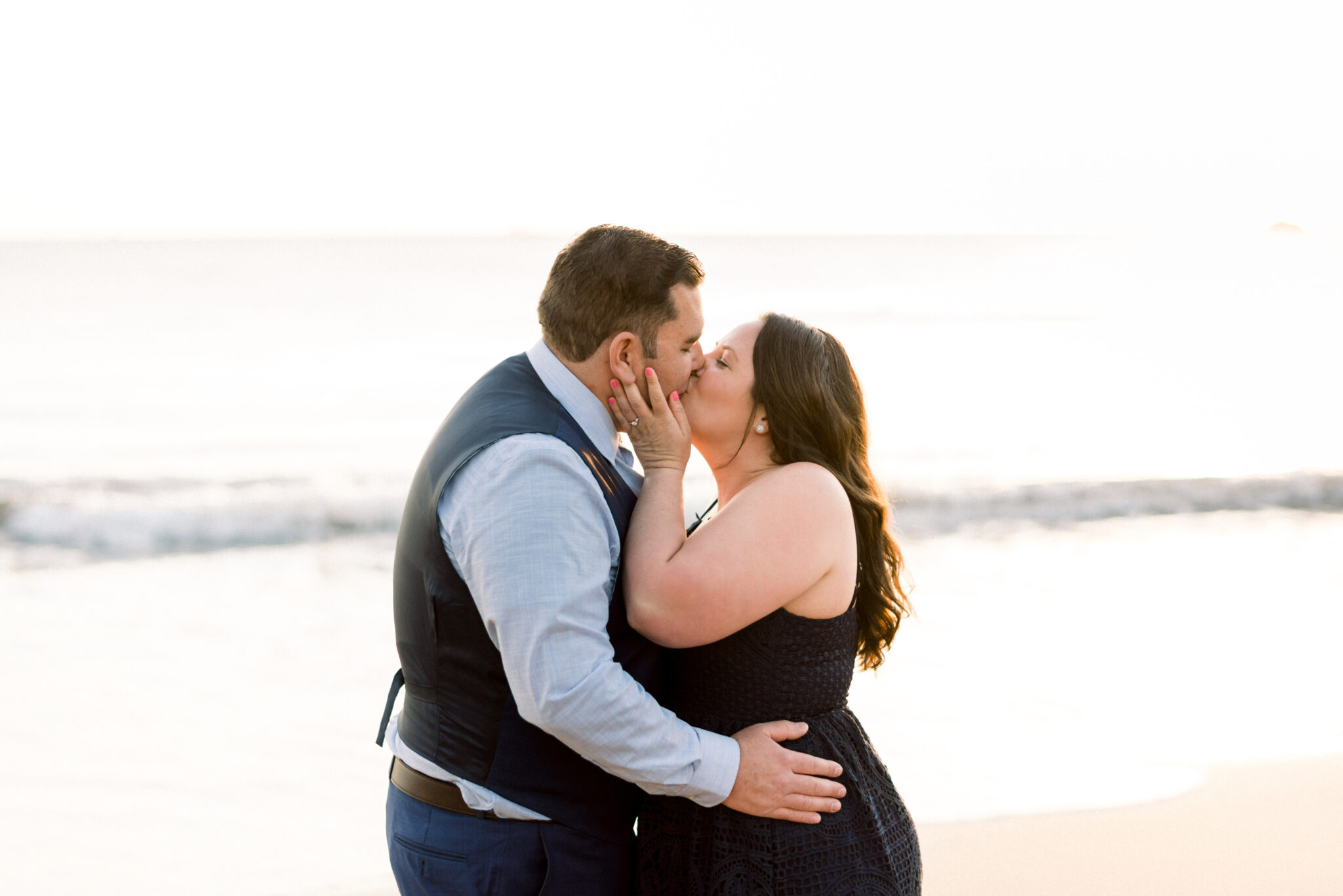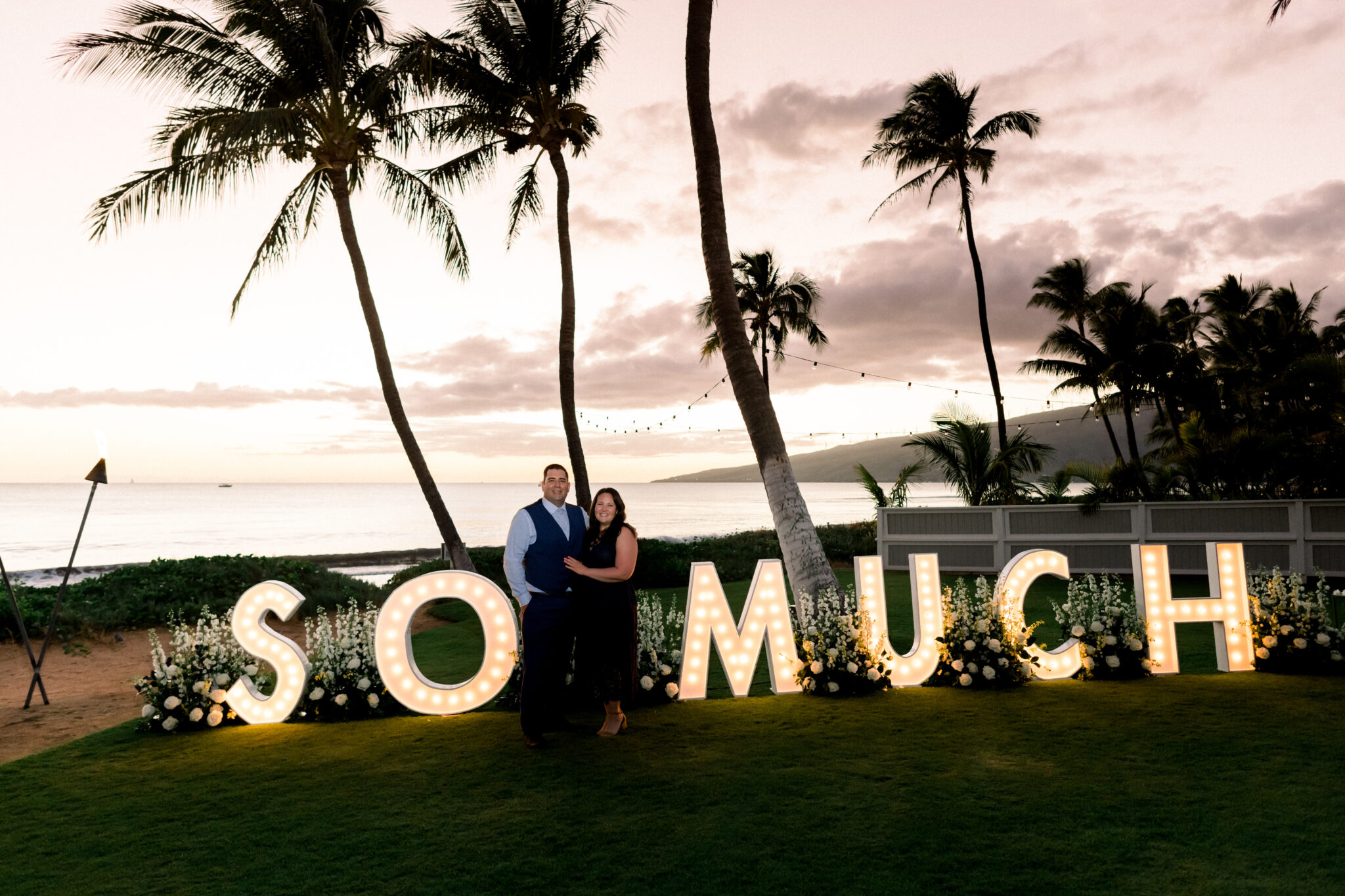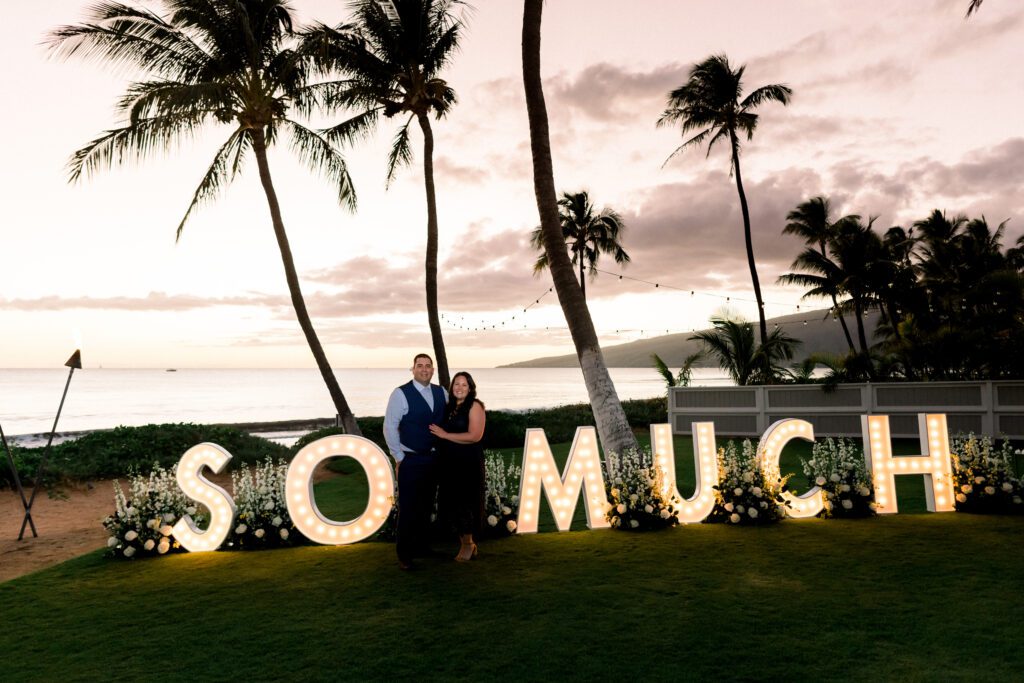 Vendor Love:
Proposal Ideas and Planning: The Yes Girls | Photography: Jenny Vargas Photography | Proposal Socks: Box Sock