The big send-off from all your friends and family is going to be the last memory you have from your wedding celebration, make it count! Here are several examples of stunning send-off ideas that aren't as damaging as throwing rice.
1. Bubbles. Bubbles are a playful and interactive way of sending off the bride and groom. Everyone is able to play up until the very last moment they're leaving the party, what better memory to leave with?? (Image Credit)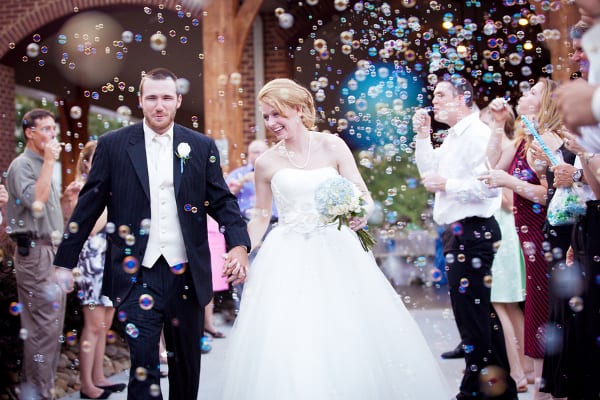 2. Sparklers. Popular for send-offs happening late at night, they light up the couple and all their friends as they run through to their happily-ever-after. Just be careful not to set any fires! (Image Credit)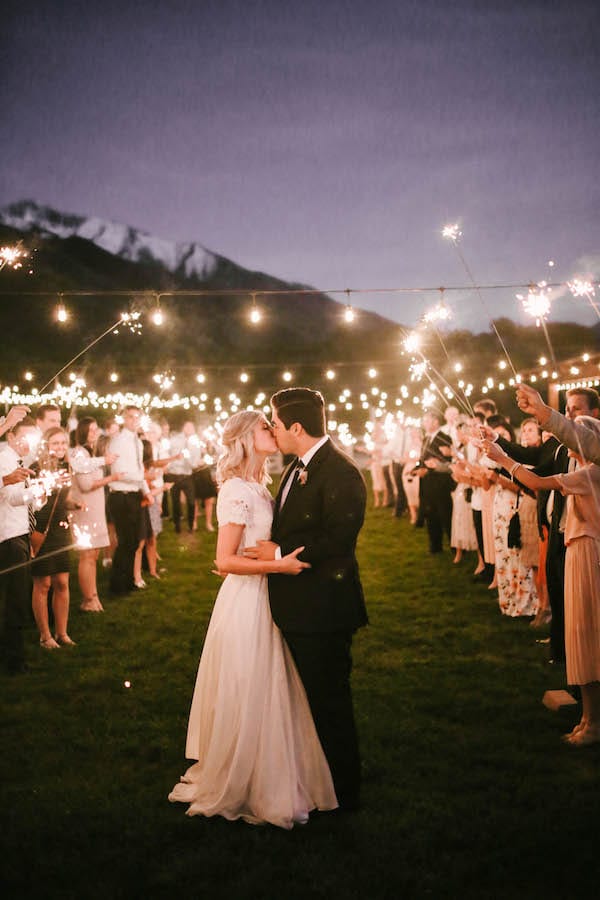 3. Rose Petals. Petals are a beautiful way to tie your wedding day up in a lovely bow, match your petals to the bride's bouquet and you'll feel that your wedding began and ended in the same magical way. (Image Credit)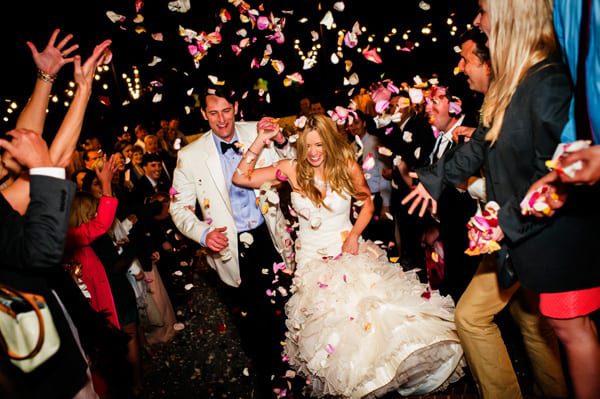 4.  Glow Sticks. Another favorite for outdoor, late night send-offs, glow sticks bath you in colorful light and keep the party going until the absolute last second. (Image Credit)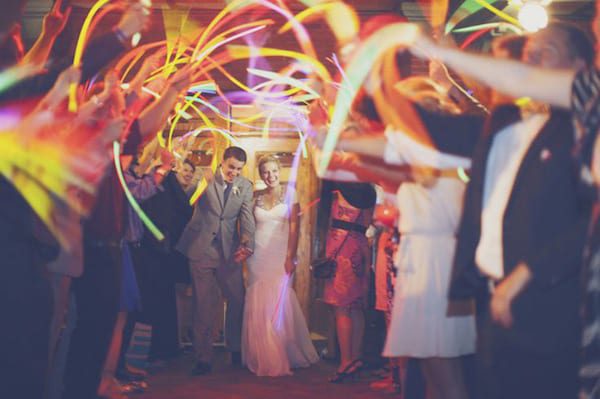 5. Streamers. Friends cheering you out of your dance hall never fails to put a smile on the face of every bride and groom I've seen. Being enveloped in colorful streamers certainly doesn't take away from the neverending party. (Image Credit)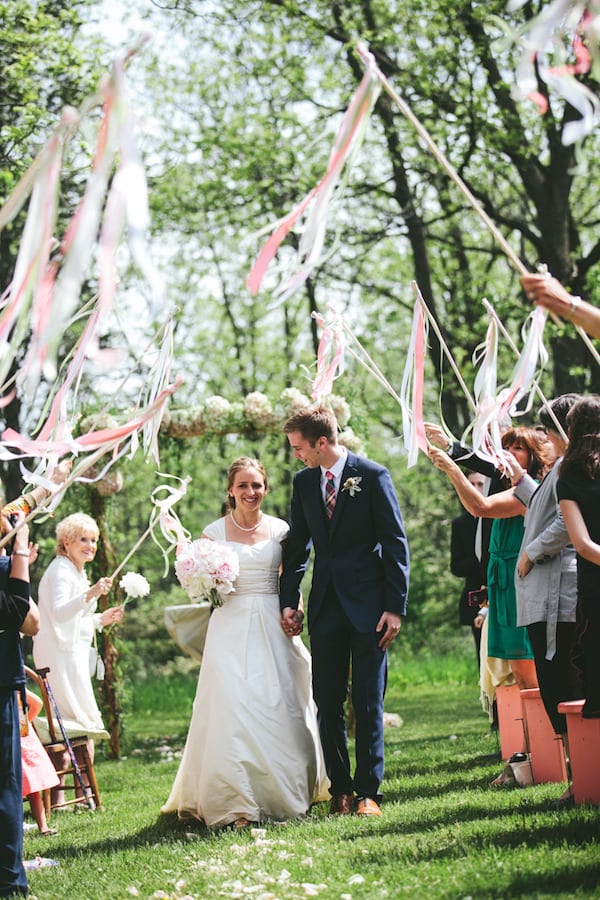 Want to create her dream marriage proposal? We have the perfect way. Contact The Yes Girls to get started on your personalized marriage proposal, wedding plan, vow renewal, anniversary or date night today! We're so excited to work with you!