MARRIAGE PROPOSAL PACKAGES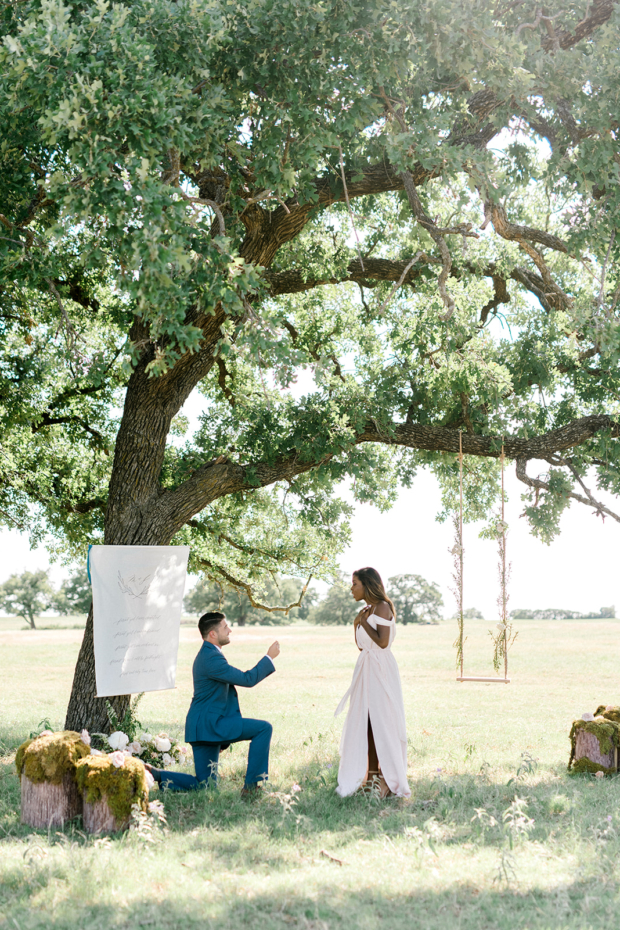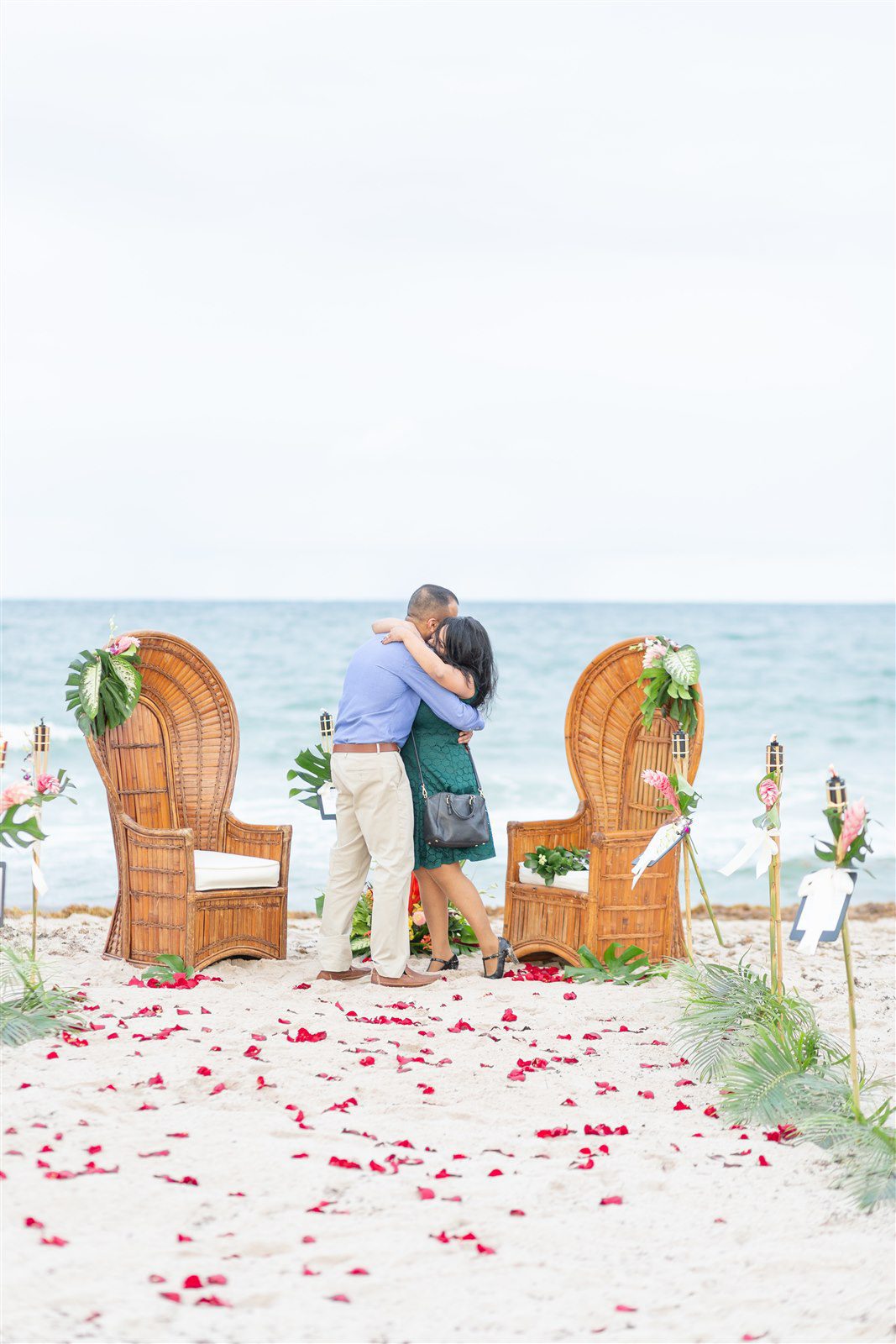 SPECIAL NOTE: IN AN EFFORT TO HELP SUPPORT THE COMMUNITY AND EACH OTHER, EVERY PROPOSAL PACKAGE BOOKED IN MAY, HELPS FEEDING AMERICA COVID-19 RESPONSE FUND. THANK YOU FOR THE SUPPORT!
Looking to plan her perfect wedding proposal? 1 in 3 women are secretly disappointed with their proposal. Let's ditch the "insert couple here" scenario and make it all about you two. Why? It's your love story, and this moment should reflect your relationship, memories, and her favorite things.
We've planned over 3,000 custom marriage proposals within the US and abroad so no matter your proposal location, her dream proposal can be her reality!
So I really just show up and get down on one knee?
Yes!