Ladies here's your chance to "drop a hint" to your boyfriend!
Are you and your man discussing or on the brink of getting engaged? If you're hoping he will get a female's opinion before he pops the question, we can help! Some gentlemen just need a little guidance, whether or not they realize it. The Yes Girls can "coincidentally" email him a little hint! We have a pre-made coupon that we can email to him with a note that says "A friend thought you may be interested." He will be able to use the coupon to purchase our services.

Want a more noticeable yet still totally anonymous approach?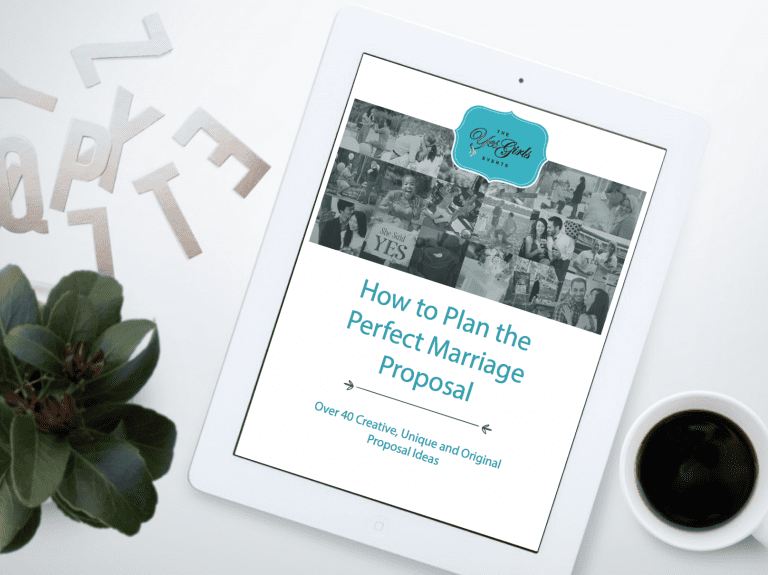 Our comprehensive Proposal Ideas eBook offers over 40 romantic proposal planning tips, creative ideas, common proposal mishaps and more for making your marriage proposal one-of-a-kind! For only $19 you can purchase it and we'll conveniently email him a "free" link to download.