As a bride, staying organized and focused is vital. For me, the best way to keep my "eye on the prize" is to have a check-list. After Aaron proposed my mind was spinning with ideas and thoughts about how to make sure our wedding was everything that it could be. These day-dreams turned into night-drams and eventually led to keeping me up at night. So, my lovely boss purchased a May Designs journal for me. This little notebook helps me to keep all my thoughts organized and it helps that it's super cute to look at too! Whenever I go to vendor meetings, whether it's to discuss how many tables we are renting or what cake flavors we are trying, this little notebook planner comes with me! And here is a little fun fact about me, I absolutely live and breathe on a good check-list. Crossing off boxes makes my heart do a little flutter :) So it feels infinitely more exciting when I get to "x out" a to-do list for the wedding!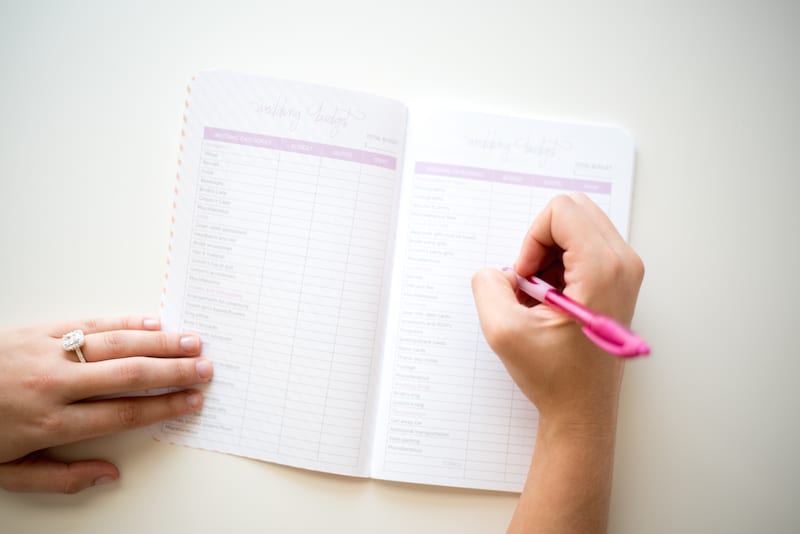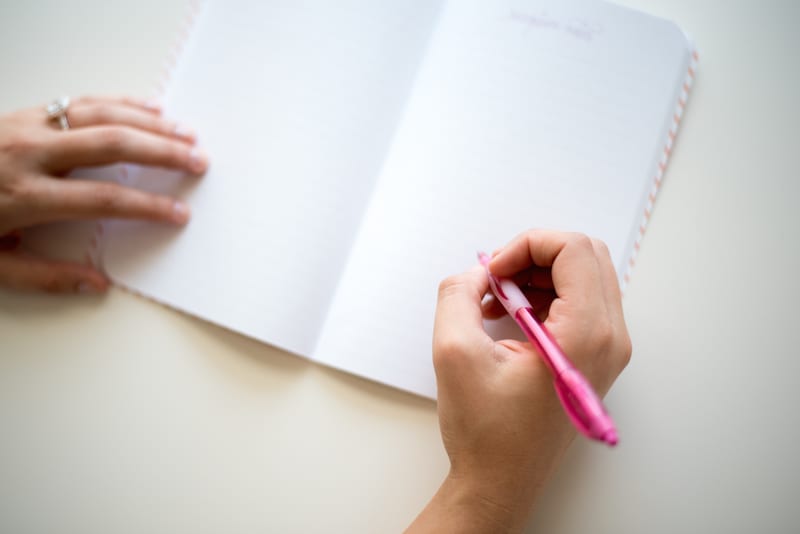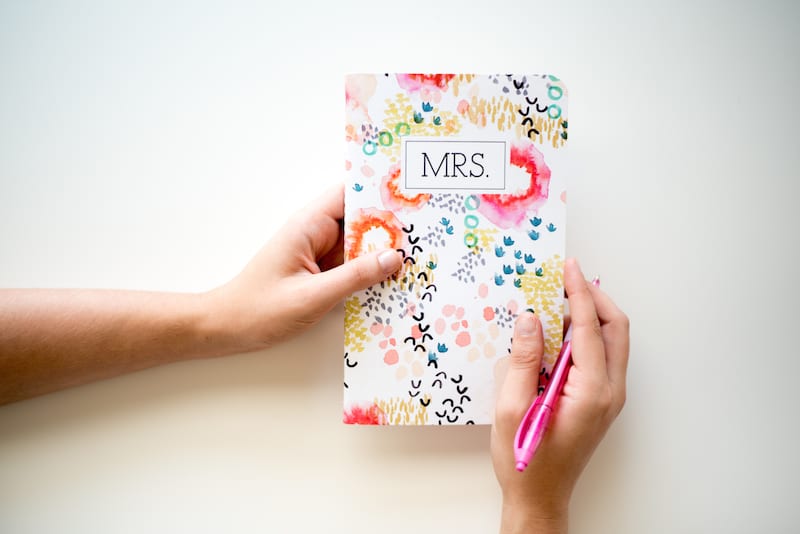 So what about you ladies, how do (or did) you stay organized as a bride-to-be? Oh and here is a fun fact, you can send this adorable little planner (along with some other cute gifts) to your bride-to-be bff in our Just Engaged Gift Box!
Image Credit: Taylor Alexandra Photo


Want to create her dream marriage proposal? We have the perfect way. Contact The Yes Girls to get started on your personalized marriage proposal, wedding plan, vow renewal, anniversary or date night today! We're so excited to work with you!