I've got to tell you that early on in our engagement Aaron and I did something that I am so SO glad we did – we hired a travel agent for our honeymoon! It made it so much easier to book our honeymoon and not have to stress about that part, delegation at it's finest! PLUS, did y'all know that (most) travel agents are completely free to use? I didn't! They get paid by the resorts / hotel that they book for you, so it's all complimentary for the traveler.
We went and had a meeting with the lovely Leah (who specializes in honeymoon travels) from King Travel Group and we told her what we were looking for in a honeymoon. We wanted relaxation and no stress. For us, that means quiet (so adults only) and not having to worry about paying for meals (so all inclusive). Leah took our thoughts and gave us a couple of different options, we narrowed them down to two choices and then she gave us her professional opinion of which resort is nicer of the two we liked. Voila! All done at that point and we don't have to worry about a thing!
In the end, we selected to travel to Grenada (which is the furthest island south in the Caribbean) and stay at a Sandals Resort. You can browse through the pictures below from their website… just looking at these makes me even more excited for our honeymoon!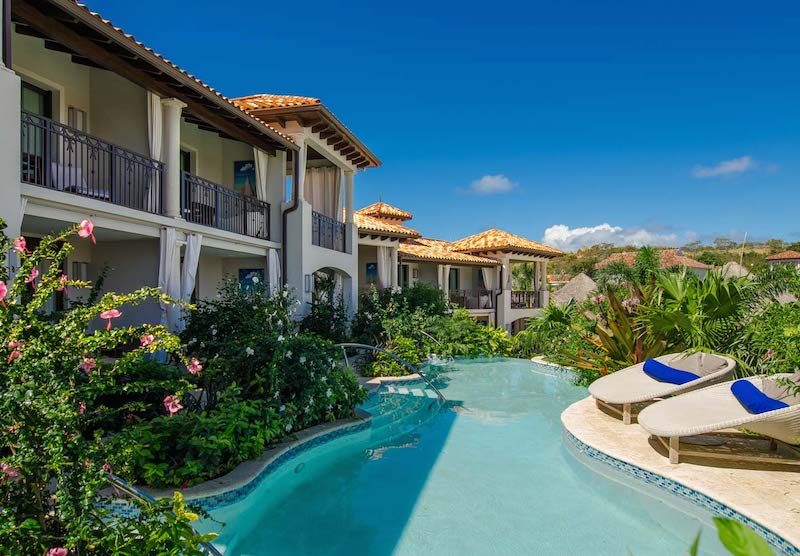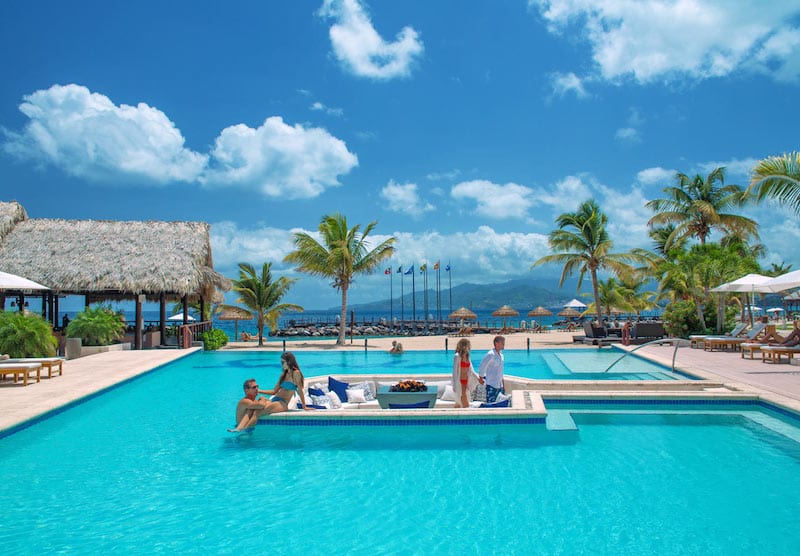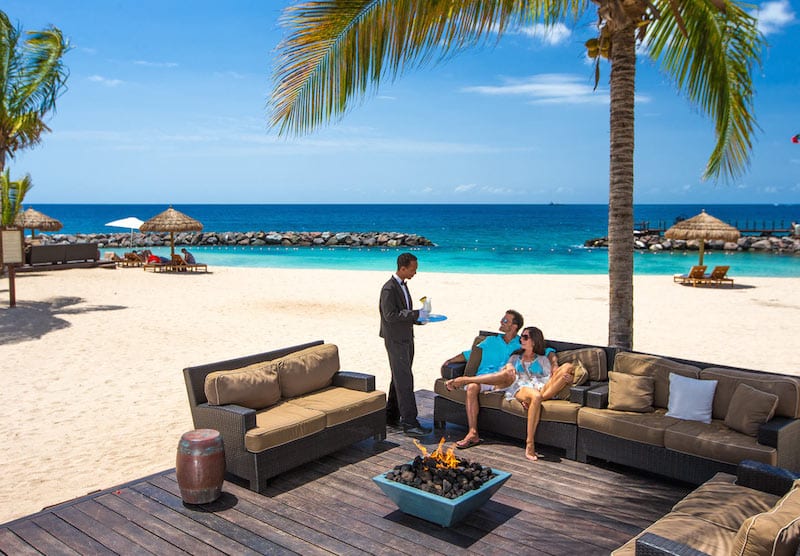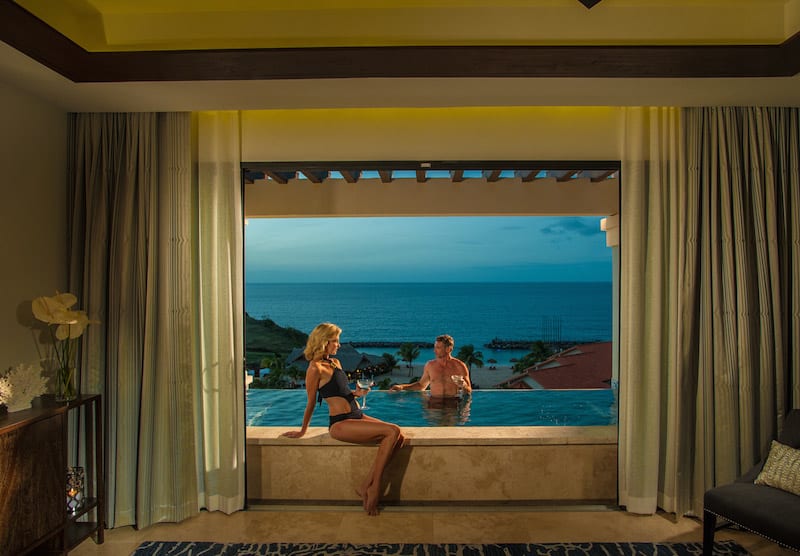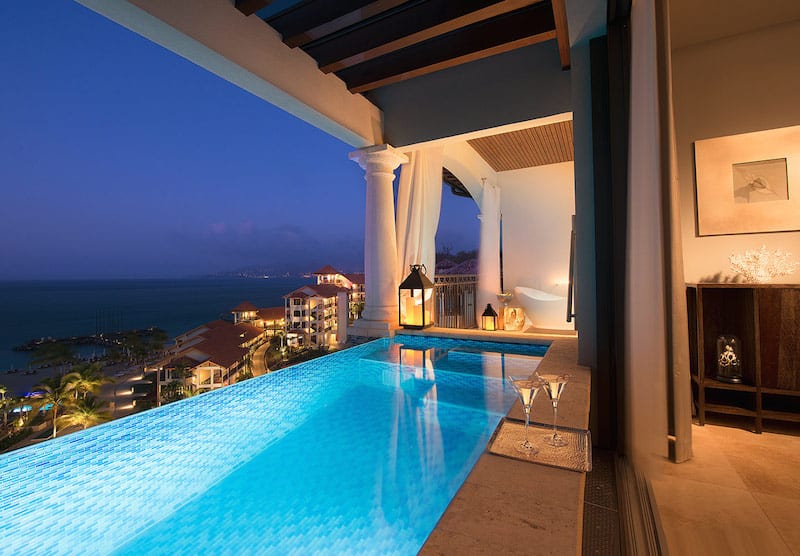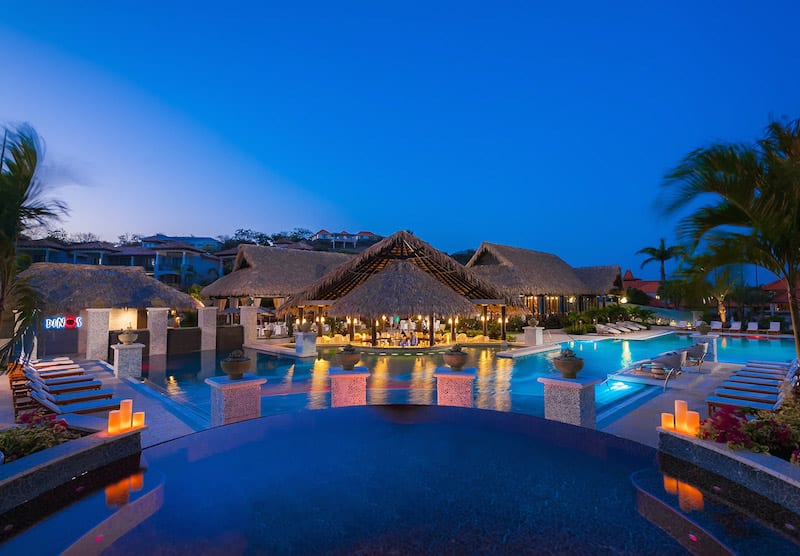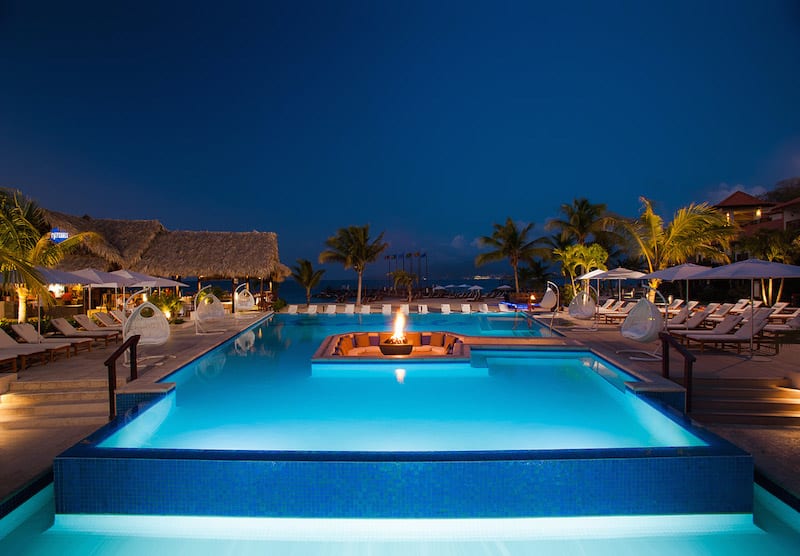 Want to create her dream marriage proposal? We have the perfect way. Contact The Yes Girls to get started on your personalized marriage proposal, wedding plan, vow renewal, anniversary or date night today! We're so excited to work with you!