Are you one of those married couples that can't remember the days before you were together? Maybe your communication has reached a whole new level of "in sync"? Well on Monday, Yahoo posted an article about the 7 Signs You've Become that "Old Married Couple" and I thought it would be a fun article to share with y'all! Quotes, bullet points, and images from Yahoo (although Yahoo has stated the images are from iStockphoto).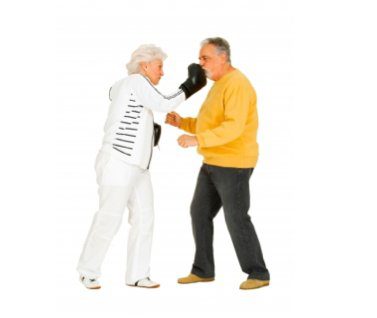 Communication: You don't really have long conversations anymore. They're more just fleeting moments and it's rare if you're talking without doing something else too.
Date Night: Your idea of a date night, and one you take on a weekly-basis, is heading over to Target to pick up the latest essentials. Not terribly romantic, but at least you're out together.
You Fight Less: Sure, you have bickering, but gone are the days of hurtful fighting and taking it all too personally.
Two Words: Granny Panties (goodbye lingerie).
Silence: It's not awkward anymore, it's something you enjoy and look forward to.
You Talk in Code: You have your own sweet language and you often finish each other's sentences – it's cute as all can be.
You Will Always Choose Sleep: If you had to choose between sleep and getting intimate, you'll likely choose the first option.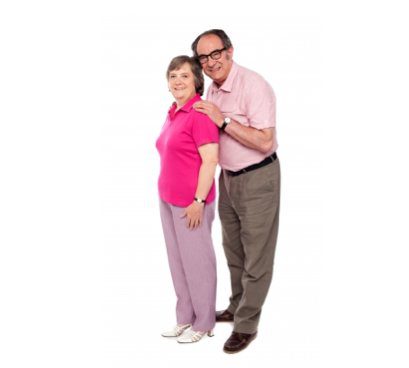 So, if you have moved out of the "honeymoon stage" and into "too comfortable stage", maybe it's time to spice up your marriage a little bit. Did you know that here at The Yes Girls we have a passion for lasting romance? Last year we rolled out our Anniversary Package and we have been so blessed to help couples keep their marriages fun! If your anniversary is coming up and you think your spouse deserves a romantic date, gift, or trip beyond their imagination then contact us today!


Want to create her dream marriage proposal? We have the perfect way. Contact The Yes Girls to get started on your personalized marriage proposal, wedding plan, vow renewal, anniversary or date night today! We're so excited to work with you!