So you're hosting a dinner party or event and you're already feeling in the holiday spirit / you want to listen to something seasonal…but you're also not ready for Christmas music! What do you do then? The challenge begins around Halloween, when the only themed song we can think of is "Monster Mash." But don't worry, I'm here to solve your problem and offer up my unofficial Before Christmas Music playlist.
Autumn Leaves by Leslie Odom Jr. – Beloved song translated from French and covered by many artists, notably Nat King Cole, this song is the perfect introduction to our seasonal soundtrack.
Love Like This by Kodaline – This song is cheery and uplifting, and sounds like a day spent enjoying autumn weather and fun with friends and family.
Bees by The Ballroom Thieves – It's hard to find a song with both the calm singer songwriter quality and an exciting lyrical maze, this song is it. Although soothing in melody, the lyrics are interesting and will be the perfect backdrop for a retrospective fall day.
Emmylou by First Aid Kit – This song is literally about the change in weather as we move out of the summer season, how more perfect could this song be for our seasonal list!
Just Like Everybody Else by Jocelyn – The perfect tune for a day spent out with friends, letting loose and feeling free as you dance through a fall day. I personally find myself with this song on loud and my windows down every time I drive through a gorgeous day.
Peasants by Houses – Everytime I hear this song I imagine a windy, chilly fall day. It's the perfect haunting melody to listen to while drinking a hot cup of coffee on your morning off, grounding yourself for the holiday season to come.
Glass Heart by Magic Giant – I can just imagine listening to this playing over a day spent picking out pumpkins at a local patch, running around with friends at a festival, or jumping into that pile of leaves in your front yard. It's fun and folksy, exactly how I imagine autumn should be.
Lullaby of the Leaves by Gerry Mulligan – Autumn is arguably the best time to dust off your jazz records and bask in the swing of the sax and hum of the trumpets. This lullaby is the sound of autumn in just three minutes.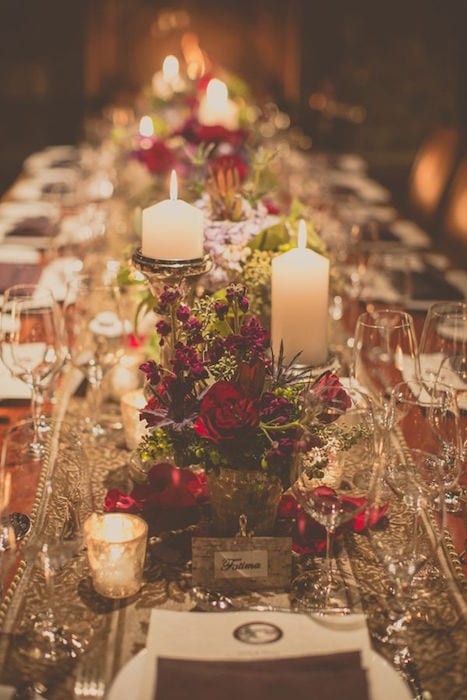 Image Credit: http://www.treelifefilms.com


Want to create her dream marriage proposal? We have the perfect way. Contact The Yes Girls to get started on your personalized marriage proposal, wedding plan, vow renewal, anniversary or date night today! We're so excited to work with you!