As we search for the perfect "tv couple" for our a national marriage proposal segment (please tell all your friends!). I started to think about all the classic movie/tv proposals that so many of us love. Here are the ones we tend to hear about the most and ones that are so conventional; let us know which ones are your favorite by commenting below! You never know… your favorite movie/tv proposal just might give us the inspiration for one unforgettable nation-wide televised proposal this April! Stayed tuned and don't forget to share the tv proposal opportunity with your friends, co-workers, and family!
1. Sweet Home Alabama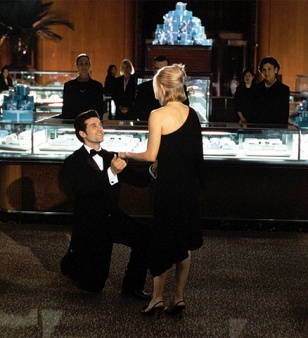 "Go ahead, pick one!"
2. Runaway Bride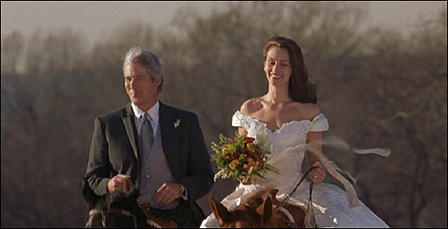 "So I'm giving my running shoes to you."
3. "The Robin" Barney's final play on How I Met Your Mother
"No one asked you Patrice!!!"
4. Cougar Town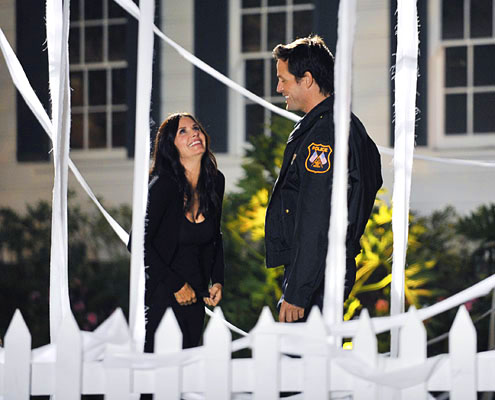 A fairytale proposal made from toilet paper…who knew!?!
The Office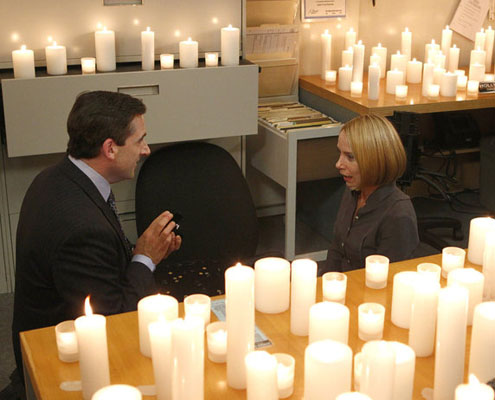 We miss you Michael Scott!
Furthermore, in case you are looking for some wedding speech inspiration or just a way to zone out at work and relax, here is a sweet father of the bride speech my mom stumbled upon. :)
——————–
Photo Credits: Sweet Home Alabama from Glamour, Runaway Bride from mbalifecycle.comCougar Town and The Office from TV Guide


Want to create her dream marriage proposal? We have the perfect way. Contact The Yes Girls to get started on your personalized marriage proposal, wedding plan, vow renewal, anniversary or date night today! We're so excited to work with you!