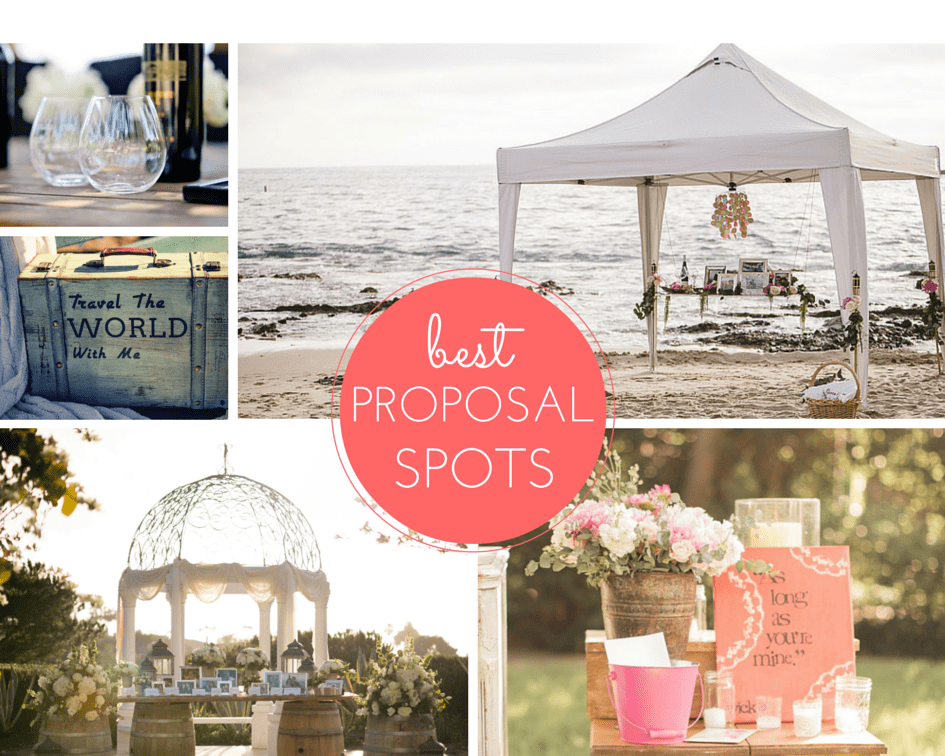 Scouting the best locations to pop the question during your vacation this summer? Who doesn't love a toes in the sand, warm sun rays and little umbrella drink in their hand kind of vacation? If you are looking to pop the question in a beautiful place, here are top 5 favorite summer spots!
5. Napa Valley, CA ~ She'll get all "bubbly" for you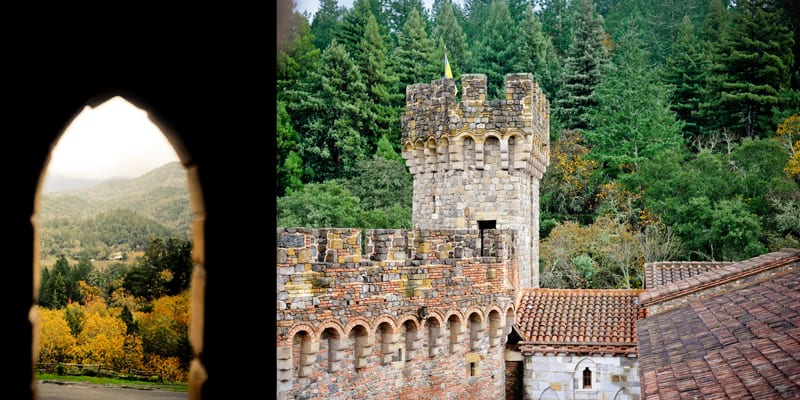 4. Orlando, FL ~ I can show you the world
3. New York City, NY ~ Big City, Better Weather
2. Chicago, IL ~ Is the Big Bean calling her name?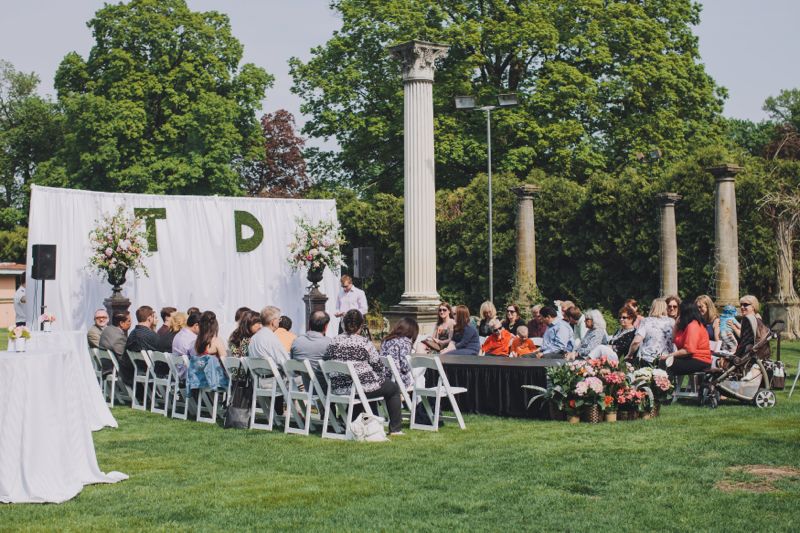 1. Orange County, CA ~ Sunshine and summertime sweetness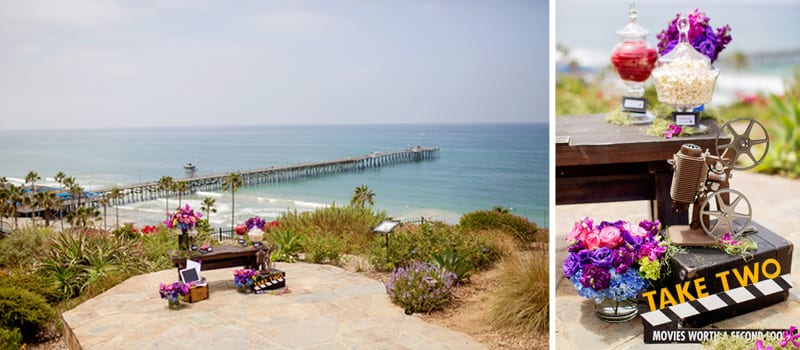 If you are traveling and considering popping the question on your trip, feel free to contact us and we will handle all the arrangements. It's the best of both worlds. She gets an unparalleled proposal and you get to enjoy your well earned vacay!