Watch out, naked cakes, there's a new trend in town, and it's prettier than ever.  Simple cakes- whether iced, naked, or covered in fondant, are drizzled with icing which dries as it's dripping.  The result- pure gorgeousness.  The best part about this trend is that it can be incorporated into any event theme- rustic, elegant, fun, modern, moody, or airy.
For a rustic vibe, order a naked cake with a muted-tone drizzle. For elegant or modern, stick with a plain iced cake with a soft or metallic-colored drip; decorate with flowers or other elements that tie into your wedding theme.  For fun, moody, or airy, simply alternate the color of the drip from bright, to deep, to pastel.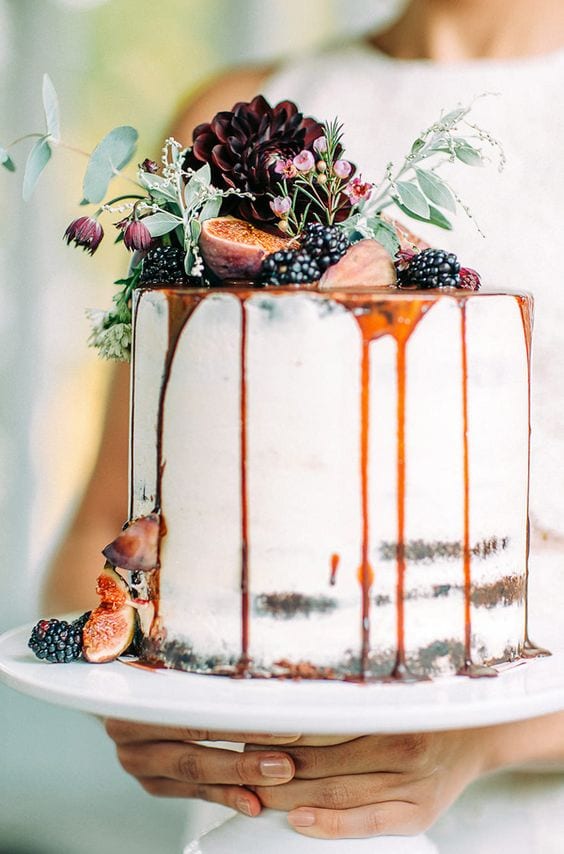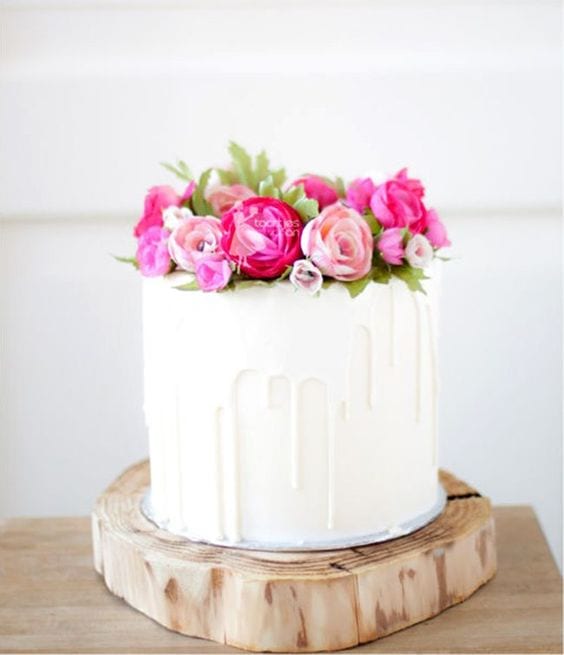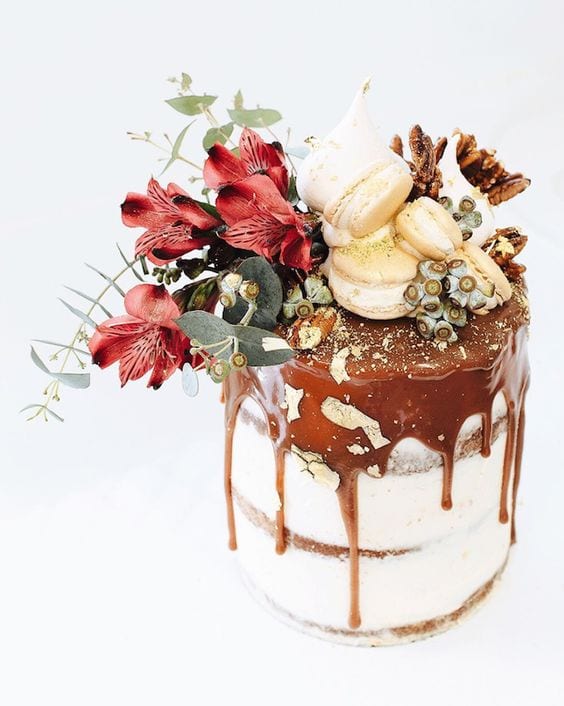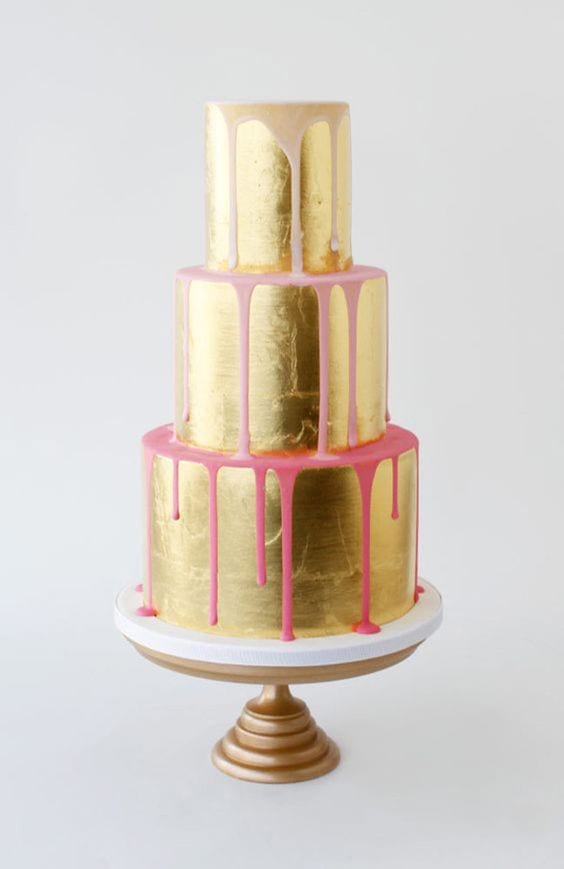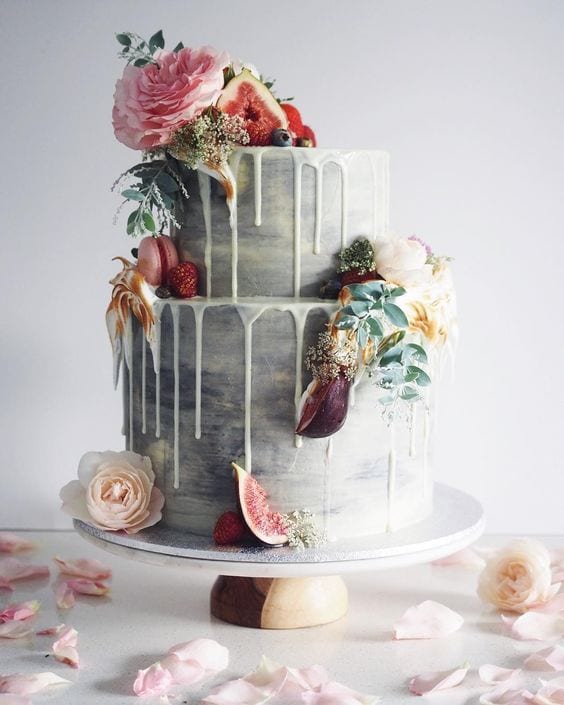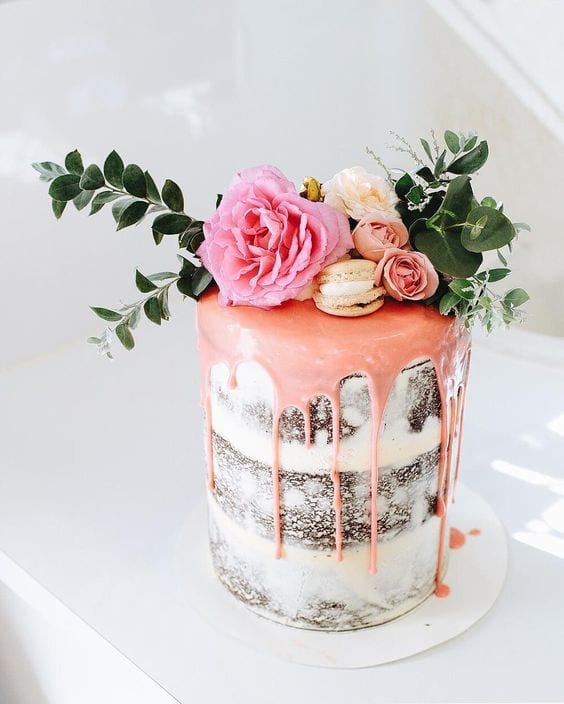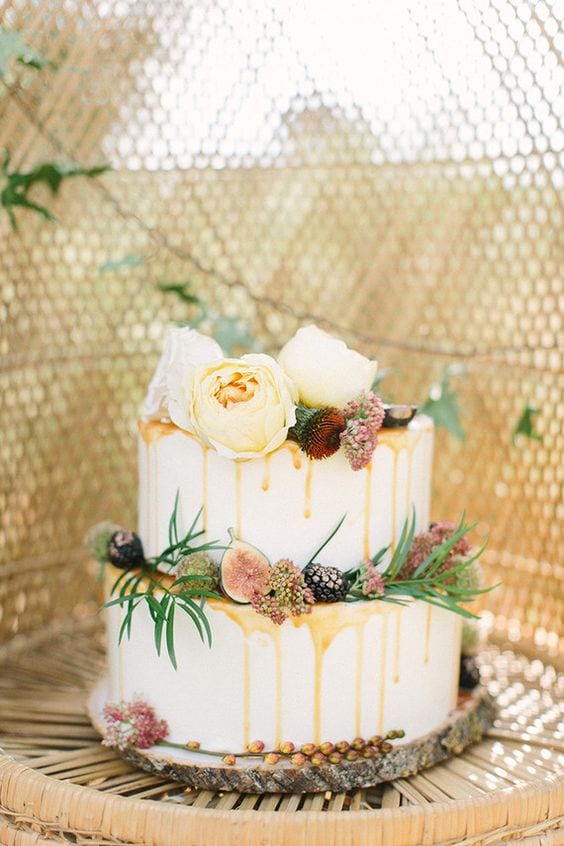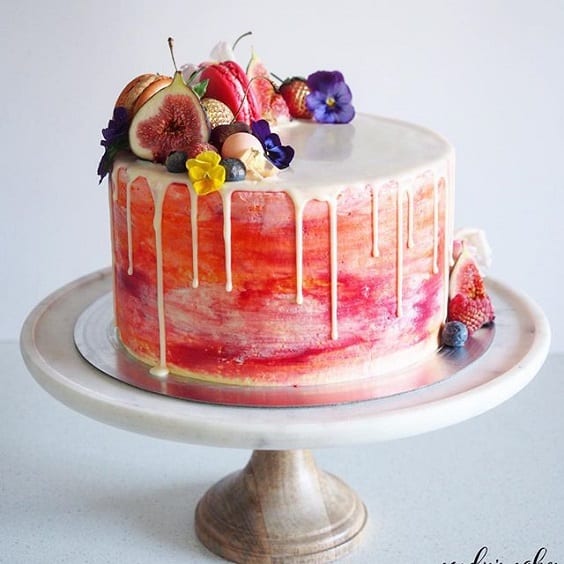 Image Credits: Petra Veikkola / Taartjes Vanan / Burnetts Boards / Faye Cahill / Cordys Cakes / Vogue/ 100 Layer Cake / Cordys Cakes


Want to create her dream marriage proposal? We have the perfect way. Contact The Yes Girls to get started on your personalized marriage proposal, wedding plan, vow renewal, anniversary or date night today! We're so excited to work with you!