Okay ladies and gentlemen, Valentine's Day is right around the corner! What are your plans to show you spouse you love them? Husbands, are you searching the internet right now for the perfect gift for your wife? Ladies, are you trying to think of something creative and yet romantic to really "wow" your man?
The Date Night Pass is our perfect solution for you! Every month 4 dates are conveniently sent to your email inbox and you can save, print, or download directly to your computer to plan the dates yourself. Our date ideas are easy to plan, yet creative enough to really keep the spark alive in your marriage!
In honor of the most romantic holiday of the year next week, we are running a special! Instead of $15 a month for your date night pass, you can get 35% off with one simple payment of $117!
You can find our more information and sign up here: https://theyesgirls.com/monthlydates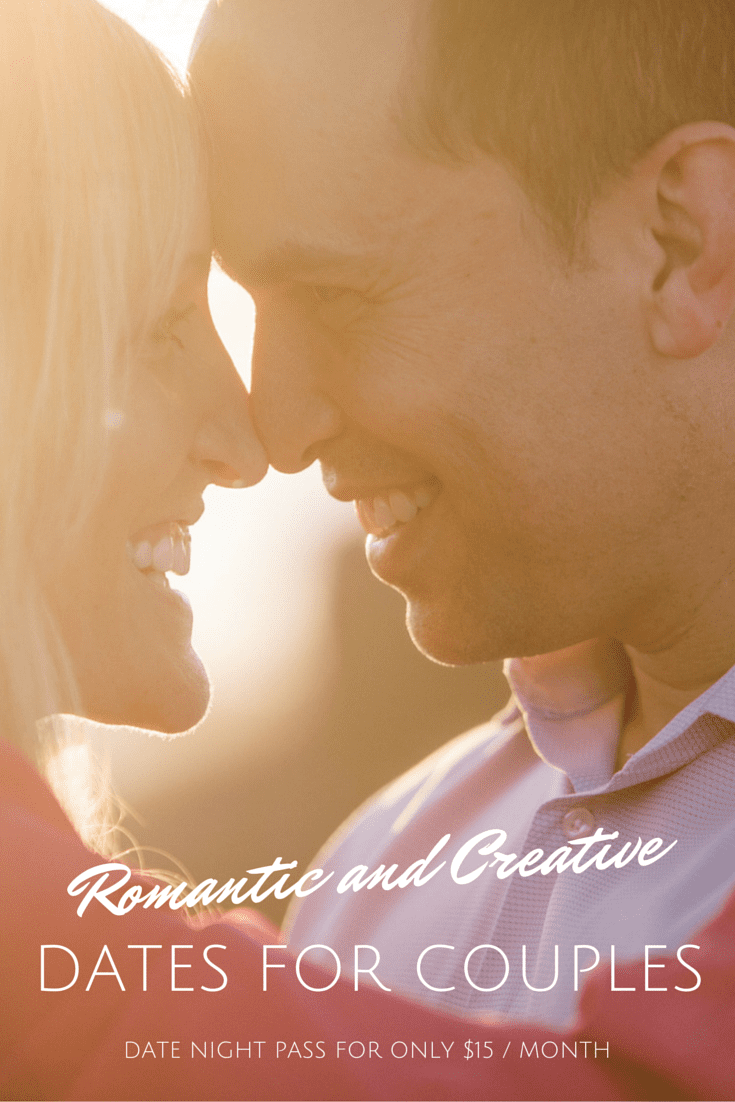 Want to create her dream marriage proposal? We have the perfect way. Contact The Yes Girls to get started on your personalized marriage proposal, wedding plan, vow renewal, anniversary or date night today! We're so excited to work with you!