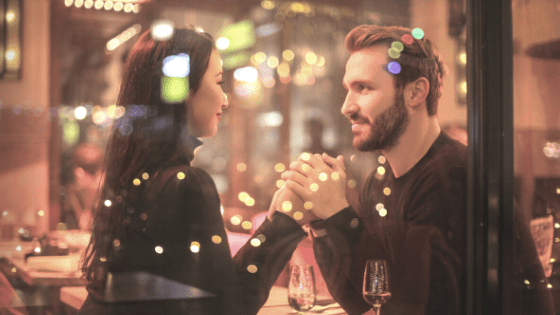 Enneagram One – The Perfectionist. One's are known for being ethical, reliable, orderly, self disciplined and incredibly productive. On the other spectrum they can be inflexible, controlling, uptight and anxious – so we plan to counter those feelings with a date night just for Enneagram One!
When Enneagram One is relaxed, they are happy and playful – when one's are stressed, they feel overwhelmed and irritable so inspire your Enneagram One to be a bit spontaneous with a surprise date! You want to open up their inner child so find a local establishment that will do just that near you. A couple examples are –
Bowling
Axe Throwing
Lazer Tag
Paintball
Trampoline Park
Make a reservation for just the two of you, when they get home from work that day – tell them to change into the right attire and that you have a surprise for them! You can then bring them to your spontaneous date and let loose! You planning the whole date will encourage them to let go and just enjoy themselves.