From our friends at Date Night Is…
NY'ers Leslie and David have set the Date Night bar pretty high. For these two, if it isn't a "Powerful Weekend" it might as well not be a weekend at all. It started years back after they shared a weekend that was so action packed, they joked one might even call it… powerful. (Hey, when you've been happily dating since 2007, you're allowed to name your weekends whatever you want!) Of course, now they're under some pretty serious pressure to up the ante on Date Nights and "Powerful Weekends," so we caught up with them to steal a few of their secrets for bringing on the power.
Date Night Is… your very own Powerful Weekend. Here are some of Leslie's secret go-to's for weekends. "Keep a running list of things to do so you're never at a loss for plans. But if you are, check out Eater's Heatmap spots for a quick tip. Or, book a random weekend dinner viaOpenTable way in advance – when the night rolls around, it'll be like finding that surprise fiver in your jacket pocket. But if you really want to make the Power play, book a last-minute staycation and play tourist in a neighborhood other than your own." Want to be featured here like Leslie & David? Give a shout with your Date Night secret.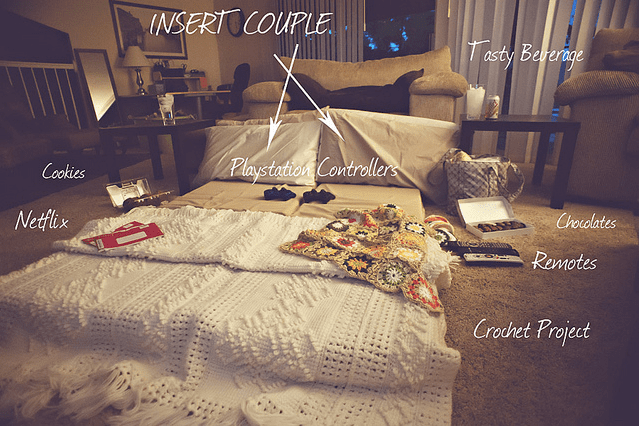 Sign up now & we'll send you a quick reminder every month (like this one) with simple ideas for your next Date Night. In the future, we'll curate unique offers and help you find fun Date Night experiences and destinations based on your common interests.
(Content from Date Night Is and Image from www.noomii.com)


Want to create her dream marriage proposal? We have the perfect way. Contact The Yes Girls to get started on your personalized marriage proposal, wedding plan, vow renewal, anniversary or date night today! We're so excited to work with you!