Awhile back, we brought you a how-to tutorial on creating the perfect date night jar just like those found all over Pinterest! We still stand by the success these jars offer when it comes to planning dates, so an update seemed like the perfect tool for this week. There are endless possibilities when it comes to date night (or even date day) ideas! Here are a few of our favorite ideas that you can add to update your date jar or finally start one of your own!
Couple's Photo-shoot! Dig out one of those old disposable cameras you have laying around and ask a friend to snap some pictures! No need to take these too seriously. Have some fun at a park or even your own back yard, take the camera to your local drug store, and get instant prints of your fun photo-shoot. Your next date could involve making a scrapbook!
Attend a local sporting event! Whether you live in a college town or a big city, decide to stick to a local minor league team and catch a game of whatever sport is in season! To add an extra "twist" you can restrict yourselves to only going to see a team you've never watched before.
Dessert only date! This one involves just a minor amount of spoiling yourselves. Make dinner at home together, but leave the house for dessert. This could range anywhere from an ice cream shop, to your favorite dessert at a restaurant you love. Whatever it is, make it sweet!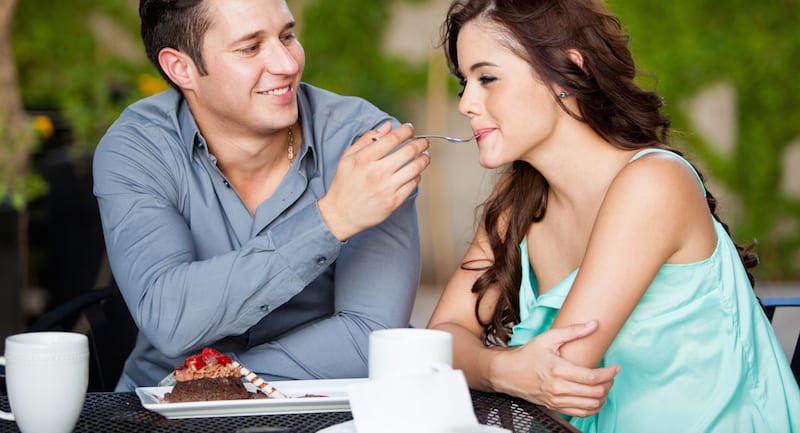 Still looking for fun and unique date night ideas? Sign up for our FREE Date Night Pass by clicking here. Once a month you will receive at least one splendid date idea that you can either add to your date night jar, or do immediately!
Image Credit: DailyFinance