While decorating my home for the holiday season is something I've always loved, I know that to many it brings a sense of overwhelming pressure. A lot of us are inspired by the homes we grew up in, how our parents and grandparents decorated the house. But with the rise of social media we're also inundated with creative professionals showing off their immaculate holiday decor. How do we choose where to draw inspiration from. I like to think there's a perfect balance of tradition and inspiration that needs to be found and I want to share with you some of my favorite decorating trends.
–The Pumpkin Filled Thanksgiving: I love having my house covered with pumpkins, small ones, huge ones, painted smiling ones…pumpkins everywhere is my ideal Thanksgiving decoration! But just because you get creative with the gourds doesn't mean there's no place for the hand turkeys and leaf wreaths. (Image Credit)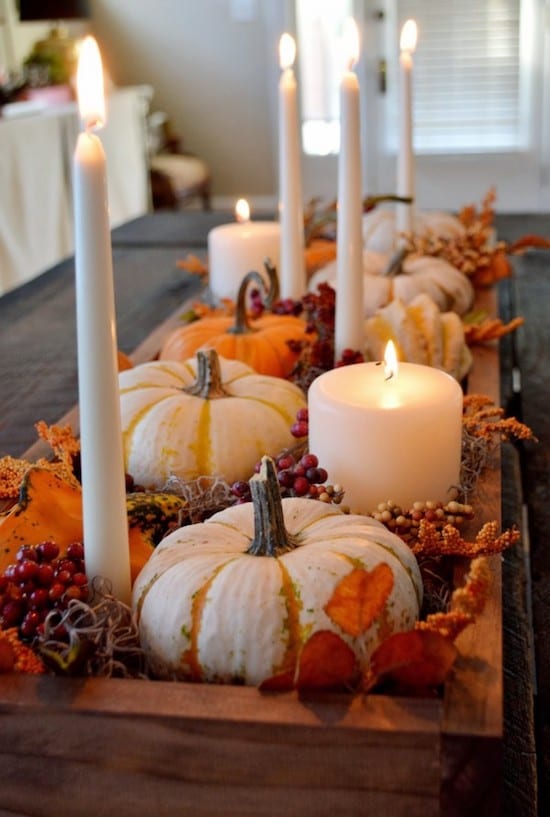 –Classic Red & Green Christmas: Growing up I never would have considered bringing any other colors into the Christmas scheme. If I drew a decorated tree you can bet it was covered in nothing but red and green circles. Following this time honored route won't leave you disappointed. (Image Credit)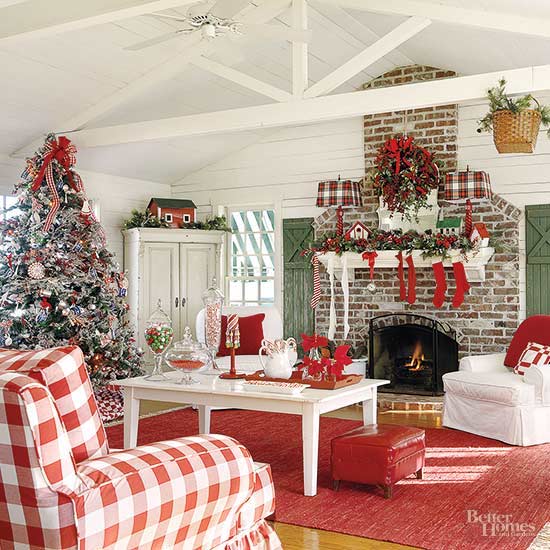 –A Sparkling Hanukkah: Although searching "holiday decor" almost unfailingly fills your screen with Christmas decoration, the inspiration for Hanukkah decor is just as beautiful. The idea of a silver heavy decor with spots of blue is a striking holiday look. (Image Credit)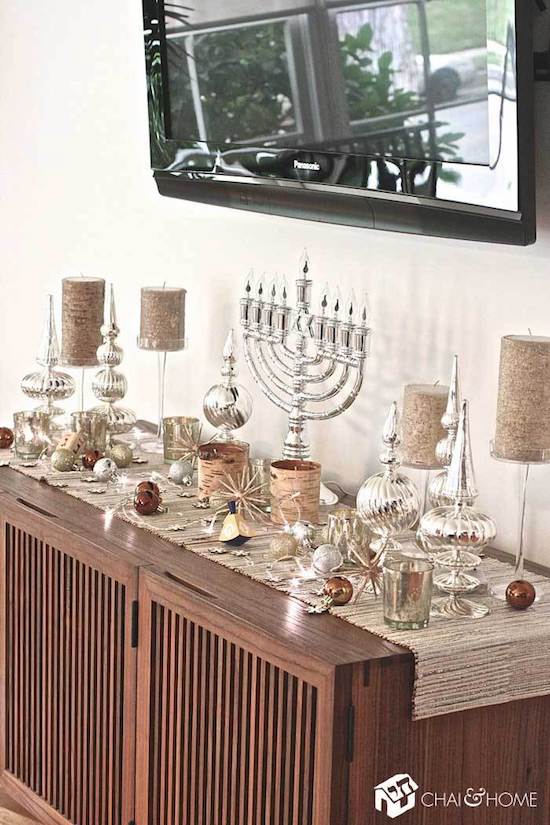 –The Snowy Indoor Christmas: Not all of us are lucky enough to live somewhere with white Christmases, so the dream is the closest we ever get. However the trend of a white Christmas spreading through your home always proves to be a gorgeous, grown up decoration plan. (Image Credit)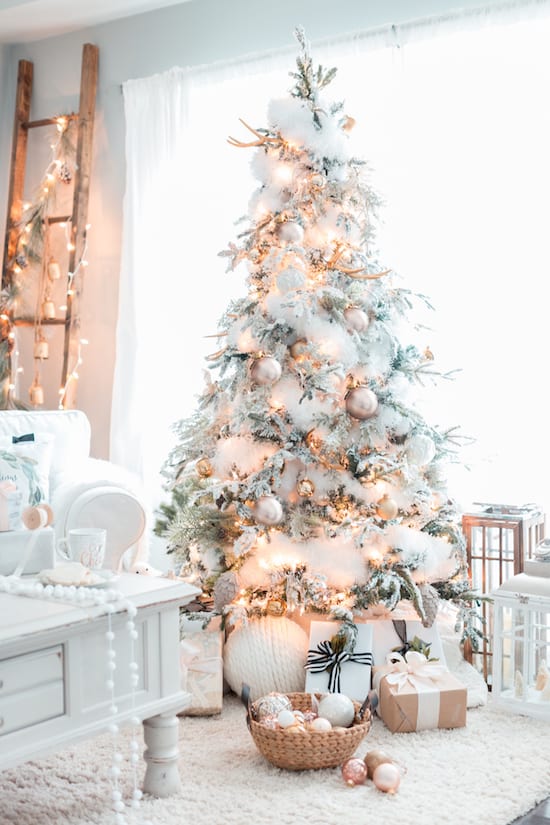 –A Metallic Christmas: Following in the footsteps of a sparkling silver Hanukkah, a silver and gold Christmas is a sister design of the white Christmas. Also grown-up and beautiful, you'll always be proud of your home and the warm holiday feelings reflected in every space. (Image Credit)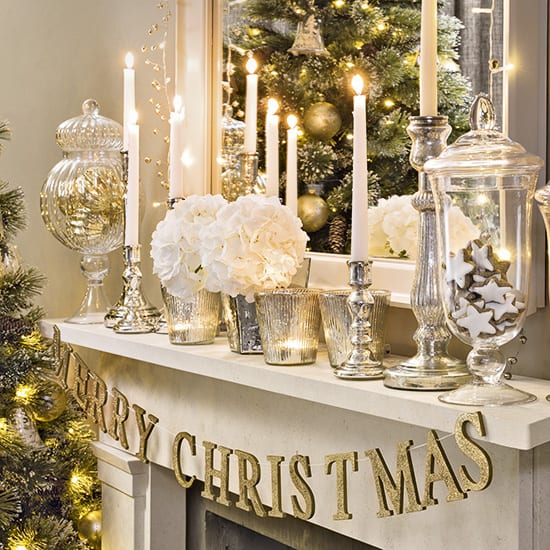 Want to create her dream marriage proposal? We have the perfect way. Contact The Yes Girls to get started on your personalized marriage proposal, wedding plan, vow renewal, anniversary or date night today! We're so excited to work with you!