Let's talk foil! Foil invitation designs are simply a beautiful choice. They enhance any design and take every look to the next level. Basic Invite has tons of foil wedding invitation designs that are all to die for! From modern invitation designs to classic calligraphy looks – adding foil to your wedding invites is a must!
Each of their invitation designs come in gold, silver, and rose gold foil so you can create the perfect look for you special day. Here are some of our favorite looks from Basic Invite's foil collection. Check them out!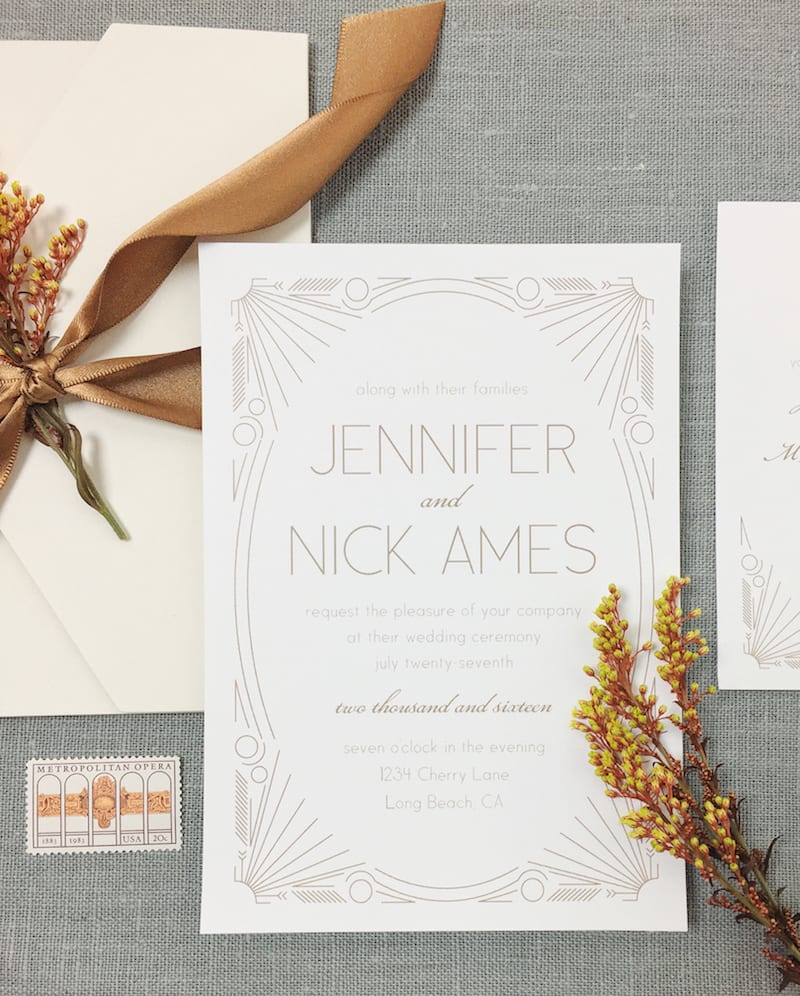 Ampersand Foil Landscape & Illustrated Corner Wreath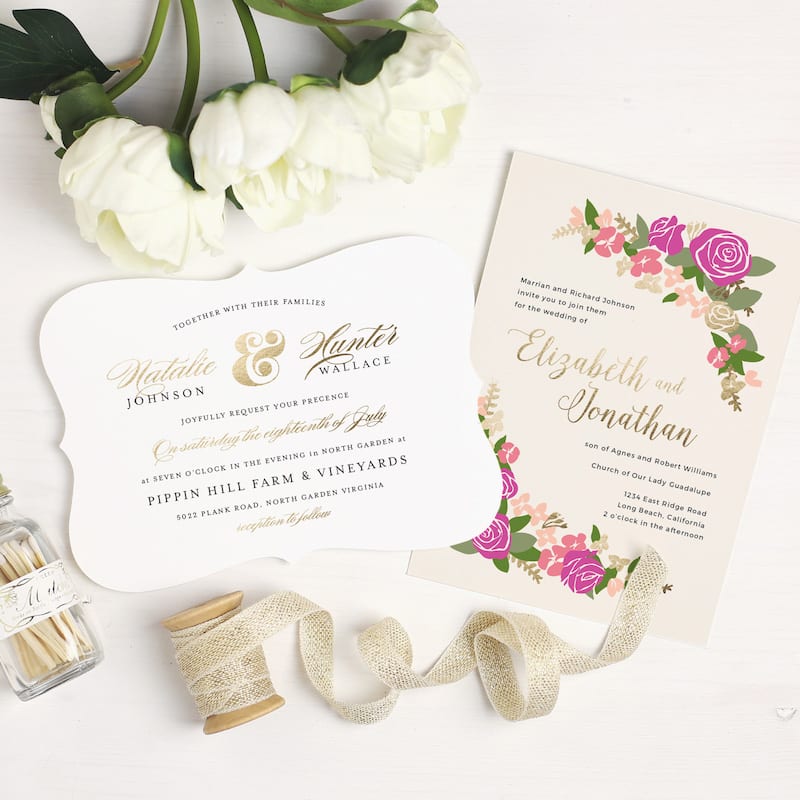 Cheri Foil Landscape & Royal Scrolls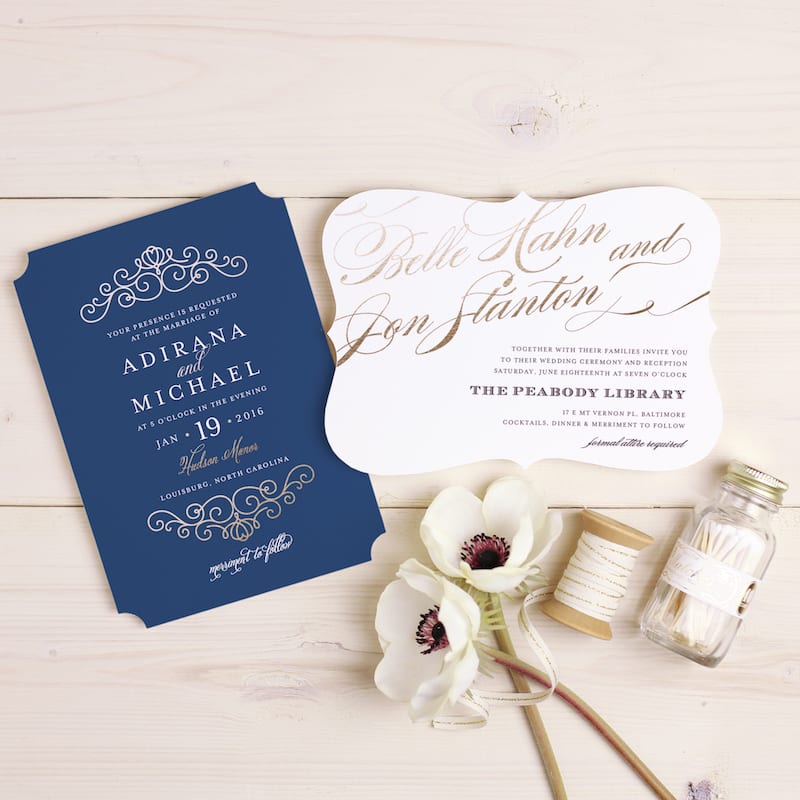 If you're still in need of inspiration head over to Basic Invite and check our their inspiration gallery for all the foil looks you'll love and more! They are currently offering 15% off everything site wide! So, head over before your next event and custom yours today!
---
Please note, this is a Sponsored Blog Post. Although the content was provided by Basic Invite, all opinions have been approved by TYG. Thank you for shopping!