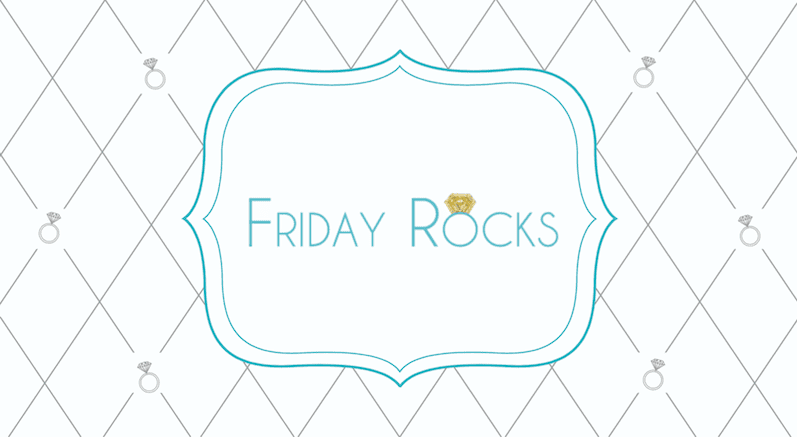 Happy Friday!!! I hope everyone is looking forward to a wonderful Memorial Day; but before you take off for the weekend, check out today's post featuring the gorgeous collection from Krizanti! It's been awhile since I found engagement rings that really catch my eye and stand out amongst the rest! I absolutely love the bold creativity and intricate detailing… all of which radiate beauty and elegance! Just BEAUTIFUL!!
"Krizanti represents our jewelry crafting at it's finest. Decades of expertise go into the design and creation of every piece. Simply put, Krizanti jewelry is of the highest quality possible."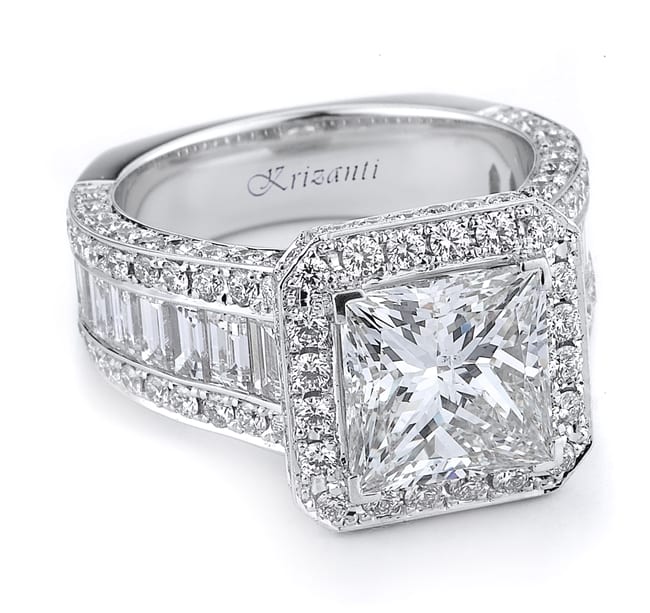 18K Princess Cut Diamond Engagement Ring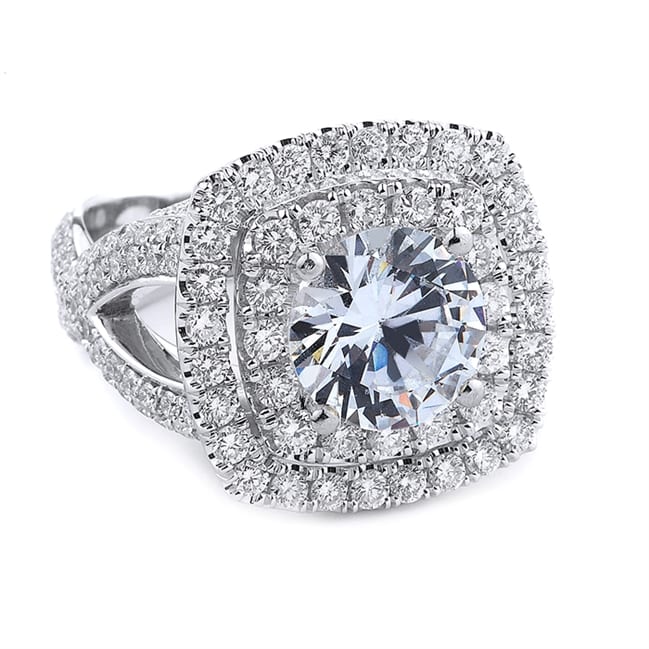 18K Round Diamond Engagement Ring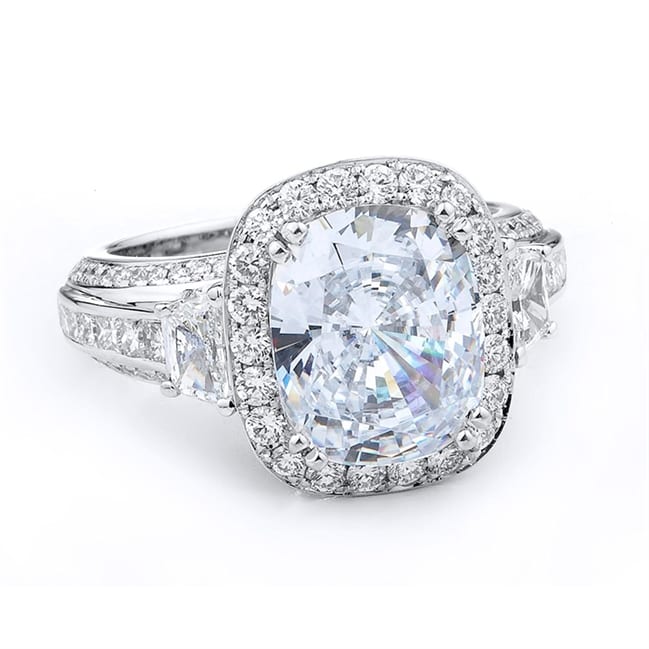 18K Cushion Cut Diamond Engagement Ring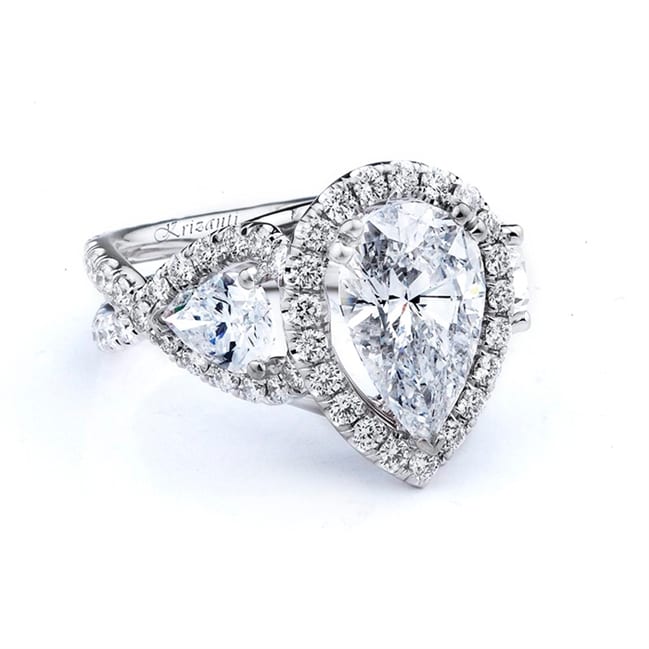 18K Pear Shape Diamond Engagement Ring


Want to create her dream marriage proposal? We have the perfect way. Contact The Yes Girls to get started on your personalized marriage proposal, wedding plan, vow renewal, anniversary or date night today! We're so excited to work with you!