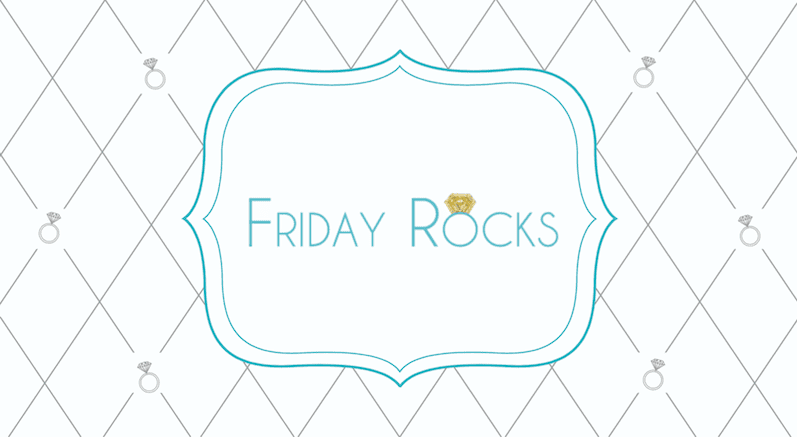 With the growing popularity of antique engagement rings, it feels like we're going back in time! No one can deny that vintage engagement rings are timeless symbols of love. Accentuated with delicate lines and intricate details, these designs are the ideal choice for those looking for a one-of-a-kind ring reminiscent of the past.
MiaDonna's lab-grown diamonds and gemstones are optically, chemically and atomically identical to earth-mined diamonds and gemstones while the Diamond Hybrid® is the most affordable, beautiful and scientifically advanced, diamond infused simulant. If you're looking for beautiful designs, affordability and ethical craftsmanship, then MiaDonna is for you. Here are six antique engagement rings we can't take our eyes off of.
Our Favorite Antique Style Engagement Rings from MiaDonna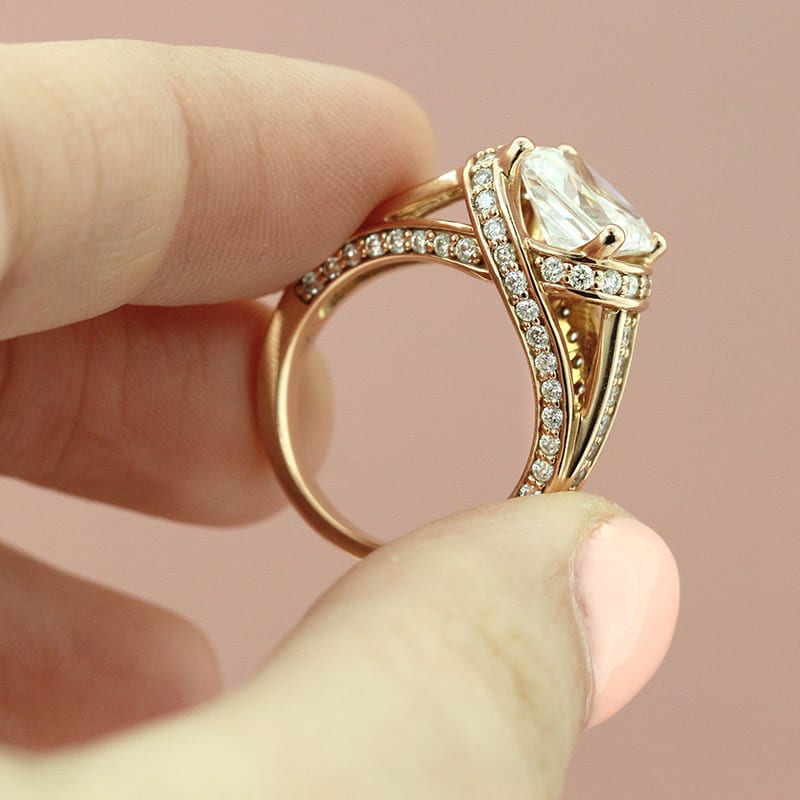 Kaden Accented Engagement Ring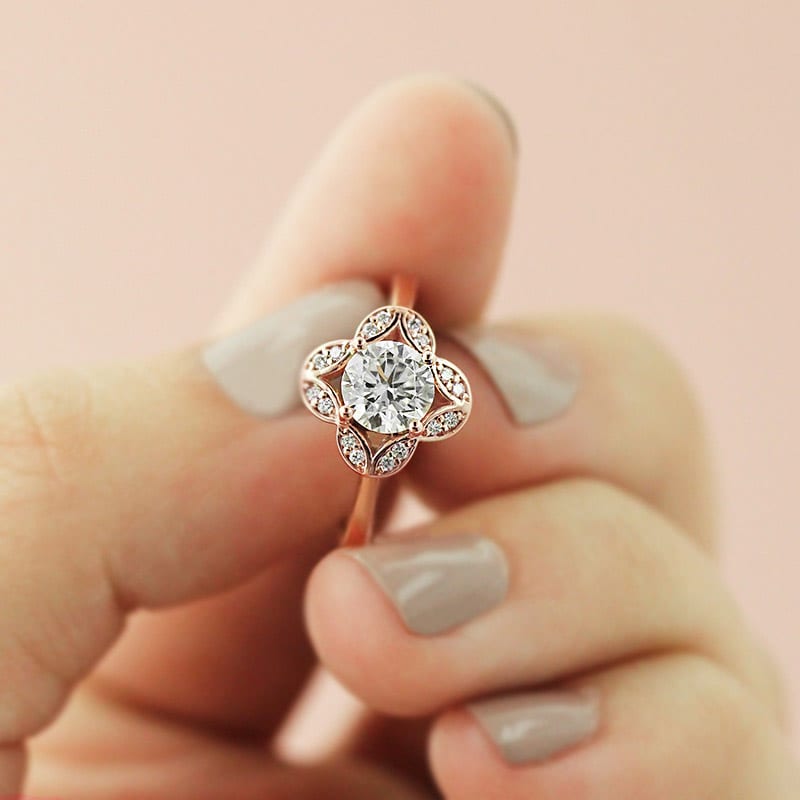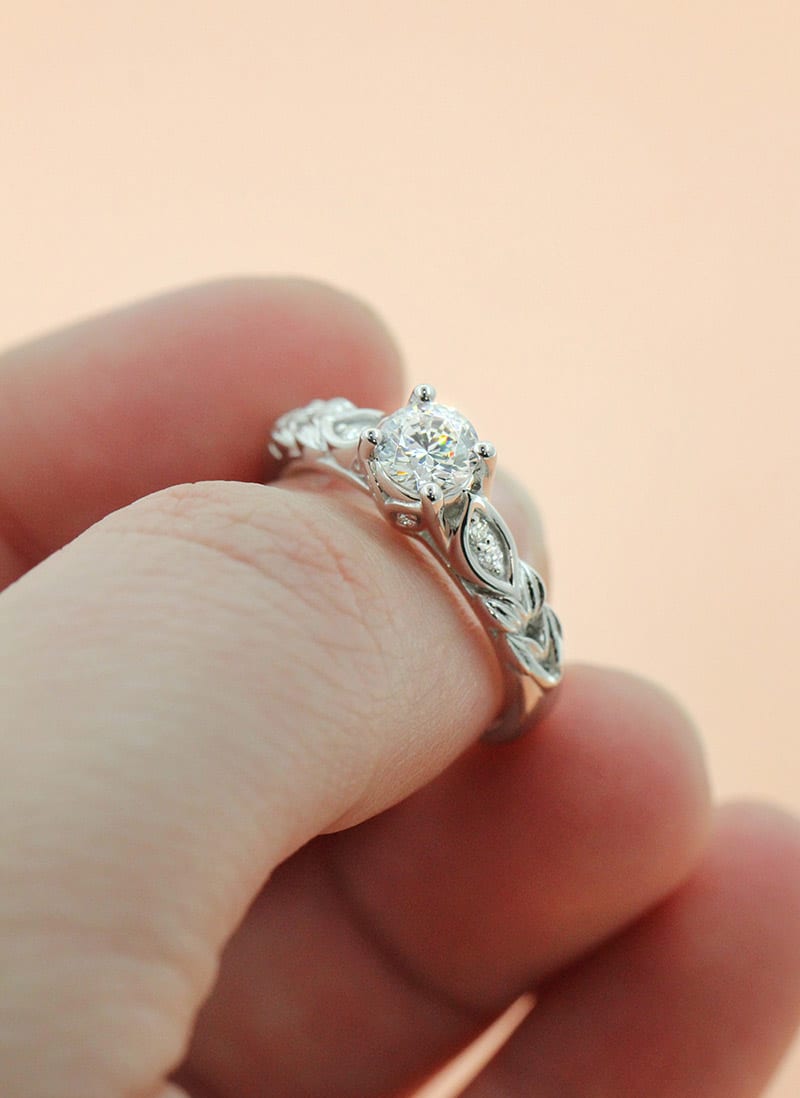 Chapman Two Tone Engagement Ring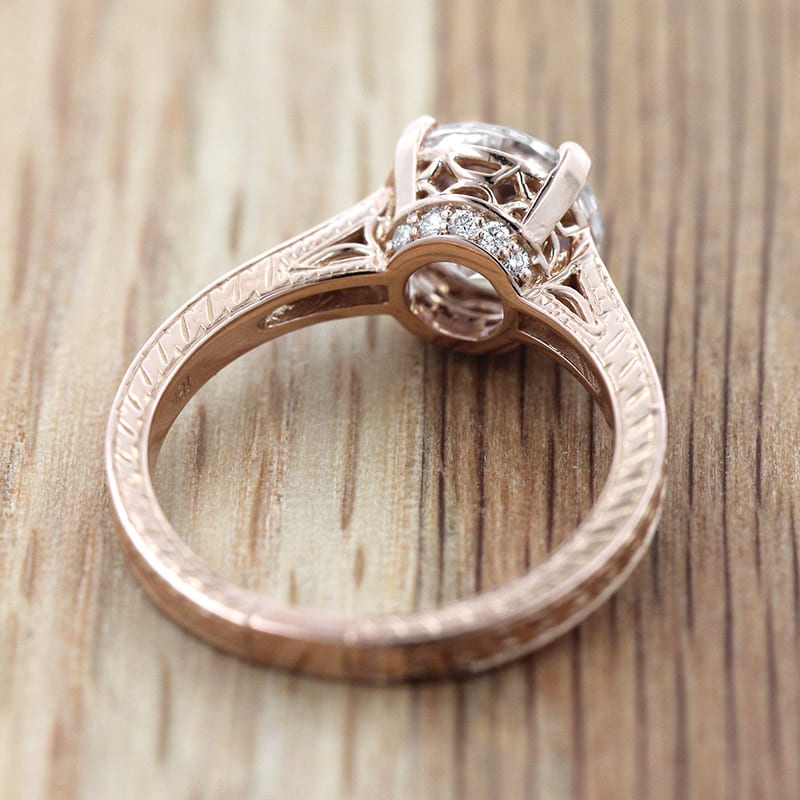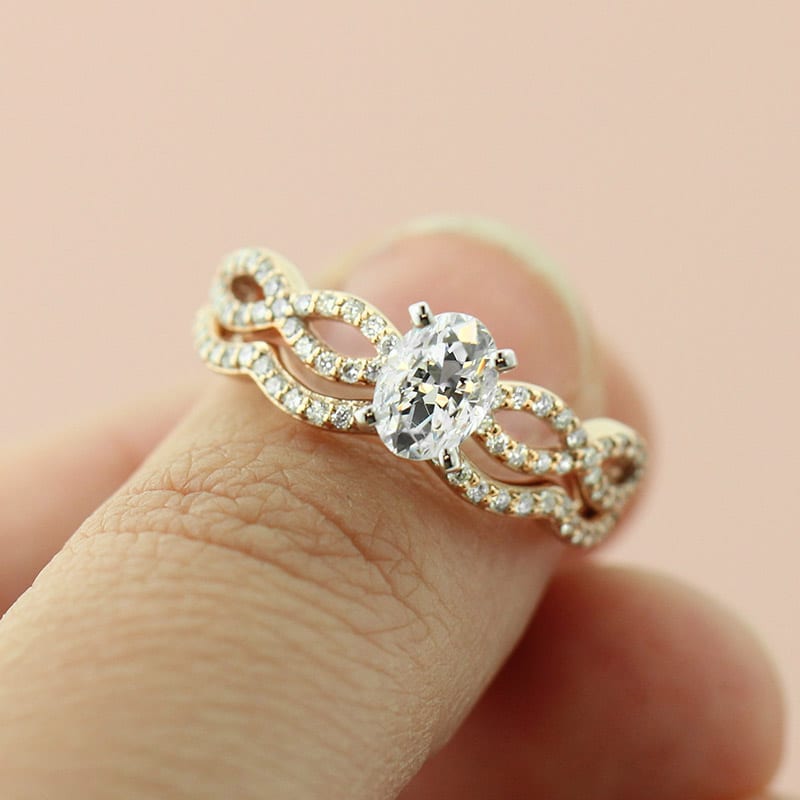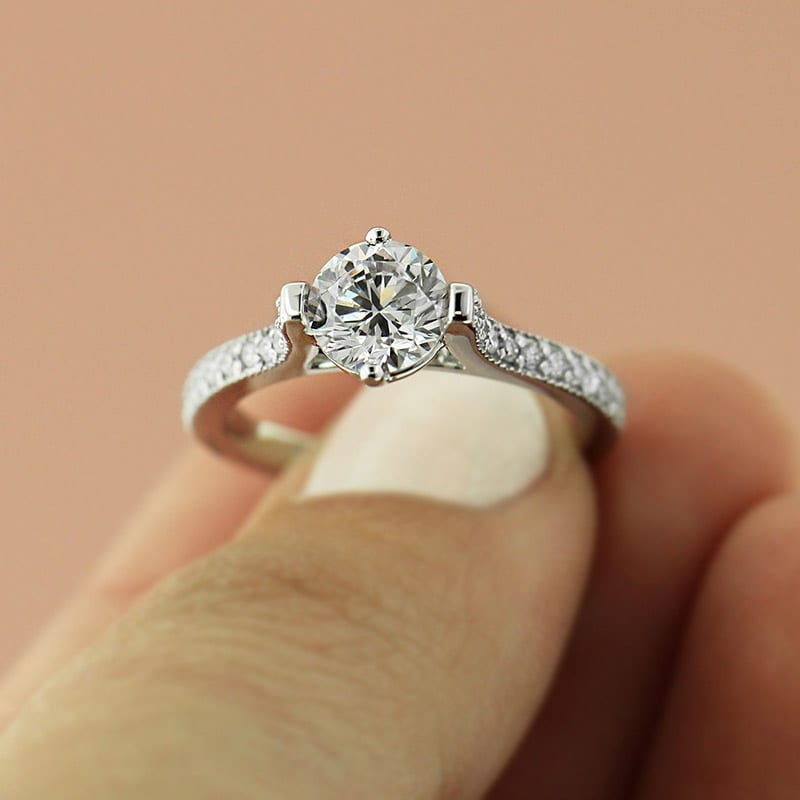 MiaDonna's antique style engagement rings are nothing short of beautiful. Not only are they stunning, but they're 100% conflict-free! Each setting is crafted from eco-friendly recycled precious metals. When it comes to choosing the right stone, they have three different options: lab-grown diamonds, lab-grown gemstones and the Diamond Hybrid®. 
Please note, this blog has been sponsored by MiaDonna, but all opinions of those of the author. Thank you for shopping!