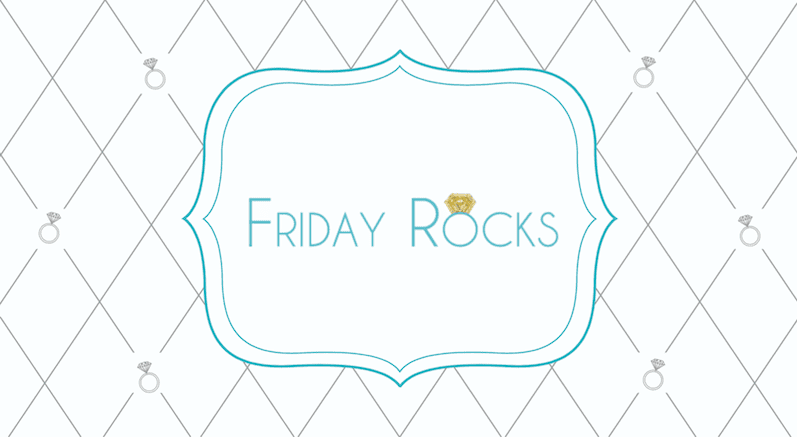 Today's post is featuring one of my favorite designers! This isn't the first time I've shared their beautiful engagement rings and it definitely won't be the last! Check out this collection from MiaDonna!
From casual everyday looks to bold statement pieces, our MiaDonna's stackable engagement rings and stackable bands are designed with versatility. These designs allow you to easily change your look day-by-day and suit any style. So whether you're looking to stack up your engagement ring or want to add new rings to your daily look, MiaDonna's got you covered! Check out the collection below!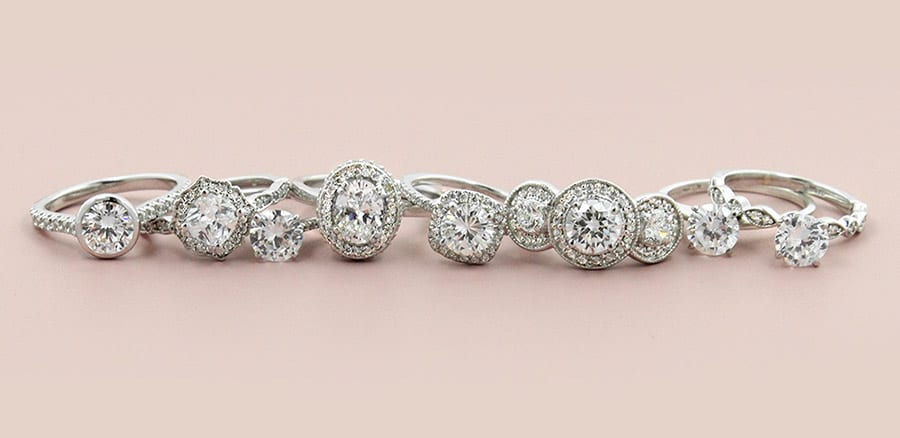 Venise, Paris, Idyllic, Chantilly, Venetian, Amabella, Dior, Amore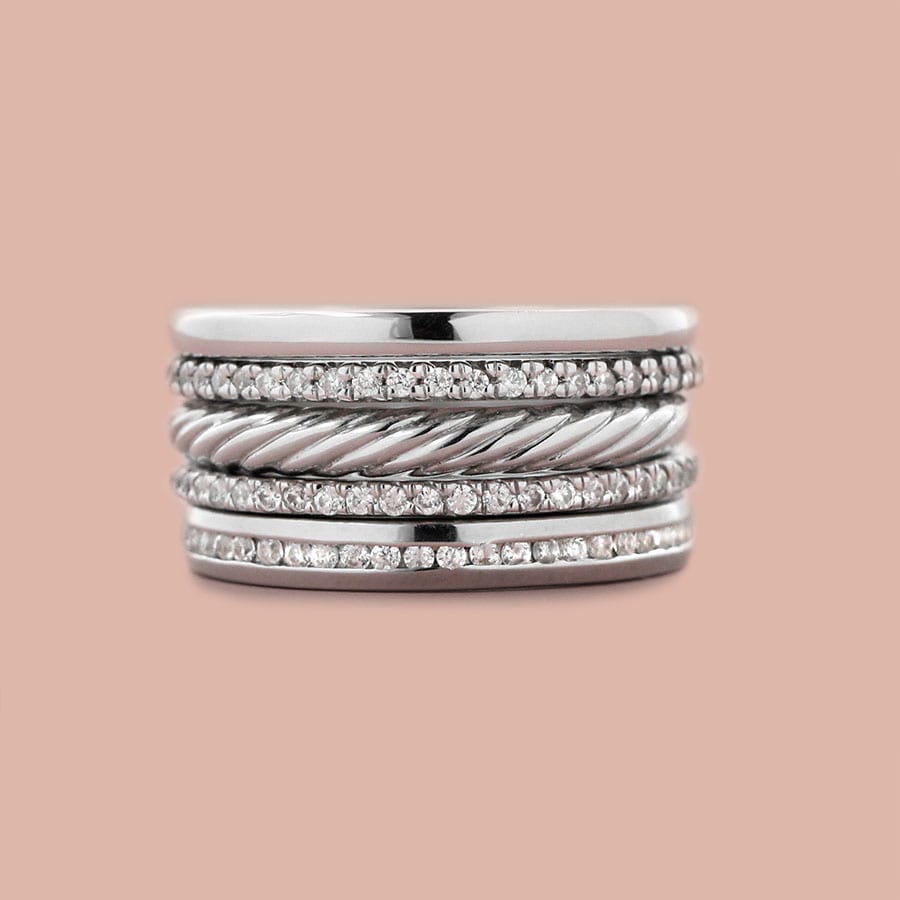 Dior, Venetian, Lille, Idyllic, Channel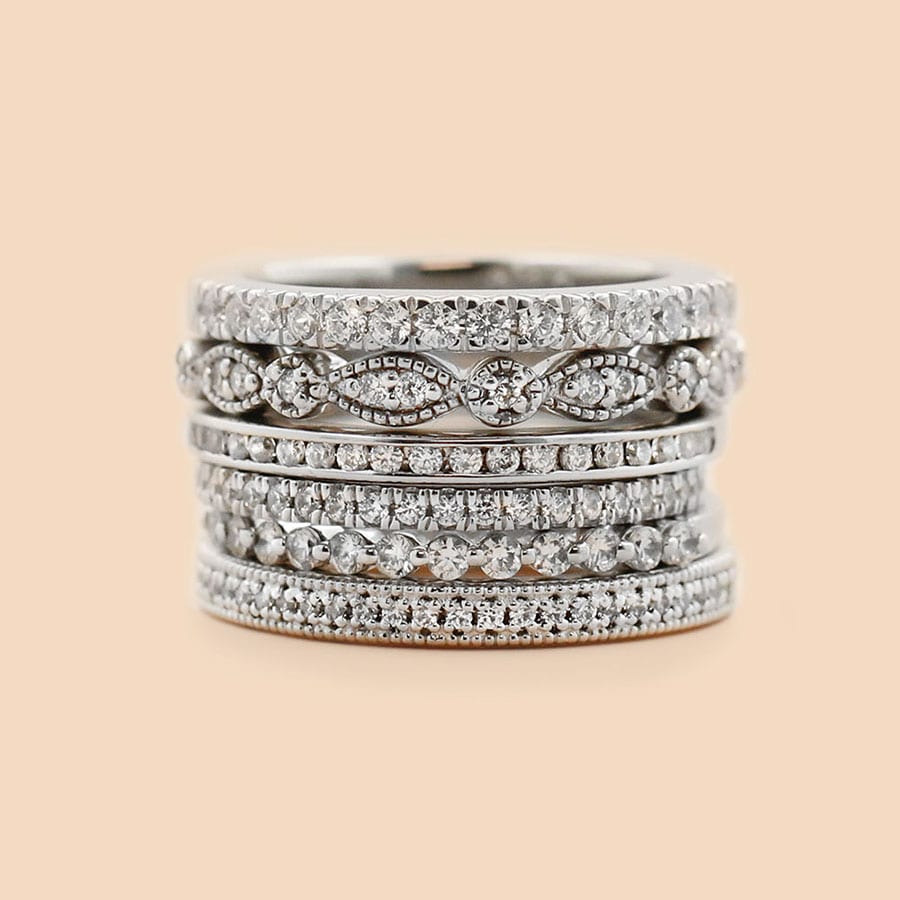 Venise, Amore, Channel, Venetian, Willow, Tulle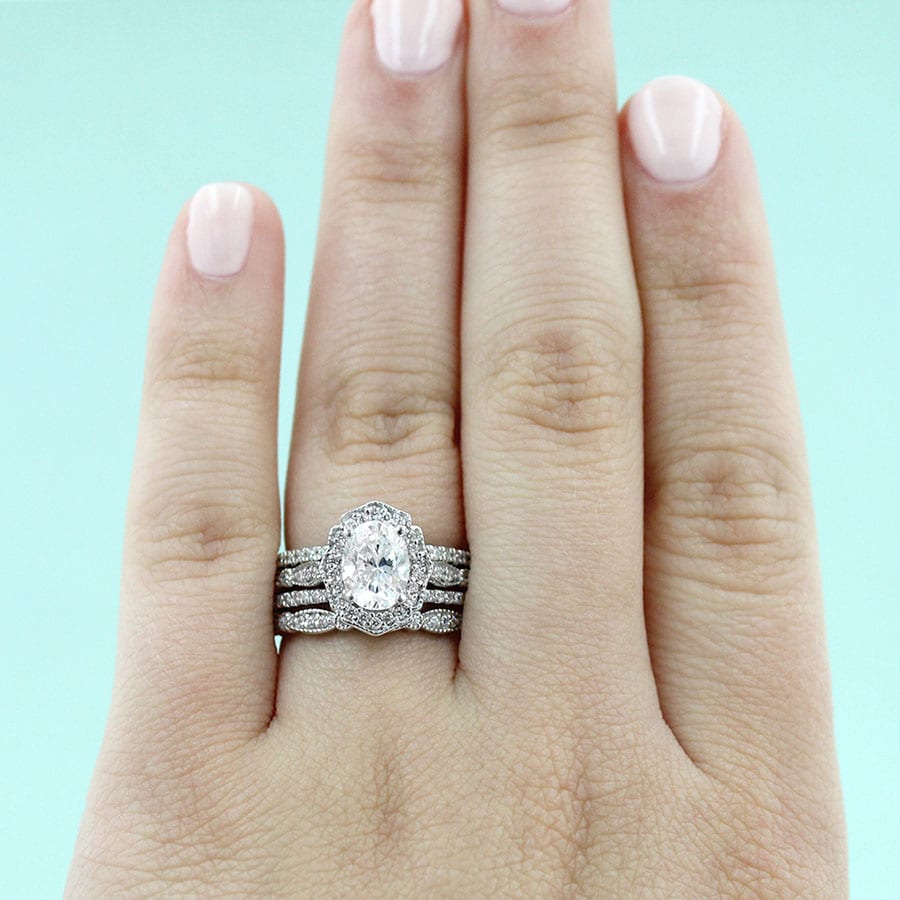 Venetian Stackable Band, Paris Stackable Engagement Ring, Idyllic Stackable Band, Amore Stackable Band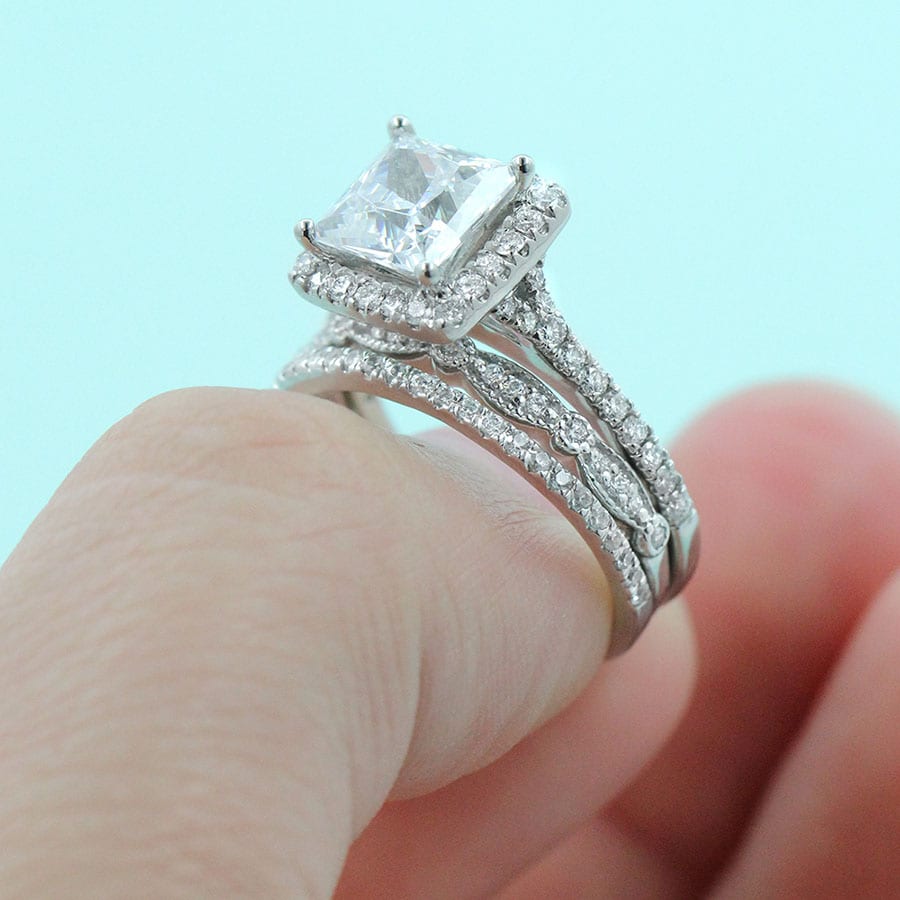 Charlotte Stackable Engagement Ring, Paris Stackable Band, Idyllic Stackable Band
Please note, this blog has been sponsored by MiaDonna, but opinions are of the author. Thank you for shopping!