Happy Friday! Today's post is featuring a gorgeous collection by Michael Korakas! While "capturing the promise of true love", these engagement rings are absolutely stunning!
"Inspired by real people and passionate about creating jewellery that brings to life the different chapters and stories of peoples lives Michael Korakas has dedicated his life to his love of jewellery and bringing your special moment to life through precious stones and fine metals."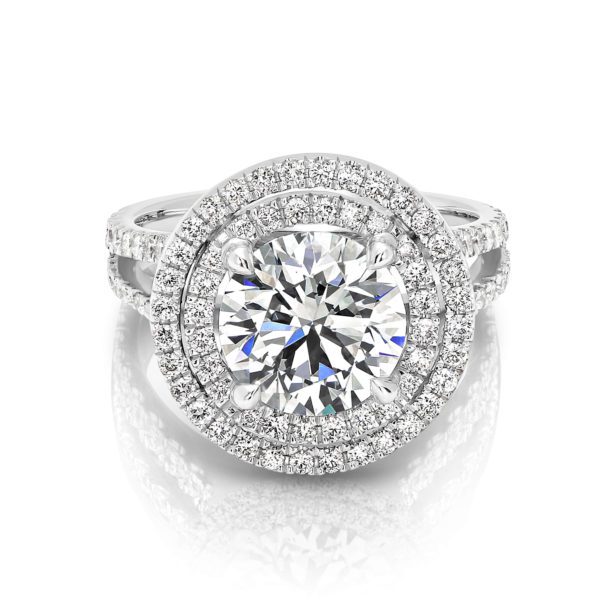 Aura Double Round Halo Engagement Ring
This triumphantly designed double halo is a work of art   with the signature Eiffel Tower inspired base and a split band studded with brilliant diamonds. 4 hidden claws support the centre stone with glittering diamonds on the vasi dazzling the eye.Featured ring is 18kt white gold with 2ct centre stone. Ring can be crafted in 18k white gold, platinum, yellow gold, or rose gold.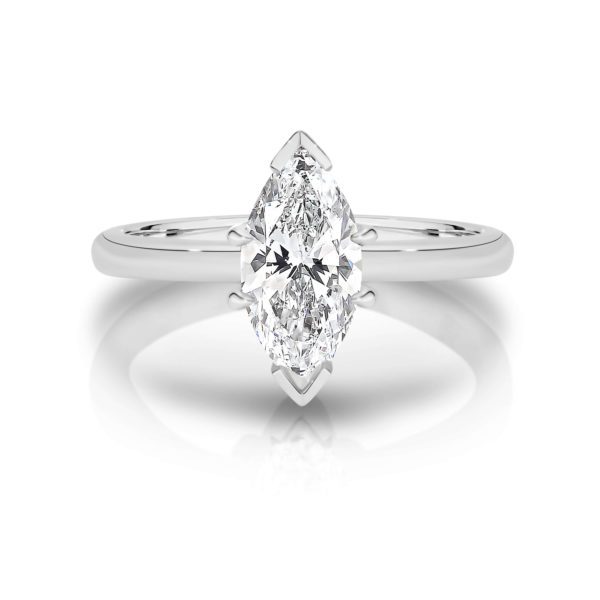 Petra Marquise Engagement Ring 
A unique marquise cut diamond set in 4 claws with bezel set on the tips. Clean cut and beautiful in it's simplicity, the diamond is the star. Featured ring 18kt white gold and 1.3 ct diamond.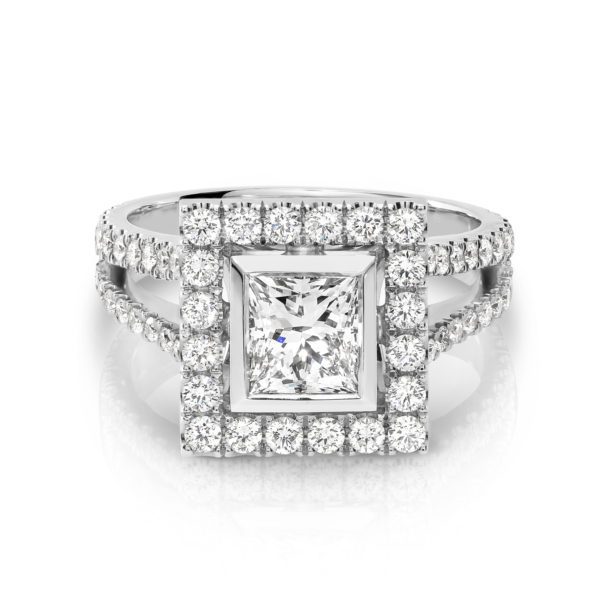 Aura Vesta Princess Engagement Ring
A classic princess cut set in bezel with 4 corners wrapped in brilliant diamonds. This ring comes with swept shoulders and a split band dotted with diamonds in a castle setting. Ring can be made in 18k White Gold, Platinum, Yellow Gold or Rose Gold.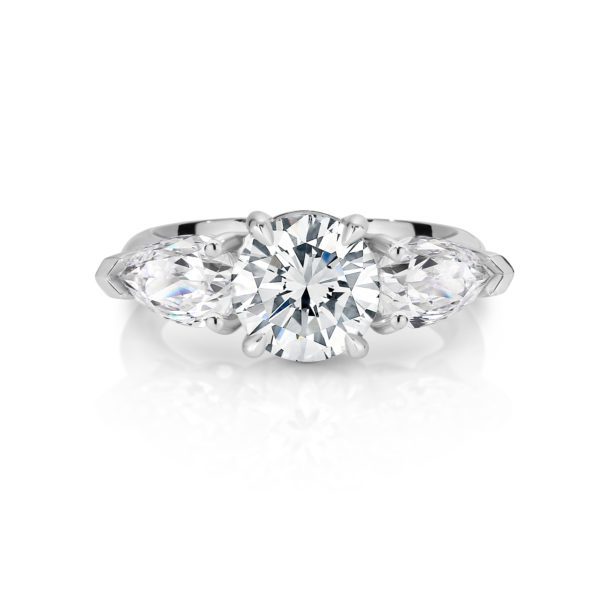 Triplicity Tiara Engagement Ring 
Three is the magic number with this 4 claw masterpiece which holds a stunning brilliant cut centre diamond flanked by two teardrop diamonds in a signature round knife edge plain band. Featured ring centre round diamond is 1.5ct and teardrops are 0.8ct. Ring can be crafted in 18k white gold, platinum, yellow gold, or rose gold.