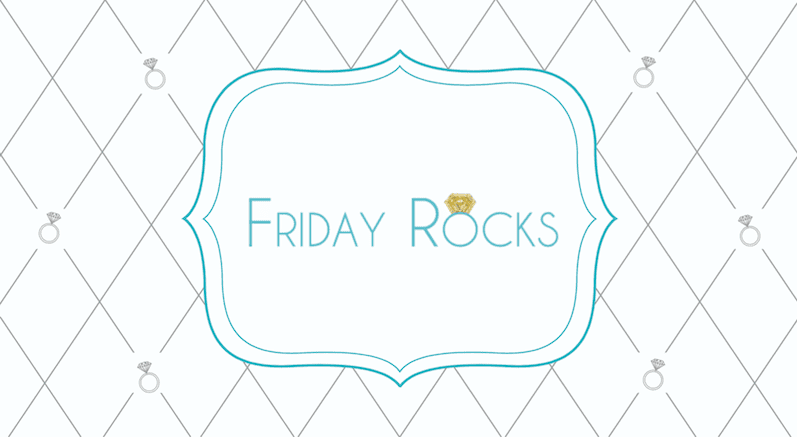 Happy Friday! Today's post is featuring one of my all time favorite designers, Simon G. Jewelry! I LOVE the creativity and beautiful design behind each engagement ring… just gorgeous!!
"What makes Simon G. special lies not only in its stunning designs, but also in the careful attention to the detail. Just like any relationship, it's all the little things that add up to the big picture. When it comes to quality, we spare no expense. Our jewelry is built to last a lifetime and beyond."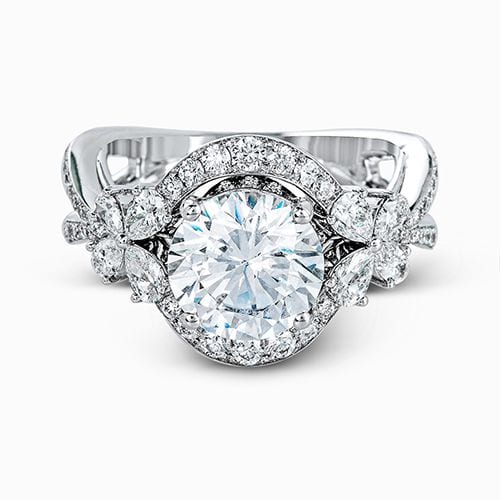 18K White Gold Engagement Ring 
Dramatic yet romantic, this exquisite white gold engagement ring features .61 ctw of round cut white diamonds highlighted by .58 ctw of pear shaped diamonds in delicate floral motifs.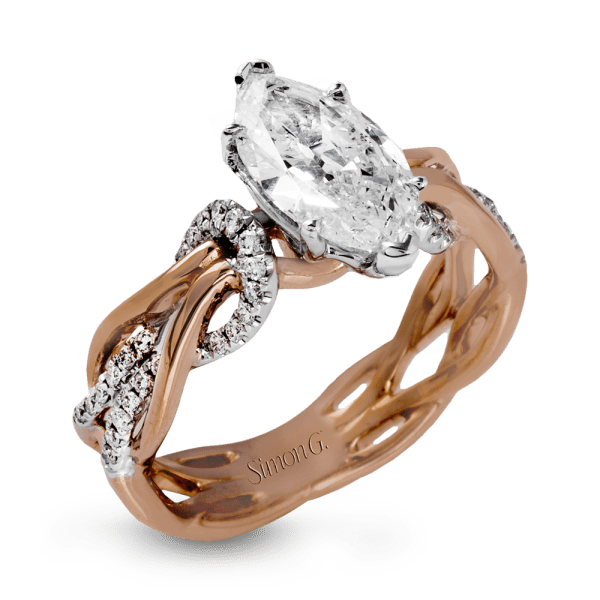 18K White & Yellow Twisted Engagement Ring 
This piece has been modified to a customer's specific design request. Simon G. builds all jewelry in-house, so a wide variety of design customizations are possible. For a custom quote, please contact your nearest Simon G. authorized retailer.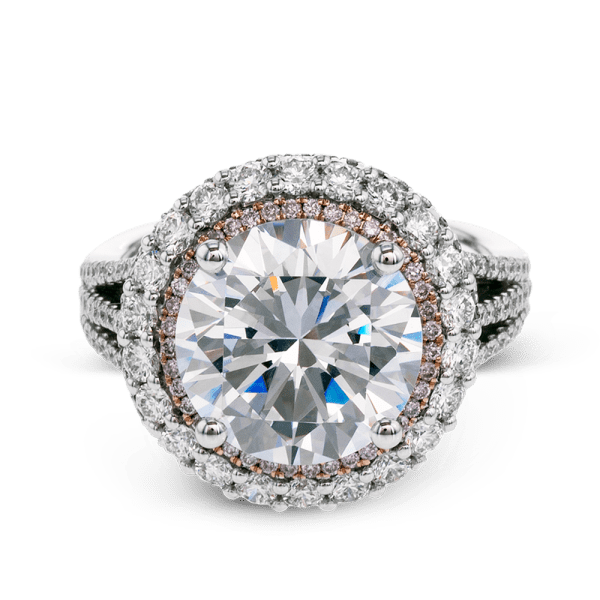 18K White & Rose Gold Engagement Ring
This 18k white and rose gold engagement ring is sure to turn heads with 1.09 ctw of white diamonds as well as .12 ctw of pink diamonds.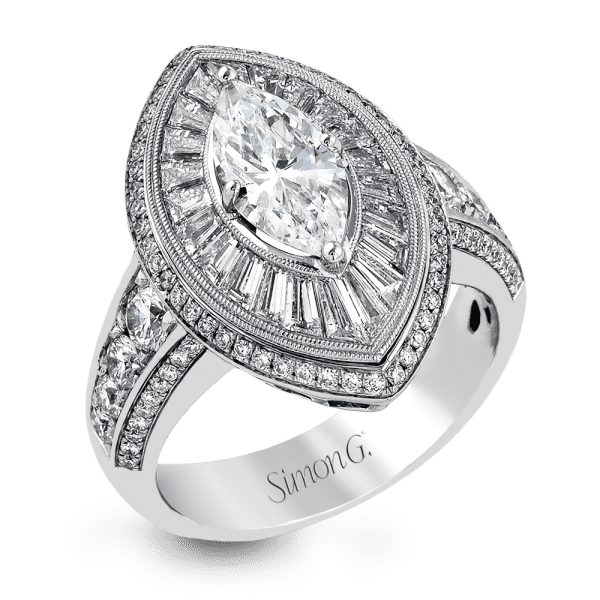 18K White Gold Engagement Ring 
This exquisite marquise-shaped 18k white gold ring contains a stunning .82 ctw of round diamonds and .75 ctw of baguette diamonds in its vintage-inspired design.