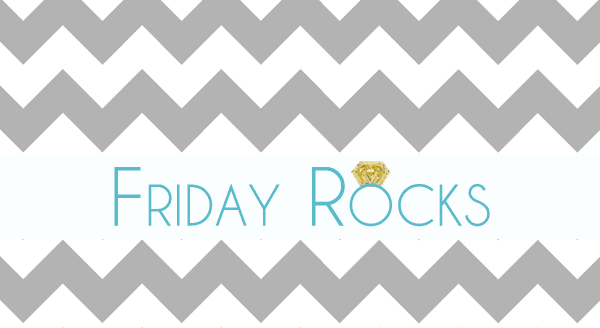 It's not the first time I've posted beautiful rings from Tacori, and it won't be the last! I have always been a huge fan of the collections, and I wanted to share some more!! Tacori has a special way of creating timeless jewelery. Each piece is equally beautiful, yet unique in it's own way… these ones in particular caught my eye! LOVE!!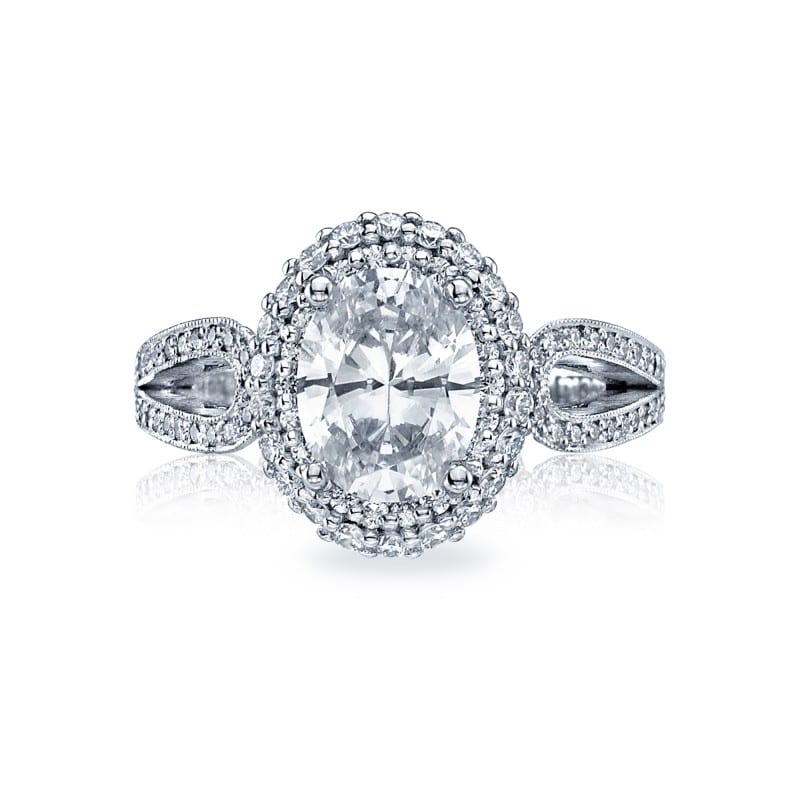 With an heirloom vibe, this ring is perfect for the vintage vamp, with an absolutely distinctive design and the prettiest of profiles– with diamonds decorating crescent details and the exposed culet kissing a sweetheart carriage.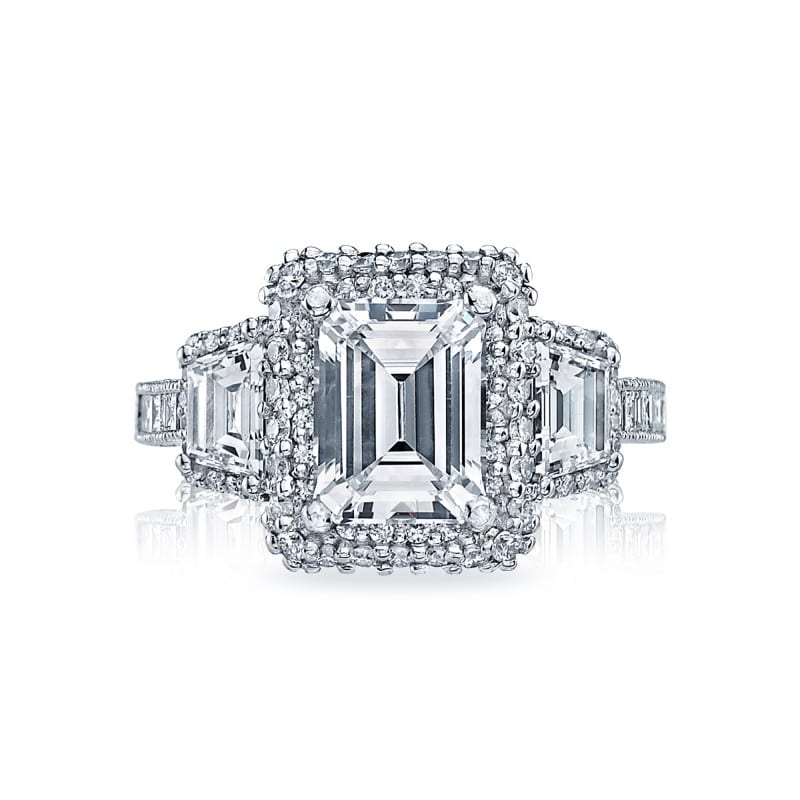 Trapezoid shaped diamonds make an emerald cut diamond dazzle with a bold look, with diamond crescents creating the prettiest of profiles.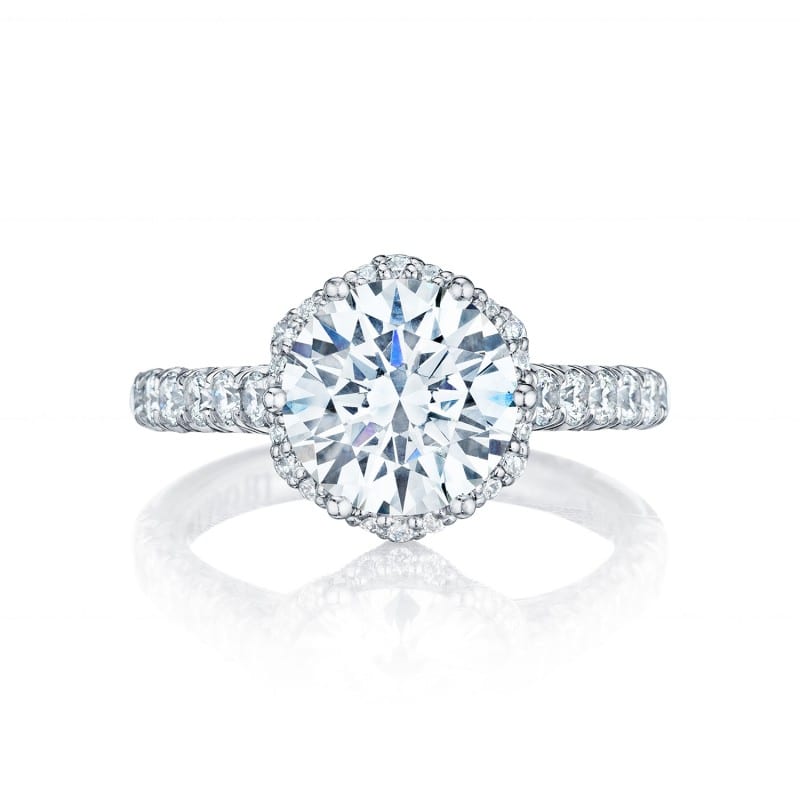 A regal queen! 6 hidden prongs gently rest along a low-set bloom of diamonds surrounding the center stone. Three unique Tacori crescent silhouettes decorate the interior design of this Tacori engagement ring. An exposed carriage allows for maximum light to shine through from every angles illuminating each brilliant diamond. A secret hidden diamond at the bottom of the ring is a special detail that only she will know is there.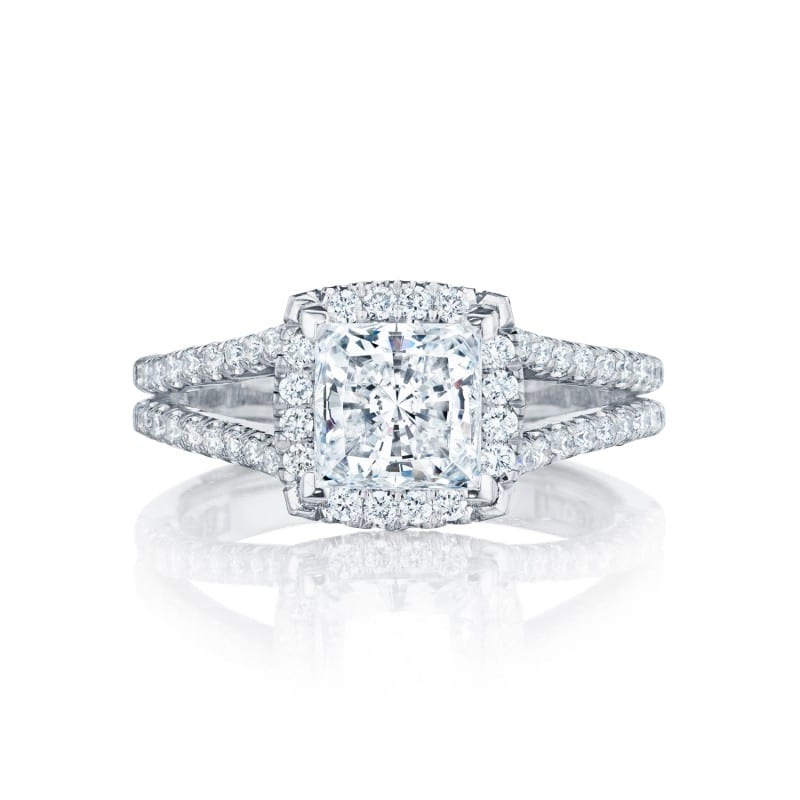 The perfect princess cut Tacori diamond ring! With two diamond filled thin bands leading all the way to the crown of the center diamond, this design will leave her absolutely breatheless. The prettiest of profiles, this Tacori engagement ring features the signature Tacori crescent silhouette allowing windows of light to shine through each crescent, and a secret hidden crescent silhouette that only she will know about.


Want to create her dream marriage proposal? We have the perfect way. Contact The Yes Girls to get started on your personalized marriage proposal, wedding plan, vow renewal, anniversary or date night today! We're so excited to work with you!