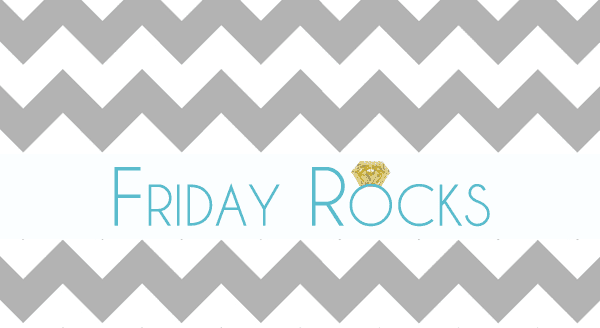 We can't complain because it's FRIDAY- the weekends just can't come fast enough! It wasn't too long ago that I posted some engagement rings from Start Gems, Inc. featuring the Vogue Collection… however, I couldn't help but share a few of the fashion-inspired rings today! They are all so fun, but at the same time classy and elegant. Clearly, I'm a fan of the jewelry but these pieces are AMAZING!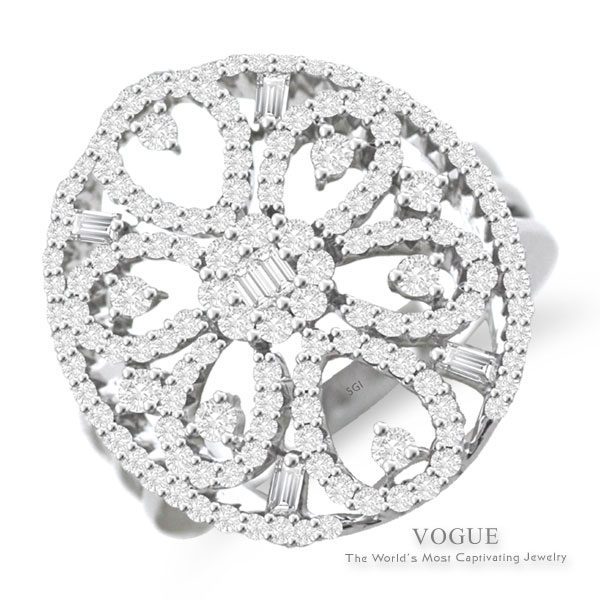 Fashion Ring; item# SRR101137. The design in this ring is absolutely incredible… you can't help but stare!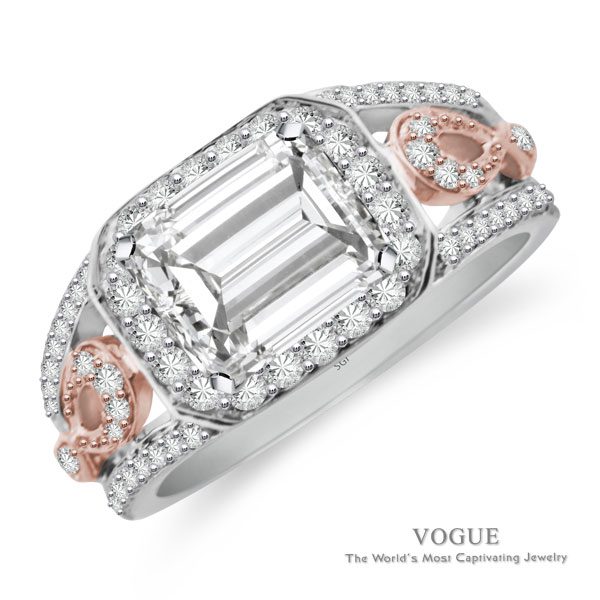 Engagement Ring; item # SRR115500. I love the use of rose gold along with all the little detail!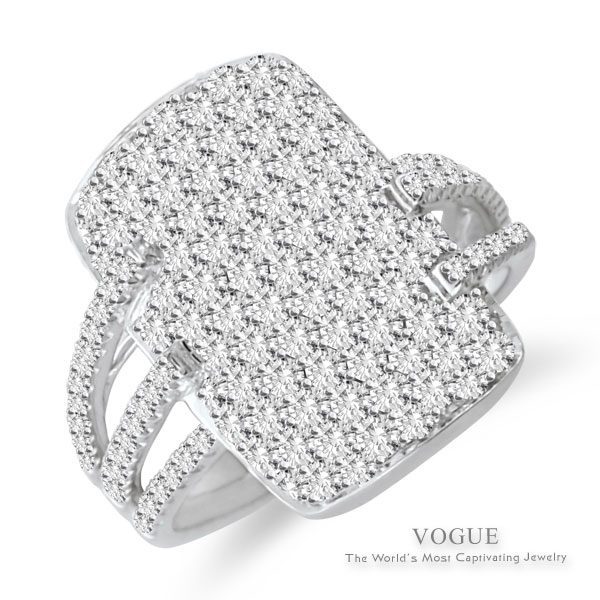 Fashion Ring; item # SRR14951. This ring is so unique and because of that I love it's originality!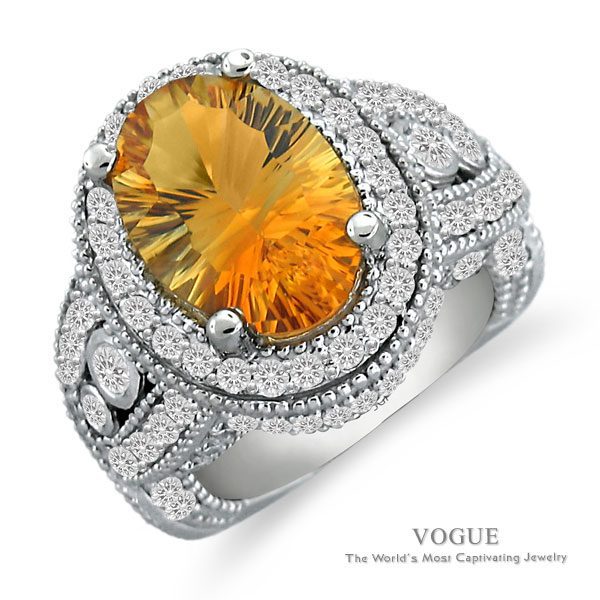 Fashion Ring; item #R20917. My favorite part of this piece is the color… OBVIOUSLY! Just gorgeous!


Want to create her dream marriage proposal? We have the perfect way. Contact The Yes Girls to get started on your personalized marriage proposal, wedding plan, vow renewal, anniversary or date night today! We're so excited to work with you!