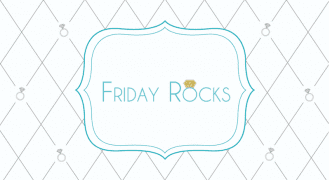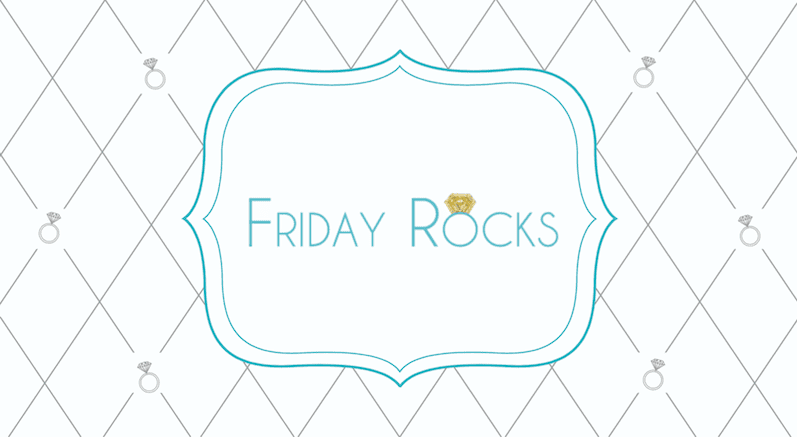 FRI-YAY! I am stepping in while Becca heads out for a European adventure!  I am a big stickler for attention to details and Verragio knows exactly how to fine tune and emphasize the details! Take a look at these sparkling beauties below. Insert "heart eyed" emoji here.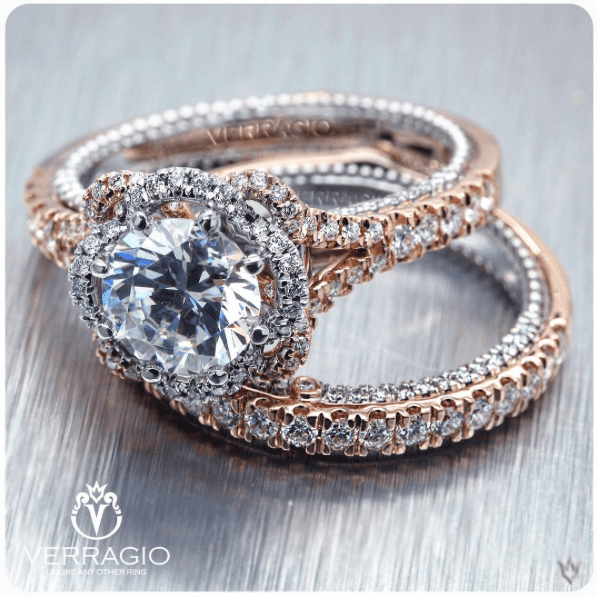 Couture 0444-R Engagement Ring
The flirty and fun look of the Couture 0444 2WR comes courtesy of a floral setting, made to enhance the center and create a dynamic impression.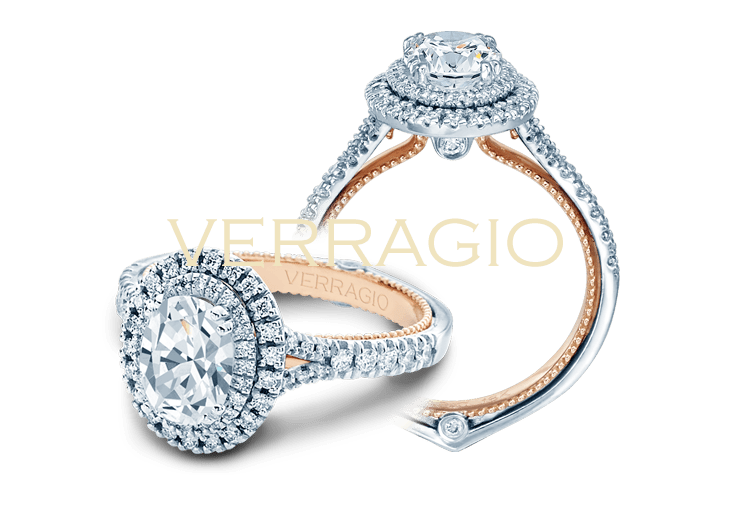 COUTURE-0425OV-TT Engagement Ring
Nothing says old Hollywood glamour like an oval diamond center setting. Let the Couture 0425OV take you back to the glitz, glamour, and romance of a time gone by. With a double diamond halo and, and slightly split, diamond adorned band, you'll flash your unique, vintage style all over town.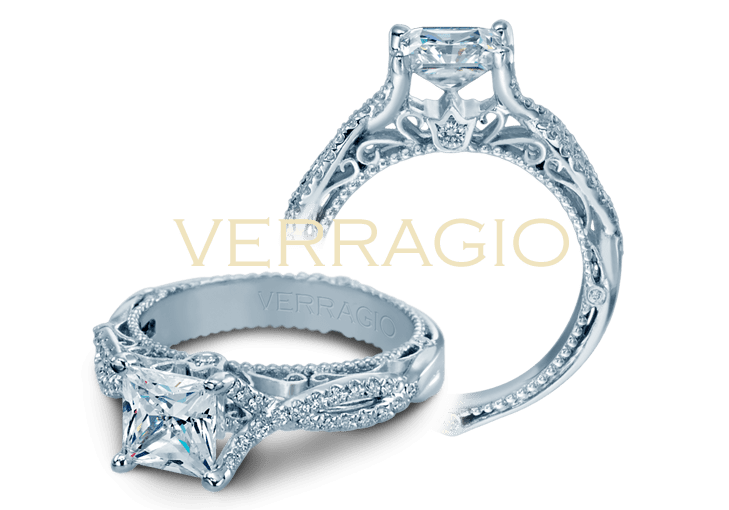 The beautiful romance of the Venetian 5003 diamond engagement ring's design is a perfect fit for any lucky lady. With a diamond adorned, twisted shank and a four-prong setting that can accommodate almost any diamond cut desired, this design is nearly impossible not to fall in love with.