Merry Christmas and Happy Holidays to all! We wish you a season filled with joy, thoughtfulness, quality time, and of course a whole lot of love!

Our offices will be closed starting Friday, December 23rd & reopening on Tuesday, January 3rd.
If you need to reach us, please feel free to fill out a "contact" form on the website; but our response time will be slightly delayed due to the holidays.
PS) If you order a Gift Box during this closure, they will still be shipped off within two business days of purchase! So remember to #shoptheyesgirls and #shopsmall for you Holiday Gifts!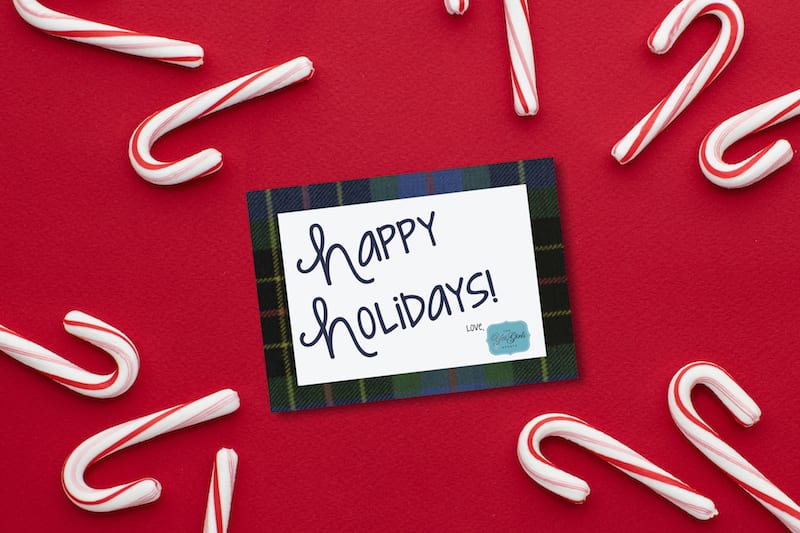 Want to create her dream marriage proposal? We have the perfect way. Contact The Yes Girls to get started on your personalized marriage proposal, wedding plan, vow renewal, anniversary or date night today! We're so excited to work with you!