After the courtship stage and wedding bells, couples eventually enter the plateau stage. During this phase, couples spend ordinary days at work and home. But doing the same activities every day can be dull. Sometimes, couples need excitement, challenges, and surprises to spice up their relationships.
Making ordinary days special is an excellent way to eliminate burnout, boredom, and worries. It promotes good bonding and faithfulness. But how can you turn your partner's typical day into extraordinary? Read on to learn more.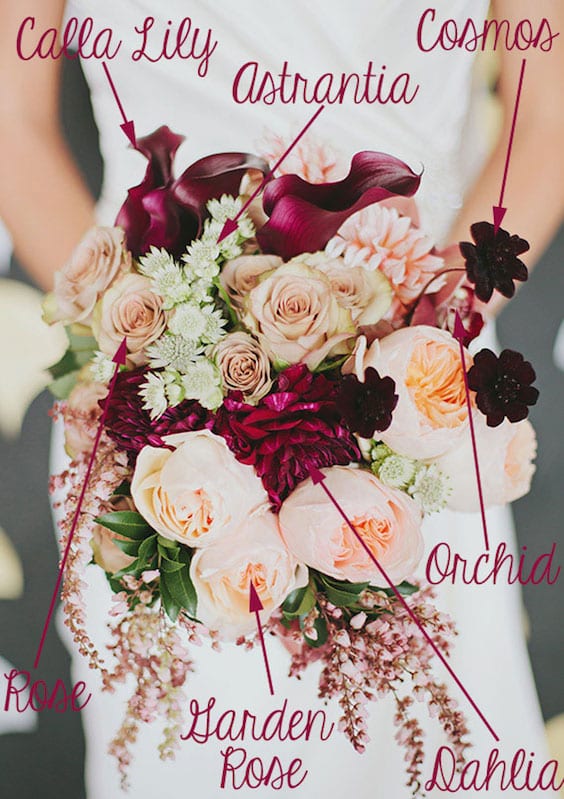 Surprise Your Partner With Flowers
Nothing can beat the meaning of flowers. Red roses symbolize romantic love, dahlias for commitment, and pink tulips for perfect love. Surprise your girlfriend, fiancé, or wife with flowers to instantly boost her mood. Of course, women can also give flowers to their partners to show their love and appreciation.
You can order a bouquet or hat box from a fresh flower delivery service near you to surprise your partner on a typical day. Flower delivery services offer a broad range of flower selections, packages, and deals. It's a fantastic way to show how much you love, care, and value the person.
If you want something unique, you can give your partner a hat box. A dried flower hat box makes a perfect present to make your partner's day special. It usually consists of dried flowers, hand cream, chocolates, and a mini vase.
Ride A Bike Together
Many couples usually spend weekends watching movies, making days off ordinary days. While watching your favorite movies is okay, doing the same thing every weekend can be boring. So, why not do a more productive and healthier activity?
Create great memories by doing outdoor activities like bicycling. Biking is an excellent bonding experience for couples. Breathe fresh air and appreciate nature. Furthermore, you can stop over and take photos together.
So, it's time to purchase two bikes now. Turn an ordinary weekend into a special one by asking your partner to drive a bike and take a new route you haven't tried before. Bring a packed lunch and a camping mat to make it more exciting.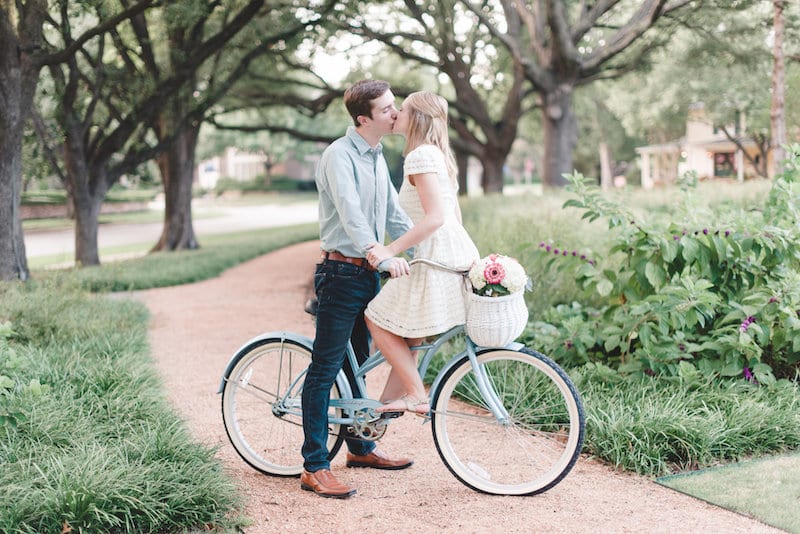 Write A Love Letter
Can you remember the last time you crafted a love letter to your partner? The last time was probably your wedding night, or you might not even remember the date. That's fine. It's not too late to craft a beautiful love letter to make your partner's day special.
Purchase stationery papers online or special love cards with pre-made messages of endearment. You can also create a DIY love card using different art materials. Regardless of how you plan to make one, the most important thing is your intention and effort.
You can craft a short but sweet or a lengthy love letter. That way, you can express how much you appreciate your partner's efforts in providing you love, financial support, care, and all good things.
Writing a love letter is a simple way to reminisce your first date, engagement, or wedding. Tell your partner about what struck you or made you fall in love and everything you want to say but can't verbally express.
Cook Something New And Special
A delicious, hearty meal can make a person's day amazing. So, it's about time to level up your cooking skills to impress your partner and make your ordinary day extra special. Learn how to cook special food recipes by watching tutorial videos online. Master chefs around the world usually share their secrets through video tutorials.
Try to cook your partner's favorite dishes when you dine in restaurants. If you love dining out in a steak restaurant, you can also learn how to cook a gourmet steak at home without spending that much. That way, you can show your partner love and care by satisfying his cravings.
Make your at-home date more special by preparing the dining table beautifully. You can light a candle and serve food in the best platters you've been saving for special guests at home. Include red wine for the best experience.
Conclusion
Turn your partner's typical day into extraordinary by putting more effort, love, and passion into what you do together as a couple. If you want to make a typical day special, get away from the usual activities you do. Try discovering new people, learning new things, and doing meaningful and exciting activities. Show your love, care, and support to your partner by putting love and effort into everything you do together. Consider the ideas mentioned here as you plan and prepare.