Today we have a special treat! We have a guest blog by Morgan Gray who is currently in the mix of wedding planning, not as the bride, but as the infamous maid-of-honor. Her sister is getting married and has a few helpful tips for those of you about to embark on the wedding journey or perhaps right in the heart of it! 
If you choose a venue that does not come with its own catering, then you have a lot of decisions to make. Luckily, there are plenty of options at your fingertips. Do you want to self-cater or hire a caterer? Do you have a tight budget, or are you willing to splurge? Before my sister's recent engagement, I was under the impression that all wedding meals looked the same — fancy fish or pasta with a ten-tier white cake. But it's become clear to me, after becoming a maid of honor, that food at a wedding can be as simple or as over-the-top as you want it. Here are some things I learned to keep in mind while embarking on this often costly part of the wedding process.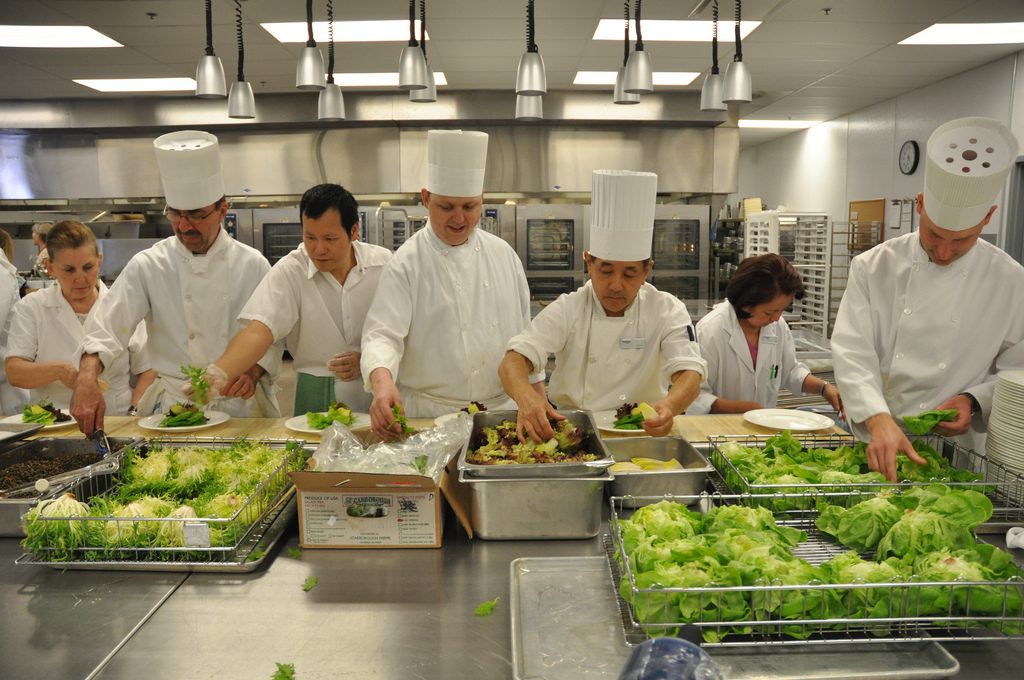 Hire a Caterer, Self-Cater, or Both?
If you want to hire a caterer for the whole kit and kaboodle, first things first: you need to decide on a budget. Even if your budget is flexible, at least nail down a range you are comfortable with. Once you start calling caterers, it's essential that you can stand firm on pricing. Plus, knowing your budget will help narrow your search from the start. You don't want to be drooling over a caterer's menu that starts at $100/person when the most you're willing to spend is $40/person.
Self-catering is a daunting task. I've heard it's an easy way to send yourself over the deep end if you have no experience cooking, especially for larger parties. Please excuse yourself from the added responsibility if you know cooking isn't your forte. This is not the moment to try on the chef's hat for the first time. Don't get me wrong: Self-catering isn't impossible. It is much more feasible for a small-scale wedding. I've even heard of something as casual as a potluck wedding — again, it all depends on your style and the kind of vibe you want.
Step 2: Hone Your Vision
Based on your price, narrow your list to five or so caterers in your area to contact and set up a tasting. While it's wise to have a vision for what kind of food you want — traditional steak dinner setting, or a carnival food truck — it's also not a bad idea to go into a tasting with an open mind. Sometimes more important than the food itself is the attitude of the chef, their availability, and their flexibility to adapt to your wedding's needs. That being said, the tasting will help you figure out what you do and do not want. Would a buffet offering various options — vegetarian, vegan — suit your needs better, or would you rather have everyone served the same one or two main dishes?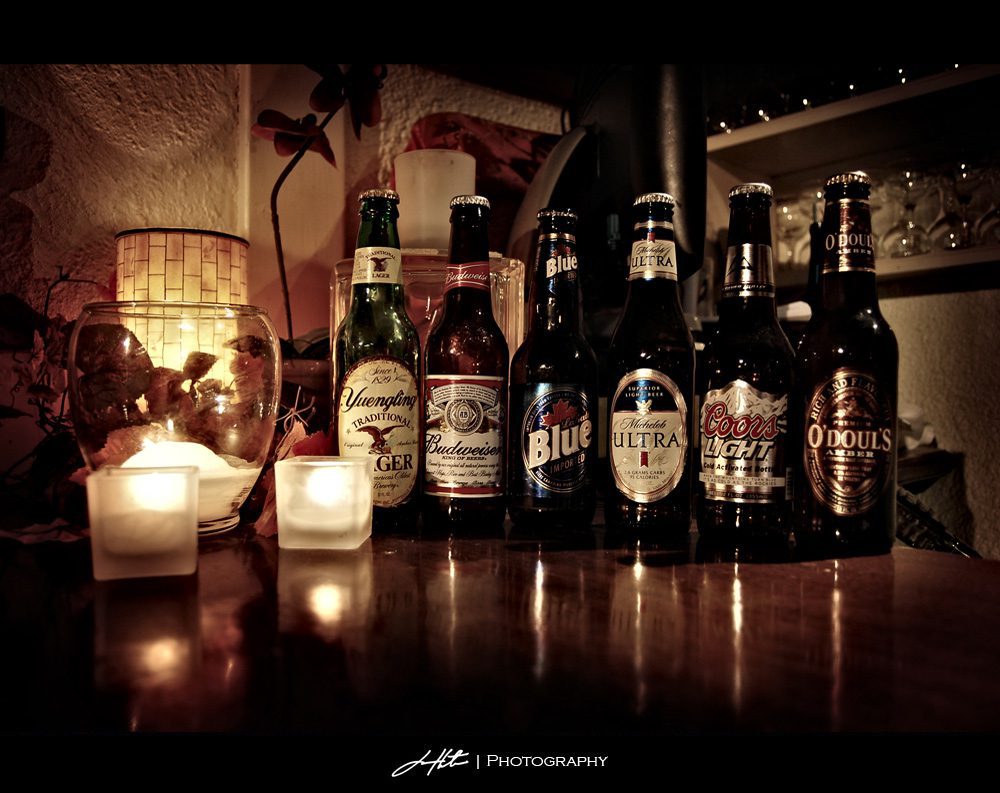 If you're doing any (or all) of the catering, you should also consider the food presentation. Do you want a buffet spread, or traveling appetizer platters? Consider, too, if you would like to have your entire menu consist of appetizers and finger foods. If you have a rather large sweet tooth, then you could limit the food to desserts only, and expand the bar budget. Depending on the size of your wedding, you could even use the self-catering as an excuse to buy yourself kitchen items from your wedding gift registry.
Step 3: Don't Forget the Details
In terms of dealing with caterers, don't let the small stuff slip through the cracks. What do they provide in terms of dishware, china, glassware, and silverware? Do they have servers? How and when do they handle clean-up? If you're dealing with a larger wedding, will they help with seating charts, or should they be involved? Will they provide nameplates or table settings? If they include a bar, does that bar include bartenders?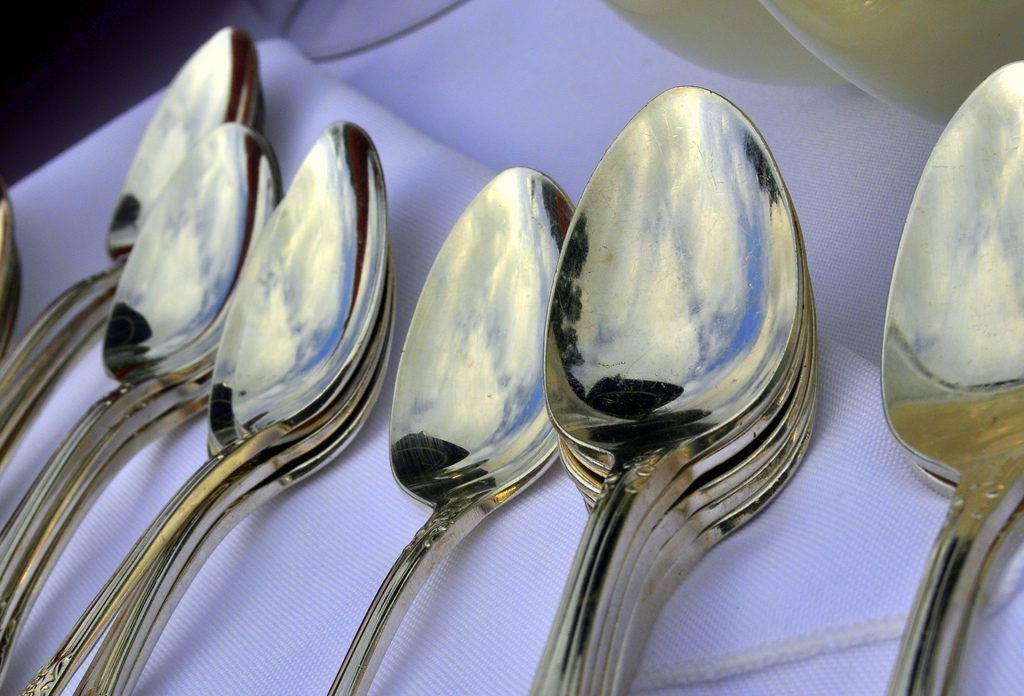 As far as self-catering goes, think about all of the above items. Do you have enough serving utensils, or utensils period? Have you thought about napkins — cloth or paper? Do you want to handcraft nameplates, or would you rather have them printed? It's all a matter of deciding which parts of the evening are most important to you, and channeling your energy in those areas.
Photo Credits: Salad Bar from Flikr, Beer Display from Flickr and Hit Photography, Spoons from Flickr 


Want to create her dream marriage proposal? We have the perfect way. Contact The Yes Girls to get started on your personalized marriage proposal, wedding plan, vow renewal, anniversary or date night today! We're so excited to work with you!