Proposals are not cheap. We know! And with the ring purchase and the wedding coming up, spending the extra money on a professional proposal planner sometimes feels like a waste. But trust me, it's not! This is a moment that your girlfriend has been dreaming about. Even if she isn't one of those girls that's been thinking about the proposal and wedding her whole life, I guarantee you that she has been dreaming about it since you two first said, "I love you"! So picture this scenario and you decide if the extra money is worth it or not:
It's the day of your proposal. You've spent hours, days really, talking to florists and photographers and making sure that each minute of the day is perfectly allocated so that your gal is being pampered and the big surprise is staying a secrete! The nerves are really starting to kick in here as you get your suit on and begin to do your hair. Then your phone rings and it's your florist who is setting up the rose petals. She tells you that the park you had picked out is rented for a private birthday party and the inflatable bouncy house just arrived. Soon that romantic spot that overlooks the ocean that would be covered in your gal's favorite flowers will have 25 kindergarteners running around and screaming. What do you do?
If you had hired a planner this would be their moment of glory! First, we would have contacted the Public Parks Department beforehand so there would be no surprises of this magnitude on your big day. But, even if the park was accidentally double booked, we would be handling this situation flawlessly so you could be focused on the big question at hand. We would be finding the perfect Plan B location. We would contacting all the other vendors to ensure they know where to go and how to get there for the set up. And we would be in communication with your future-fiancee's best friends (who are bringing her to the surprise location) to make sure they are keeping the secret and guaranteeing your future-fiancee is blissfully unaware!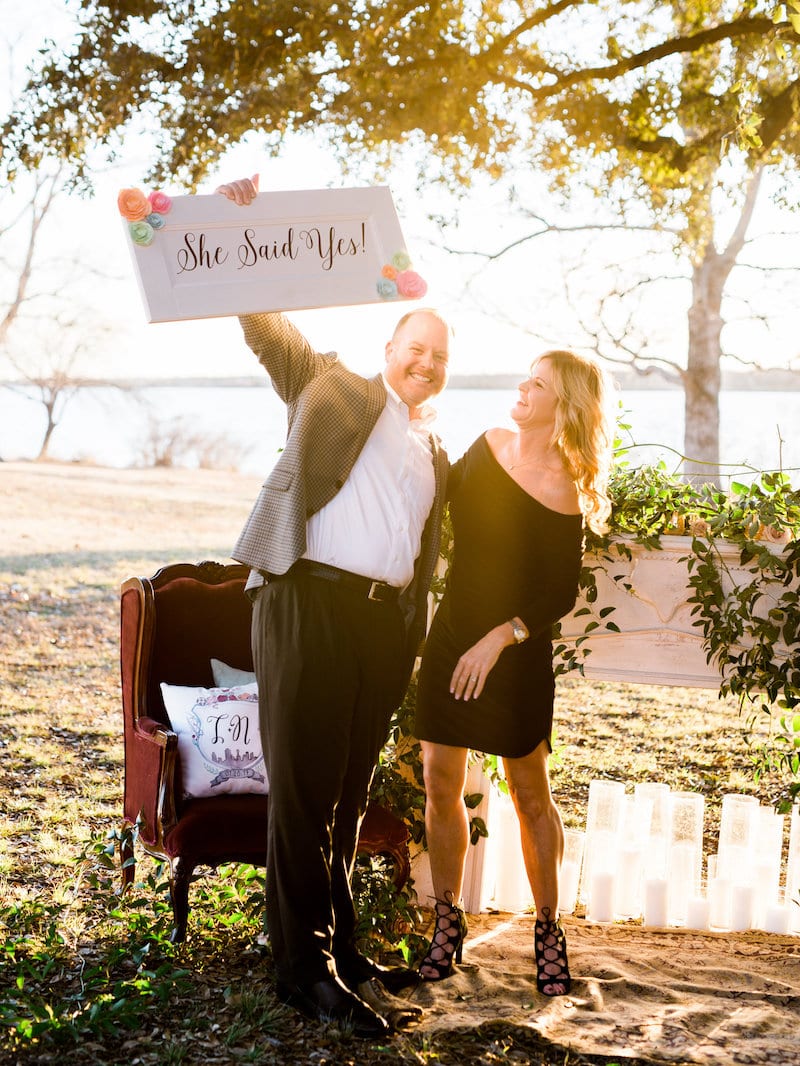 So, do you think hiring a proposal planner is worth it? Not convinced yet? Contact us and we can give countless other examples of why hiring The Yes Girls was the best decision they made in the proposal planning process.


Want to create her dream marriage proposal? We have the perfect way. Contact The Yes Girls to get started on your personalized marriage proposal, wedding plan, vow renewal, anniversary or date night today! We're so excited to work with you!