Okay ladies! Not to pat myself on the back too much, but I do have to say that the lingerie shower I threw my best friend was pretty fun! There was a lot of lingerie (I mean in the decorations, the cookies, the video, everything) and it was a lot of fun! Here are just a couple of quick snapshots from my phone (so excuse the poor quality) from the night. The theme was "FIRSTS" and we celebrated all the firsts that Hannah & Heath will get to experience as a married couple. We gave her a series of "FIRSTS" gifts to open up the gift part of the evening. The "FIRSTS" gifts were things like: a recyclable grocery bag for the first time you go grocery shopping together (Hannah loves grocery shopping), Berts Bees for the first kiss as husband & wife (Hannah hates lipstick so this will probably be what she wears for the wedding), 5 Hour Energy for the first married argument so that they never go to bed angry, and the list goes on… then Hannah opened her presents from all the guests! We also had a fun game of "Mad Vows" which is like Mad Gab but vows style; after everyone completed them Hannah had to read and guess who wrote each one! So much fun!
And feel free to nab a couple of ideas for the next shower you throw!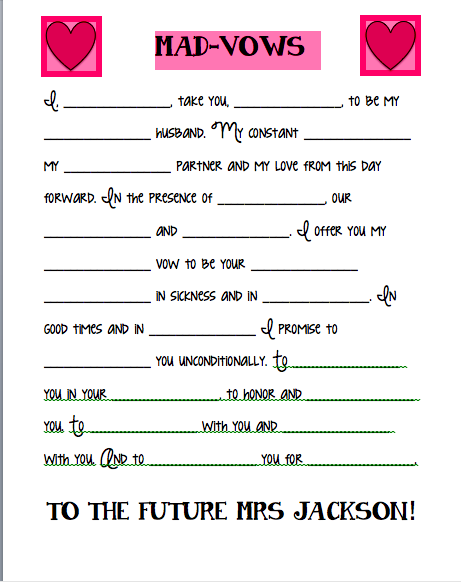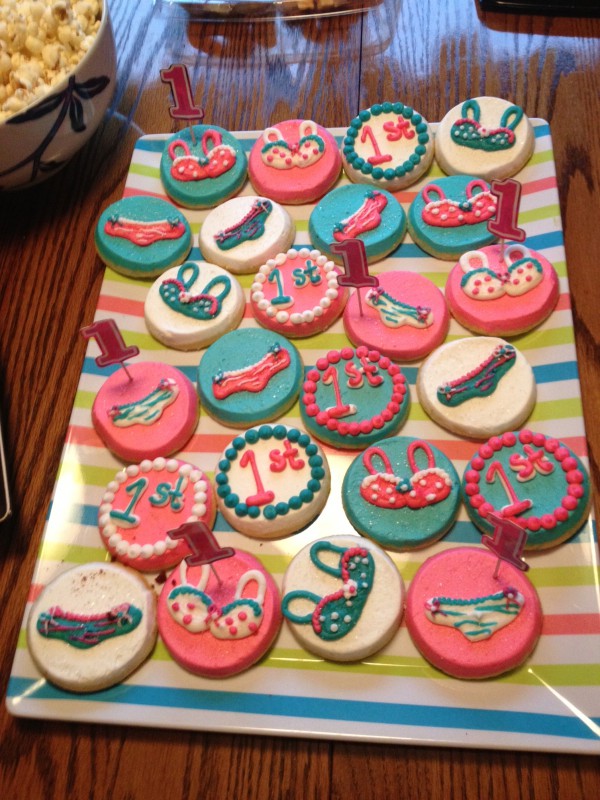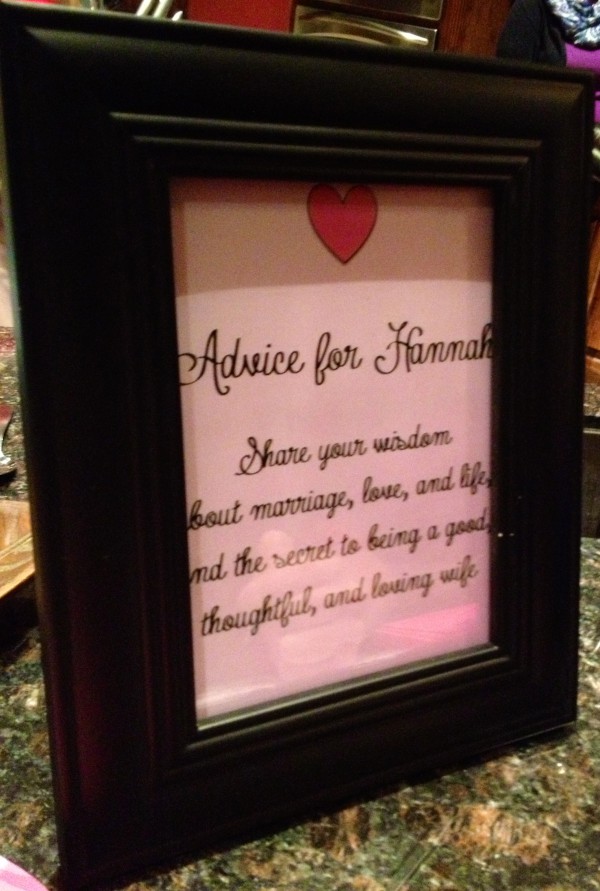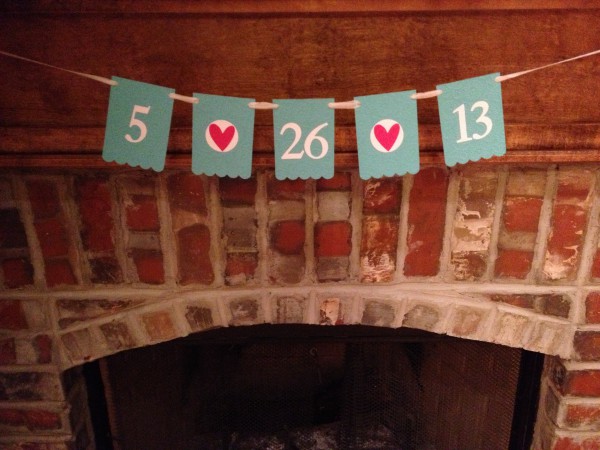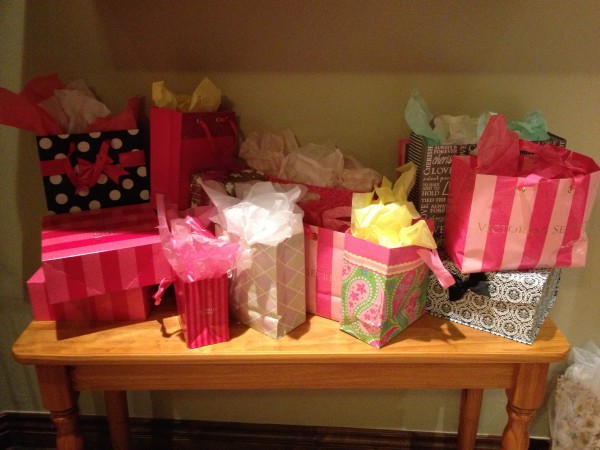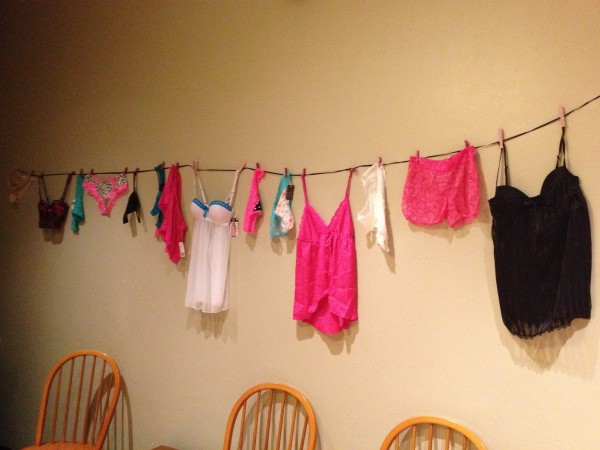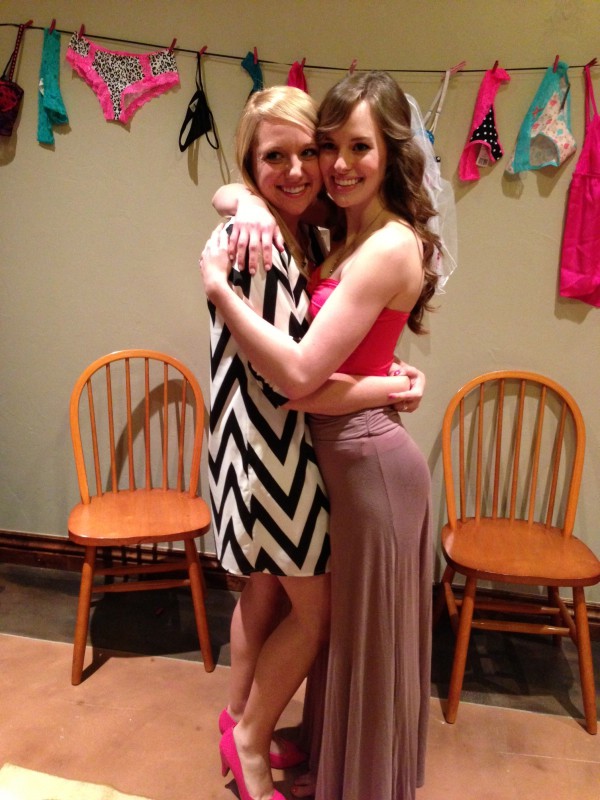 Want to create her dream marriage proposal? We have the perfect way. Contact The Yes Girls to get started on your personalized marriage proposal, wedding plan, vow renewal, anniversary or date night today! We're so excited to work with you!