Looking to propose to your valentine with the perfect engagement ring, but don't want to break the bank? Then do yourself a favor and consider a lab-grown diamond. Lab-grown diamonds are real diamonds- chemically, physically, and optically identical to earth-mined diamonds, yet come free of any environmental abuse and are priced 30-40% less than an equivalent earth-mined diamond. New to lab-grown diamonds? Think of it like this, you can get ice from a glacier or you can create it in your refrigerator, but it's still ice. The same goes for lab-grown diamonds! It's just the origin that differs, not the diamond itself.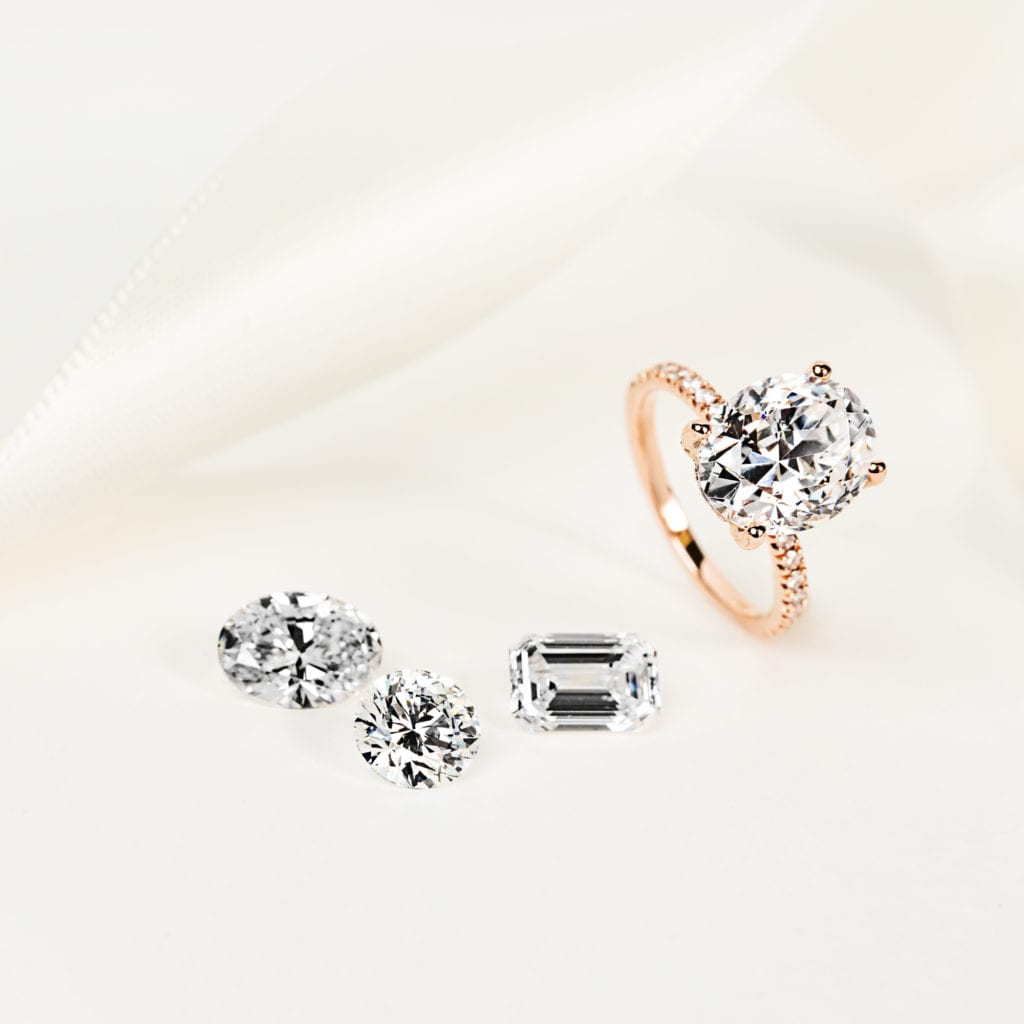 One of our all-time favorite destinations for stunning lab-grown diamond enagement rings is MiaDonna. They offer so many gorgeous styles, from Antique to Modern to Stackable to Three Stone- they have a style to suit every taste. Here's a few styled we've added to our wishlist…
Traditional Solitaire Engagement Ring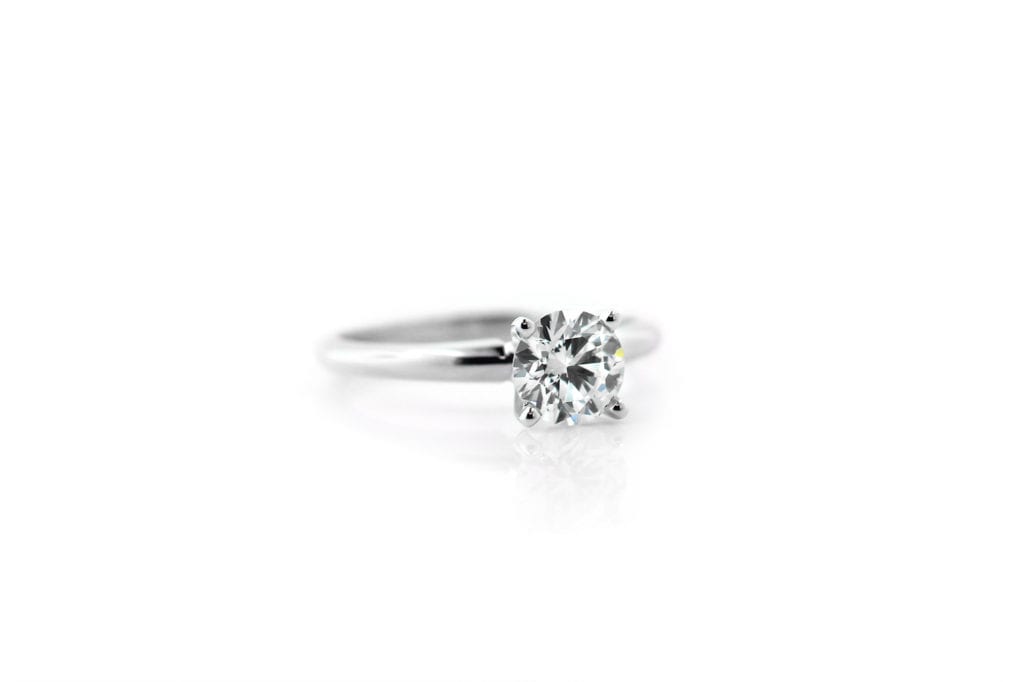 Chorus Three Stone Engagement Ring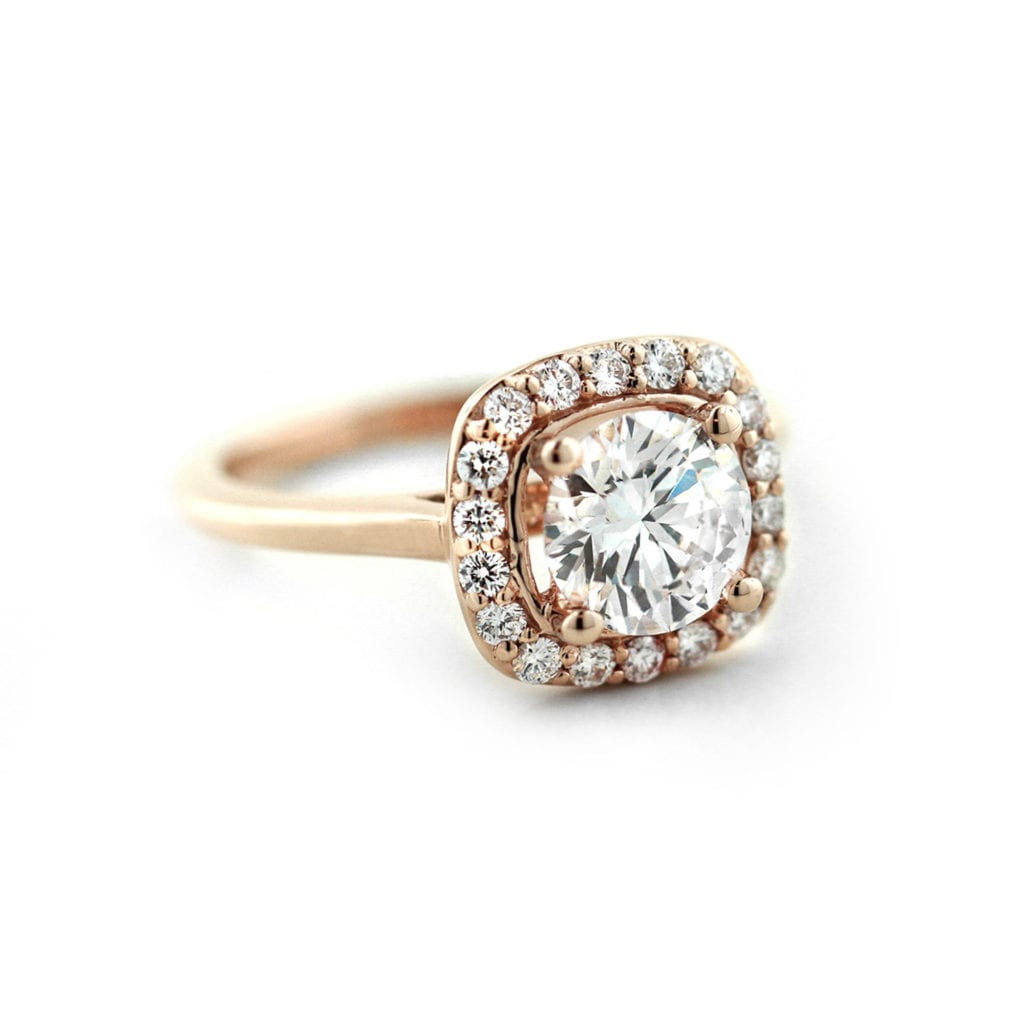 And if you can't find the perfect ring online, you can design your own with their fabulous custom design department! Not totally comfortable choosing a ring online? Don't fret! MiaDonna's offers a super easy (and free) Home Try-On Program whereby you can try four of your favorite ring styles from the comfort of your own home. Pretty amazing, right? This Valentine's Day, shop MiaDonna for all of your special gifts for your loved one! With so many accessories and rings for everyday wear, you'll be stuck on what to choose, but the MiaDonna team is available via email or phone to help with any questions you may have. Celebrate well and spread a little ethical and conflict-free love this season!
About MiaDonna
Based in Portland, Oregon, MiaDonna was founded by single mom and entrepeneur, Anna-Mieke Anderson. Her drive and passion to create positive change and changing the diamond industry for the better led her to launch MiaDonna. This mission was simple – create the most important objective for MiaDonna: to craft afforable, ethical and beautiful fine bridal jewelry brand that would take a foundation-first approach, using profits from every order to help free a child from a lifetime of diamond mining and poverty. It was important to create a company that people would not only feel good about purchasing from, but that would also help in assisting the rebuild of earth-mined diamond communities around the world (and free the innocent, oppressed children who have been involved in the negative effects of the diamond industry).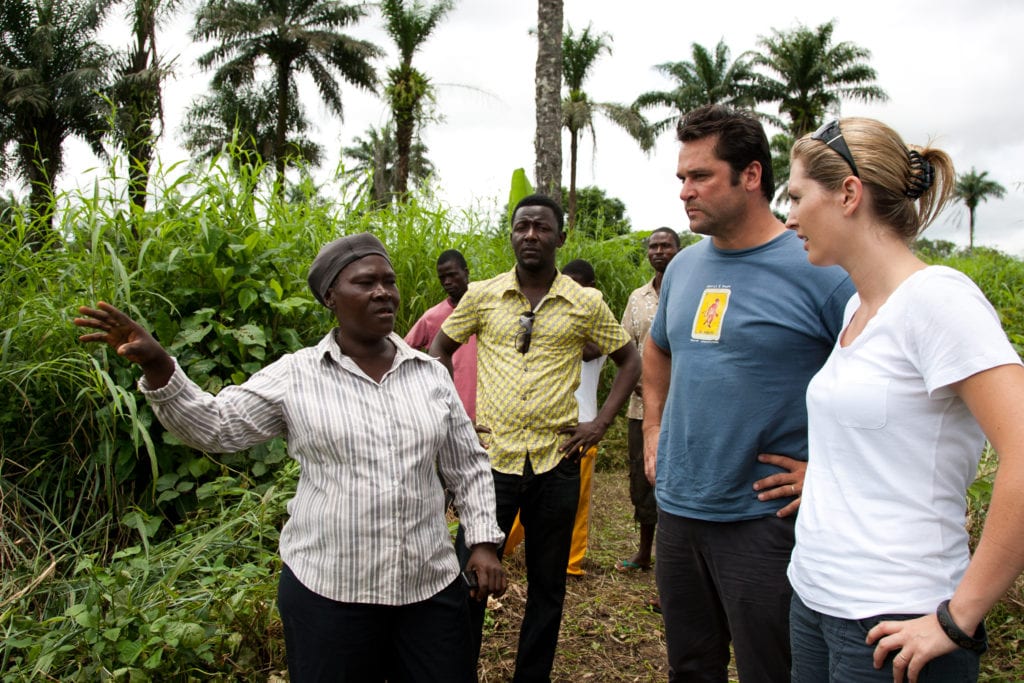 With that mission, and the goal to always do what she can to help, Anna-Mieke's making those dreams a reality with MiaDonna's charity foundation, The Greener Diamond who actively work on projects and initiatives to enact positive change in African countries such as Sierra Leone and Liberia.


Want to create her dream marriage proposal? We have the perfect way. Contact The Yes Girls to get started on your personalized marriage proposal, wedding plan, vow renewal, anniversary or date night today! We're so excited to work with you!