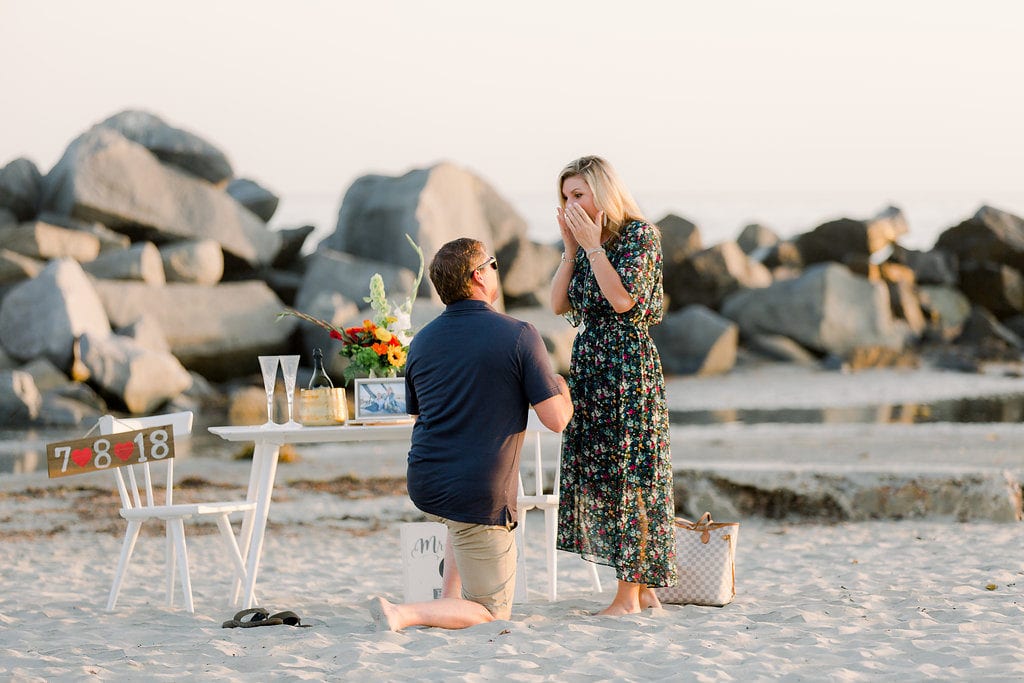 What exactly defines a long-term relationship?  I decided to consult trusty Google for an exact definition, only to find that it's a highly undefined term with a rabbit hole of forums.  Some would say that after being with the same person for a whole year, they are in a long-term relationship.  Others would say that several years into their relationship, they are just now "long-term".  Either way, it seems the most common factor in these relationships- regardless of the length of time- is the commitment and in-it-for-the-long-haul attitude that these couples share.
Our clients typically come to us around the 3-5 year mark, as that seems to be the sweet spot for getting engaged.  Around this time, our clients tell us that their girlfriends are ready for a marraige proposal, and are expecting it at any time.  Many couples have looked at rings together, and have already talked about marriage.  One of the most important things we see most often in couples who have been dating awhile- women do have expectations when it comes to their proposal.
If you're in a long-term relationship, chances are, you know your partner better than anyone else.  You know her personality, her favorite color, what her hobbies are, what her favorite flower is, her favorite song, etc.  The longer you're in your relationship, the more you'll learn (and the more you'll be expected to use that knowledge!)
Our Advice: The amount of time you spend in a relationship should reflect the thought you put into your proposal.
That means taking time to write out the perfect speech (the one that she'll replay over and over again), including meaningful details like her favorite color and flower, paying tribute to the memories you have made together over the years, and maybe even including her favorite song to set the mood.  We very much believe in courting your partner for life (not just the first year of your relationship) so ask yourself this question:  If I didn't know that my girlfriend would say yes, what stops would I have to pull out to win her over?  We truly believe that the secret to a thriving relationship is to keep the romance alive and to always treasure and appreciate your partner.  The best part is that you already have the knowledge you need to make her feel special and adored.
So, what to do next?
The Yes Girls specialize in taking your "fun facts" and turning them into a meaningful and cohesive proposal idea.  Whether you are interested in having us coordinate your proposal or just looking for custom ideas, view our packages here, we can send you a quick questionnaire to learn the history of your relationship and the things that your partner goes crazy for.  We'll use this questionnaire to create two custom ideas including everything that she loves, as well as sentimental memories from your relationship to create a proposal that she'll rave about forever!