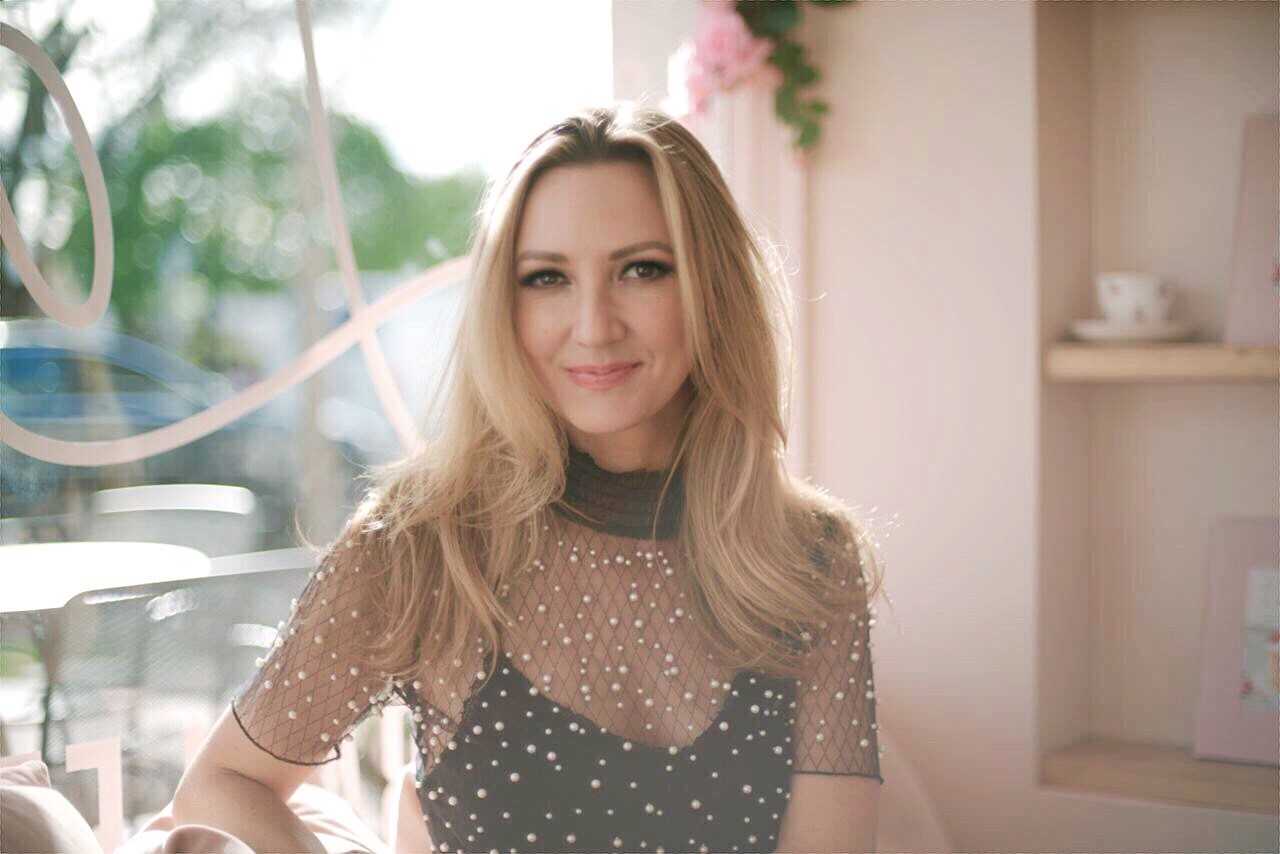 Meet Michelle:
Beverly Hills based Engagement Ring Concierge. She is known for getting her happily engaged couples more bling for their buck!
Having sold millions in jewelry for luxury houses Harry Winston, Tiffany & Co. and Van Cleef & Arpels, Michelle has an elite industry network to top diamond wholesalers and manufacturers as well as a trained eye for fine diamond rings and rare gemstone jewelry. Her network allows her clients access to the best in fine jewelry, without the brick and mortar markup. She also saves her clients on average 60 hours of online and in store search time and connects them directly to the best options on the market.
How Does it Work?
The Miss Diamond Ring streamlined process takes the stress away from the search by narrowing down top diamond and jewelry options from around the world.  She works with many out of state and overseas clients with her Virtual Diamond Atelier service. She flies in the stones, sends you photos and videos with detailed explanations and her recommendations. Once the diamond is chosen, she helps customize the ring to perfection by the best bench jewelers in the industry. She also sources ready made rings for those clients who want to pop the question within 2 weeks time. And her services are…free!!
Want to learn more? Click here. You can also read more about her in Us Weekly, The New York Times, Modern Luxury Magazine and more. Accepting a limited number of new clients per month with a minimum ring spend of $20,000. To contact her directly: [email protected]