It is FINALLY that time of the year again, the leaves are falling, Starbucks is serving their famous Pumpkin Spice Latte, the air is crisp and chilly, and the baseball playoffs have begun. I, along with most fans in the nation, will officially be glued to the television until Thanksgiving. Here are a couple of fun dates to have that keep the spark while still being able to keep one eye on the game.
1) Cook her a romantic dinner and have a picnic in front of the big screen! All girls love it when their guy cooks for them and you can still watch the game.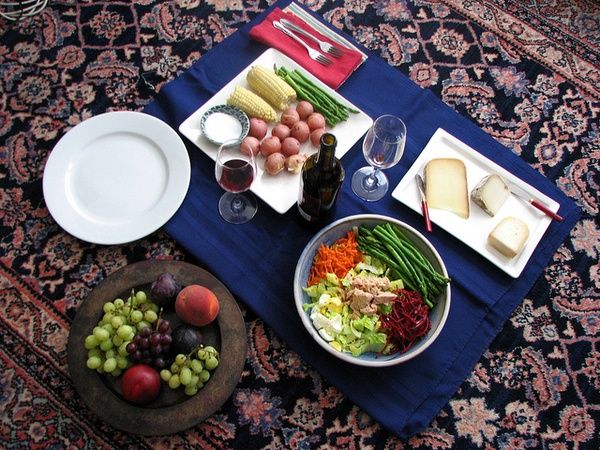 2) Get your girl a personalized jersey of your favorite team! She will love the gift, and you get to cheer on your team together in the appropriate gear (seems like a win win to me)!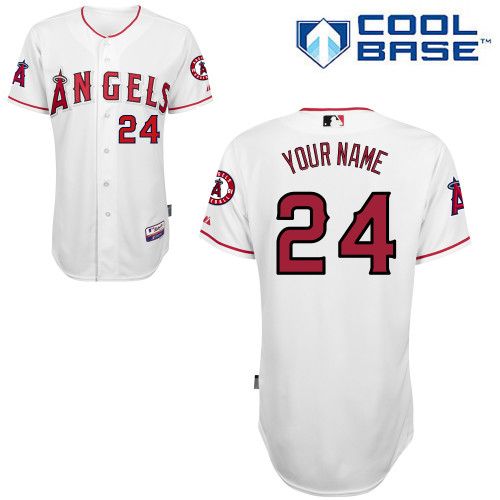 3) If your hometown team is in the playoffs (first of all- congratulations) you should take her to a game. Experiencing a play off game with someone special is a fantastic memory! This is a picture of my mom and I at a Giants play off game from 2010.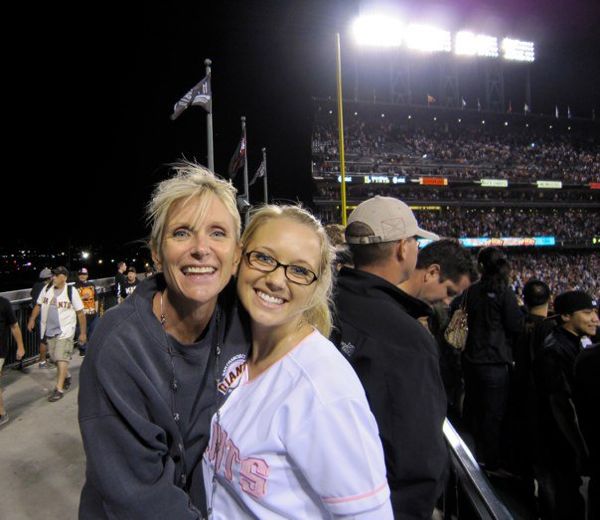 Want to create her dream marriage proposal? We have the perfect way. Contact The Yes Girls to get started on your personalized marriage proposal, wedding plan, vow renewal, anniversary or date night today! We're so excited to work with you!