As many of you know, I am a die-hard San Francisco Giants fan. When AT&T Park was under construction I had the opportunity to spend a day touring (including batting at Home Plate and placing a time capsule in the ceiling of the Giants' locker room) the stadium! When I say I love this team I mean that I stand behind them in every ounce of me… always have and always will. Especially considering our play-off season this year! The first NL team to ever come back from a 0-2 series, the come back they are attempting verses the Cardinals, I mean how can you not love this team of self-proclaimed "Misfits"?!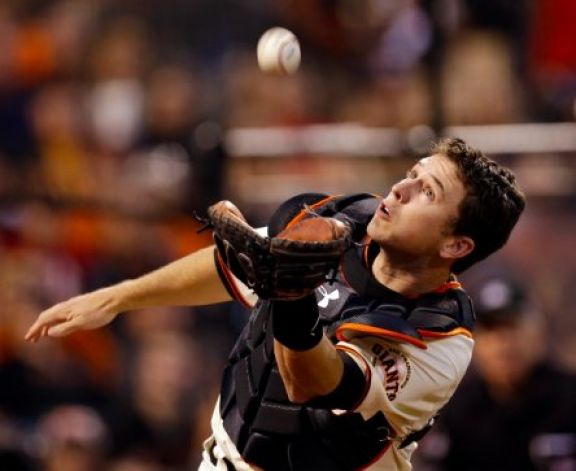 But, when it comes to sports (or more specifically, my Giants) I sometimes need a little dose of reality and realize that it is in fact, only a game. The baseball season is coming to a close and while this is more than slightly depressing for me, it helps me to focus on the bigger picture. That picture includes the holiday season! The holidays are known for being a busy time for men to propose and The Yes Girls are ready to take it on.
Most of you men are way more interested in the upcoming NBA season than special events and while I am sure you may have thought about how you will "pop the question", you may not really know how to make it extraordinary for her. That is where we come in. We are here to make this moment not only something she will remember forever, but a moment she will want to tell everyone about (and lets face it, what man doesn't like it when his girl is bragging about him)! So contact us now to see how we can help you have a Simply Perfect Proposal!


Want to create her dream marriage proposal? We have the perfect way. Contact The Yes Girls to get started on your personalized marriage proposal, wedding plan, vow renewal, anniversary or date night today! We're so excited to work with you!